Heritage Collection
Where traditional style meets modern convenience, the Heritage Collection creates a time-worn look without the wait. Antiqued and tumbled so that every paver piece is unique, this hardscapes collection adds charm and warmth to neutral palettes. Check out the video below for more information on our Heritage Collection!
Heritage
Browse By Your Style
Organized by texture and style, each collection combines complementary products allowing you to effortlessly pair our hardscapes with your home's architectural design. Choose multiple elements from within a single collection for a more uniform look or mix and match for a bold look that's uniquely you, whether it's for your driveway, patio, or poolside.
Heritage Collection Collection Products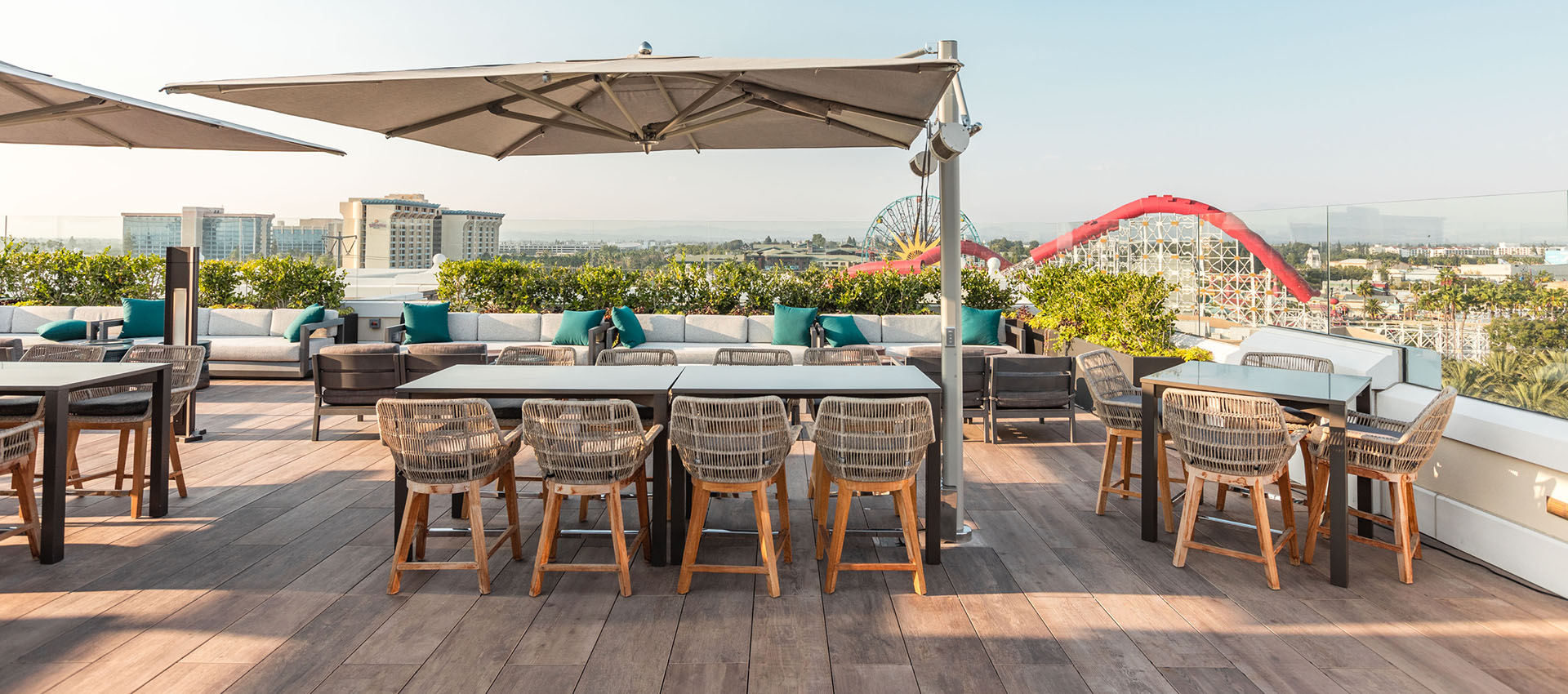 Rooftop Support
Elevate your rooftop projects with our suite of services.
Learn More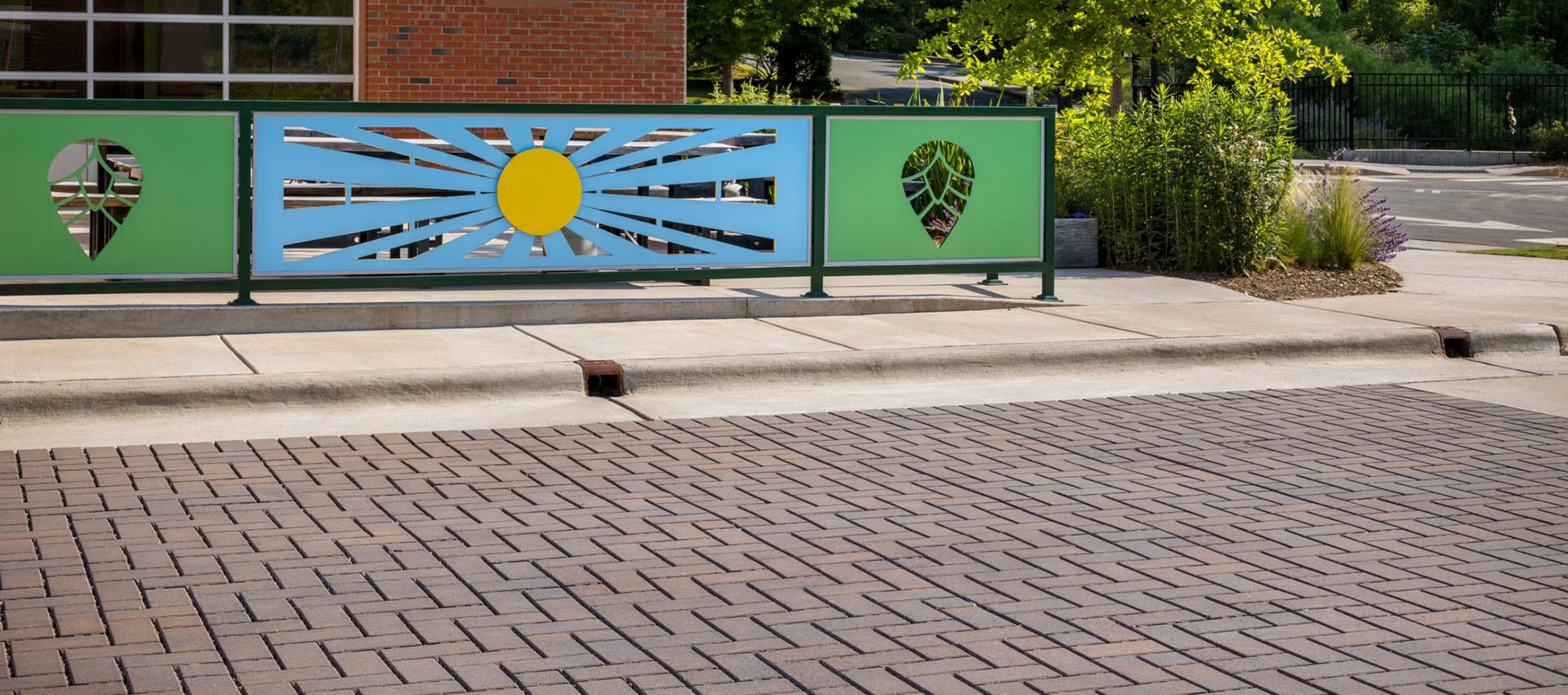 Stormwater Management Support
Optimize development and meet or exceed site hydrology goals.
Learn More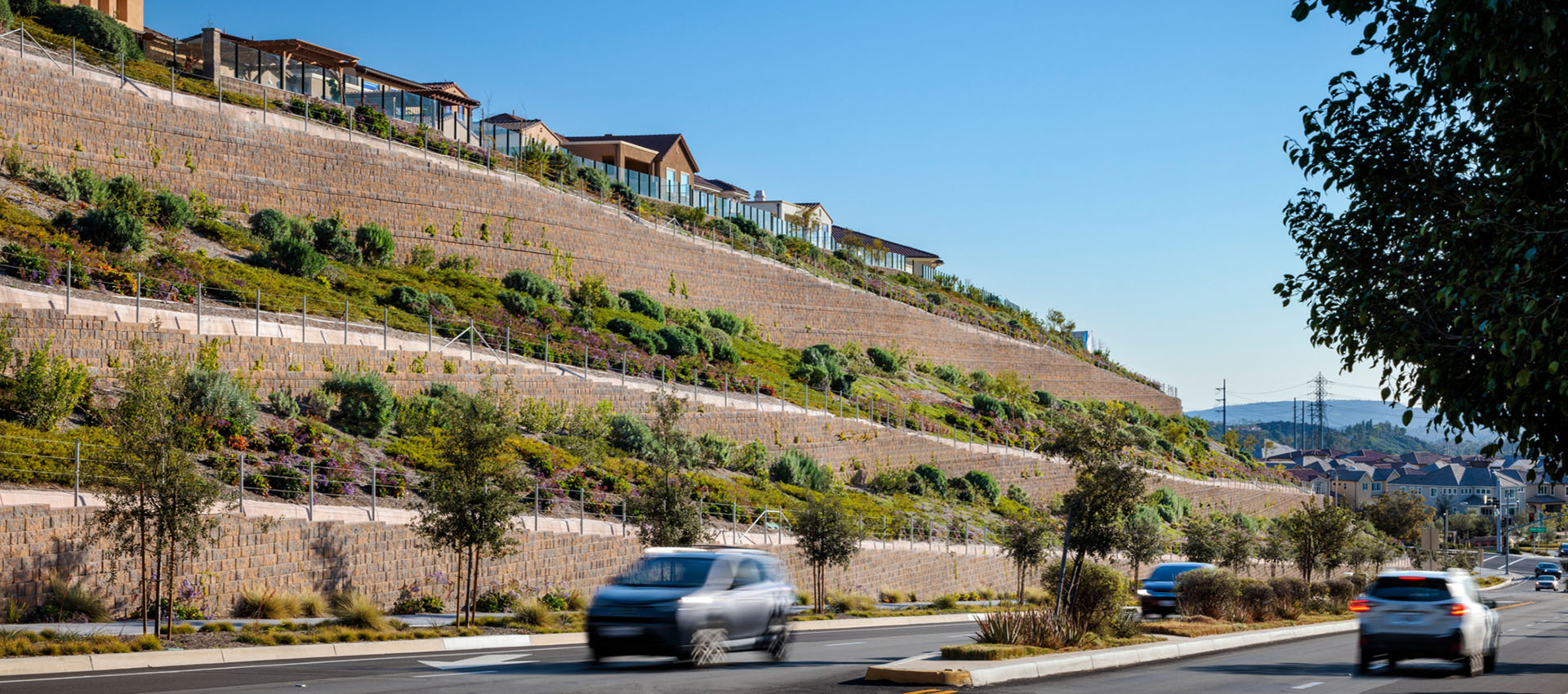 Retaining Walls
Build cost-effective, long-lasting retaining walls that get the job done.
Learn More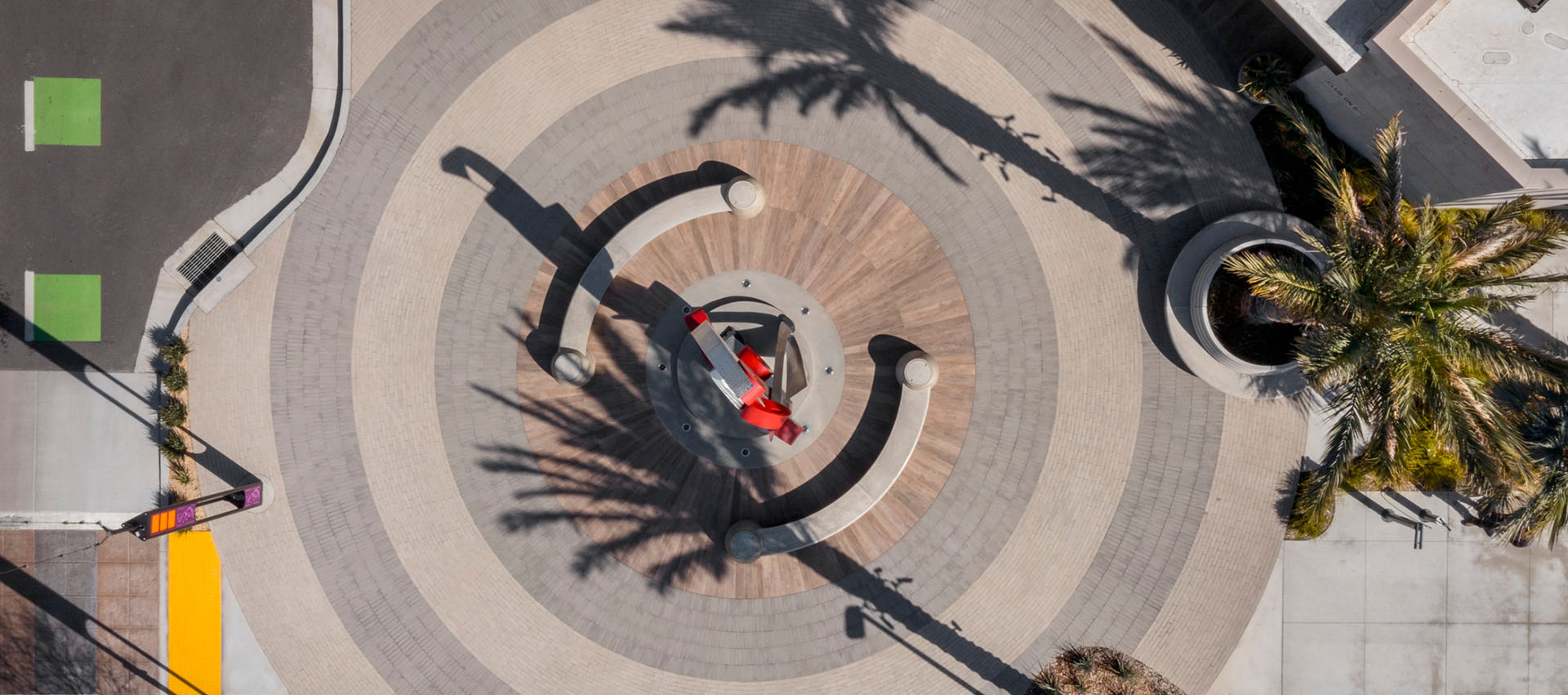 Paving Systems Support
For pedestrians or vehicles — design for any application.
Learn More
Close
Product Offerings Vary by Region