Paving Systems
Get the versatility and durability you need to create surfaces that are ideal for either pedestrian or vehicular applications.
Design Support
Our experts can help you achieve all of your paver project goals with product recommendations to improve performance and aesthetics.
AREAS OF SUPPORT
Product application recommendations
Get product size, shape and thickness recommendations for your project based on usage, traffic types and more.
Laying pattern recommendations
Create eye-catching paver patterns with help from our team, whether you're looking to recreate a popular design, download hatch patterns or create a unique pattern of your own.
Cost estimating and life cycle cost analysis
Determine total costs up front, including installation and lifetime maintenance.
Engineering Assistance
From pedestrian applications to paver roadways required to support heavy vehicular loads, our team can assist with every step of the pavement system design process.
Design services
Get input from our team of experts to optimize your site and make sure your design meets the project objectives.
Project specifications and construction details
Get downloadable standard guide specifications and construction details, plus input about how to customize project specifications and drawings to meet your project's needs.
Constructability reviews
Tap into Belgard experts for input and recommendations — it never hurts to have a second set of eyes to avoid questions or conflicts after construction has begun.
Maintenance
Our role doesn't end once the paver system is installed. Our team can continue to provide expert guidance throughout the pavement life cycle.
Project-specific O&M documents
Maintain your paving system with a custom manual that addresses utility repairs, winter maintenance and routine cleaning procedures for the specific paving material and site conditions.
Cleaning options
Ensure the beauty of your hardscape project with input from our team about the proper cleaning and sealant products for your needs.
Maintenance Contractor Recommendations
Let us help you find the right maintenance contractor for your project. We'll recommend a resource who can get the job done.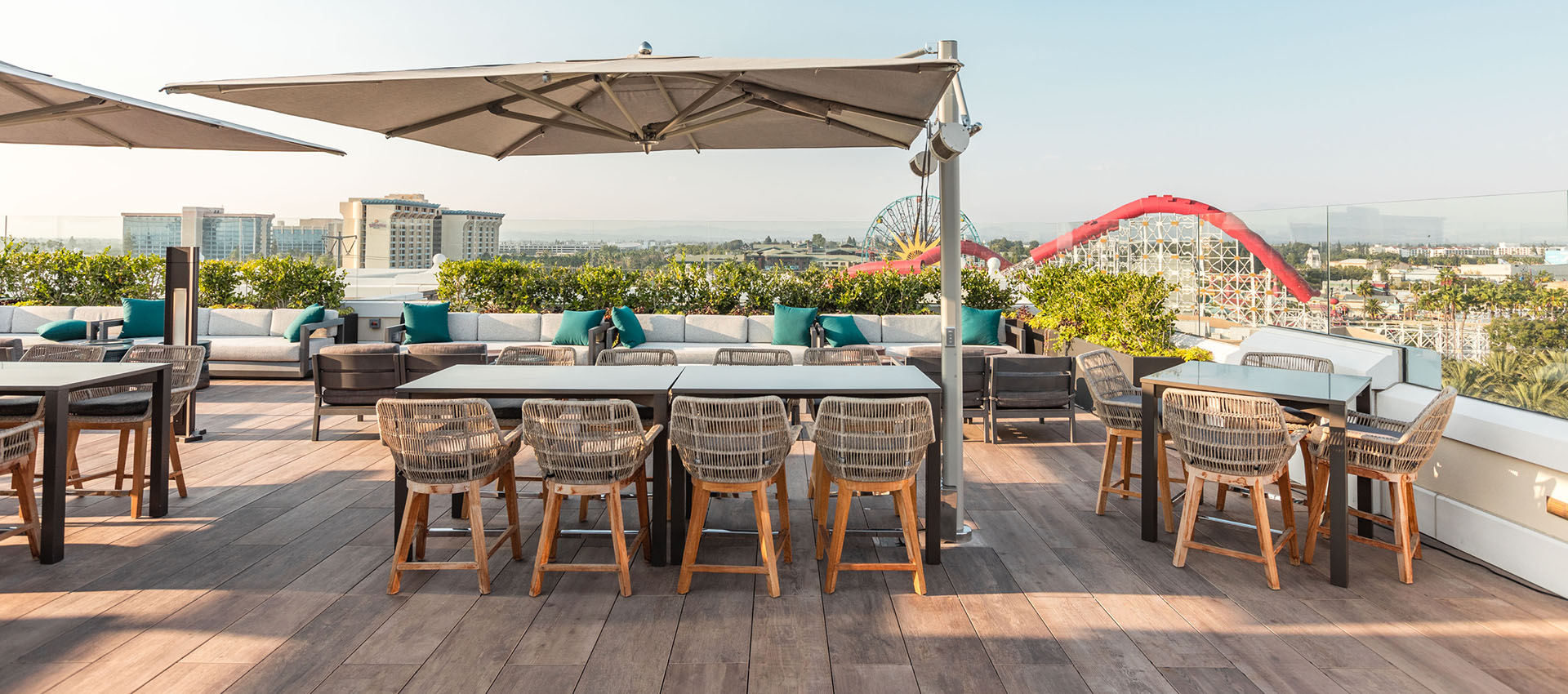 Rooftop Support
Elevate your rooftop projects with our suite of services.
Learn More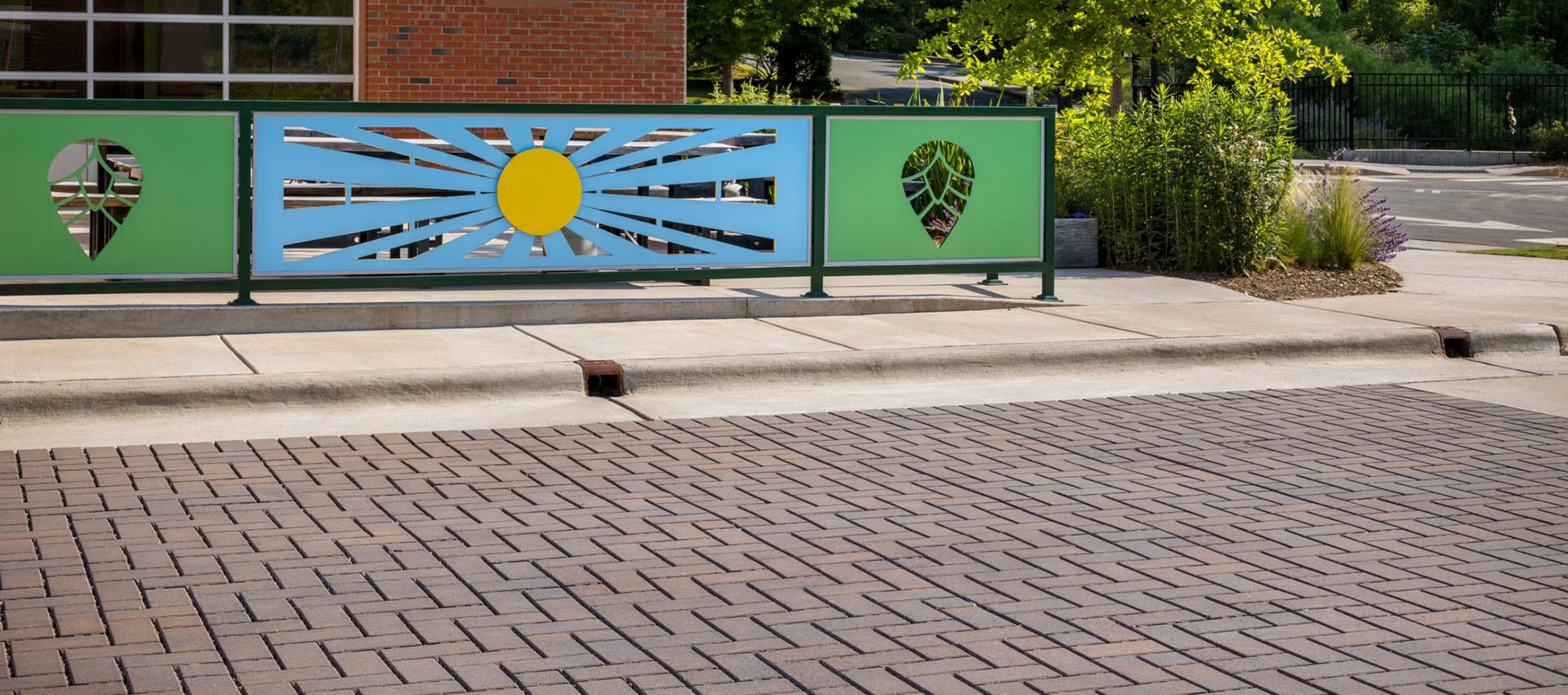 Stormwater Management Support
Optimize development and meet or exceed site hydrology goals.
Learn More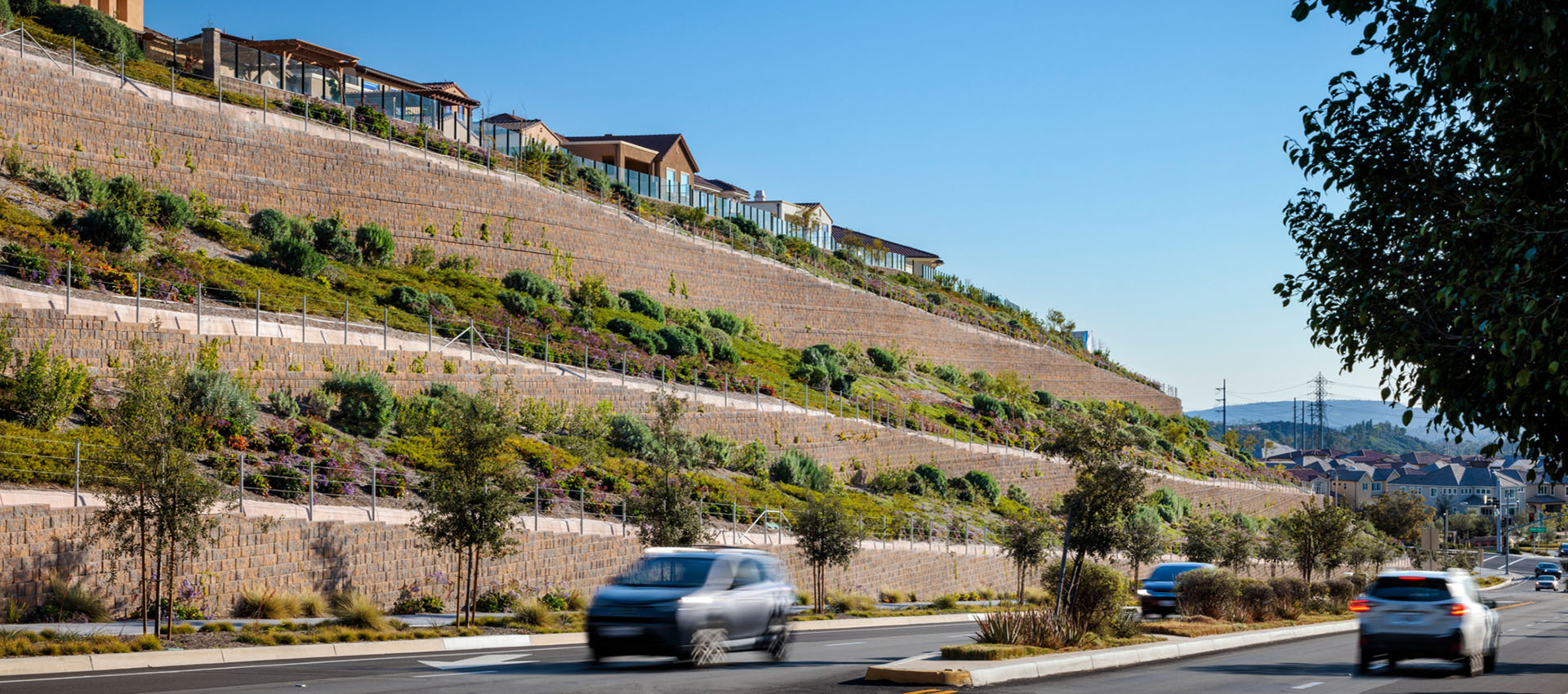 Retaining Walls
Build cost-effective, long-lasting retaining walls that get the job done.
Learn More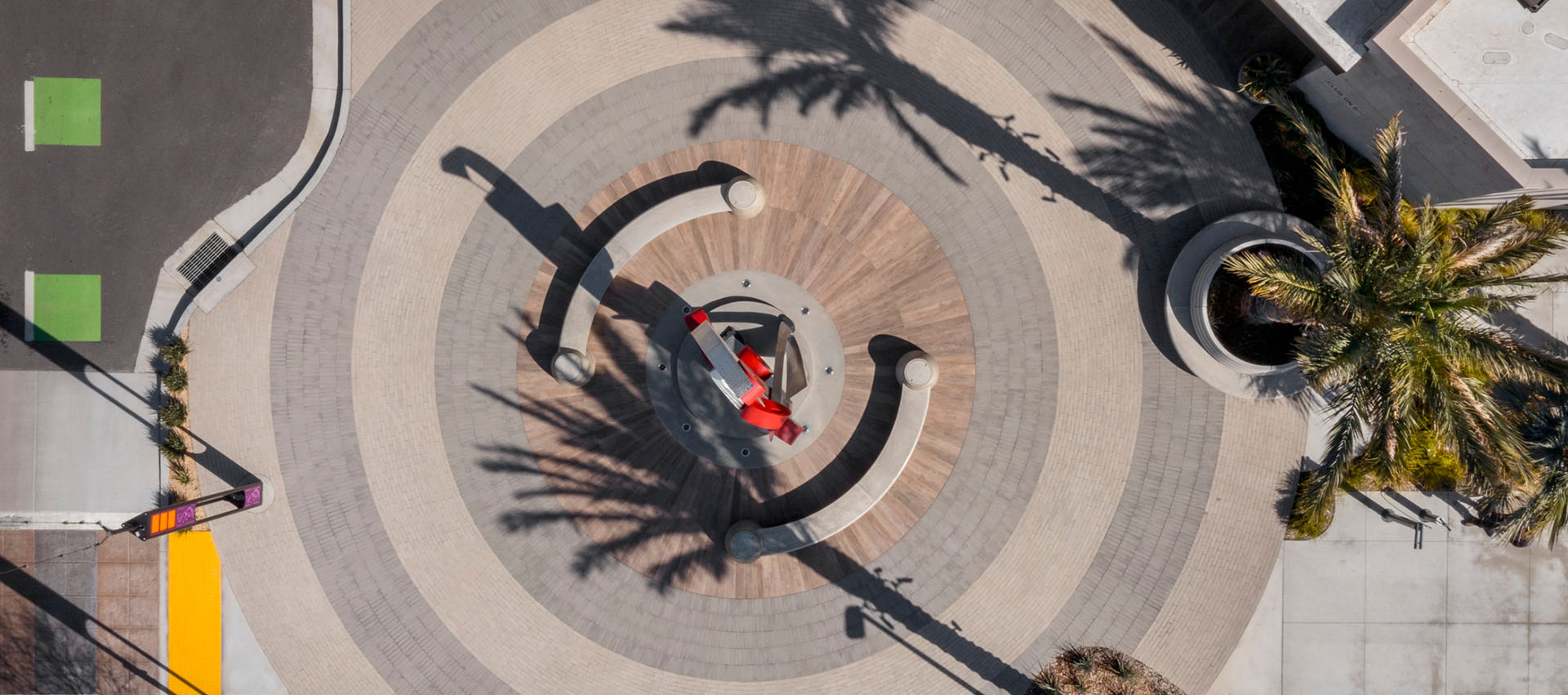 Paving Systems Support
For pedestrians or vehicles — design for any application.
Learn More
Need Help?
Need Support?
Talk to our team about consultations and recommendations for your next project, at no cost to you.