Retaining Walls
Heritage Collection
GeoHold® Pro
Inspired by a top contractor in California, the GeoHold Pro is designed to meet specific geogrid requirements for active seismic regions. The innovative block design includes a front channel that allows for the addition of 3/4″ pipe to create a double layer, mechanical grid connection. Combined with a locator system that creates a near-vertical wall, the GeoHold Pro is designed to fit any retaining wall application and increase installation speed.
Features & Benefits
Can be installed as a gravity wall or geogrid-reinforced wall.
Weighing only 54 lbs., this 1 square foot block maximizes installation and shipping efficiencies
Front lug design produces a 9/16″ per unit setback for a 4° system batter
Cores can accommodate light fencing when combined with additional engineered elements
Ideally situated for retaining walls less than 15 feet tall
Can be used to build gravity walls up to 3′ 4″high*, including the buried course
Minimum outside radius, measured on the top course to the front of the units: 4 feet
Minimum inside radius, measured on the base course to the front of the units: 6 feet
Please refer to this page for information regarding Precautionary Statement & California's Proposition 65.
Displaying product options available in your project location
Downloadable Resources
Select the resources you're interested in accessing. You can either download or share with a custom link.
Need something else? We're here to help with more resources or any questions.
Talk to an Expert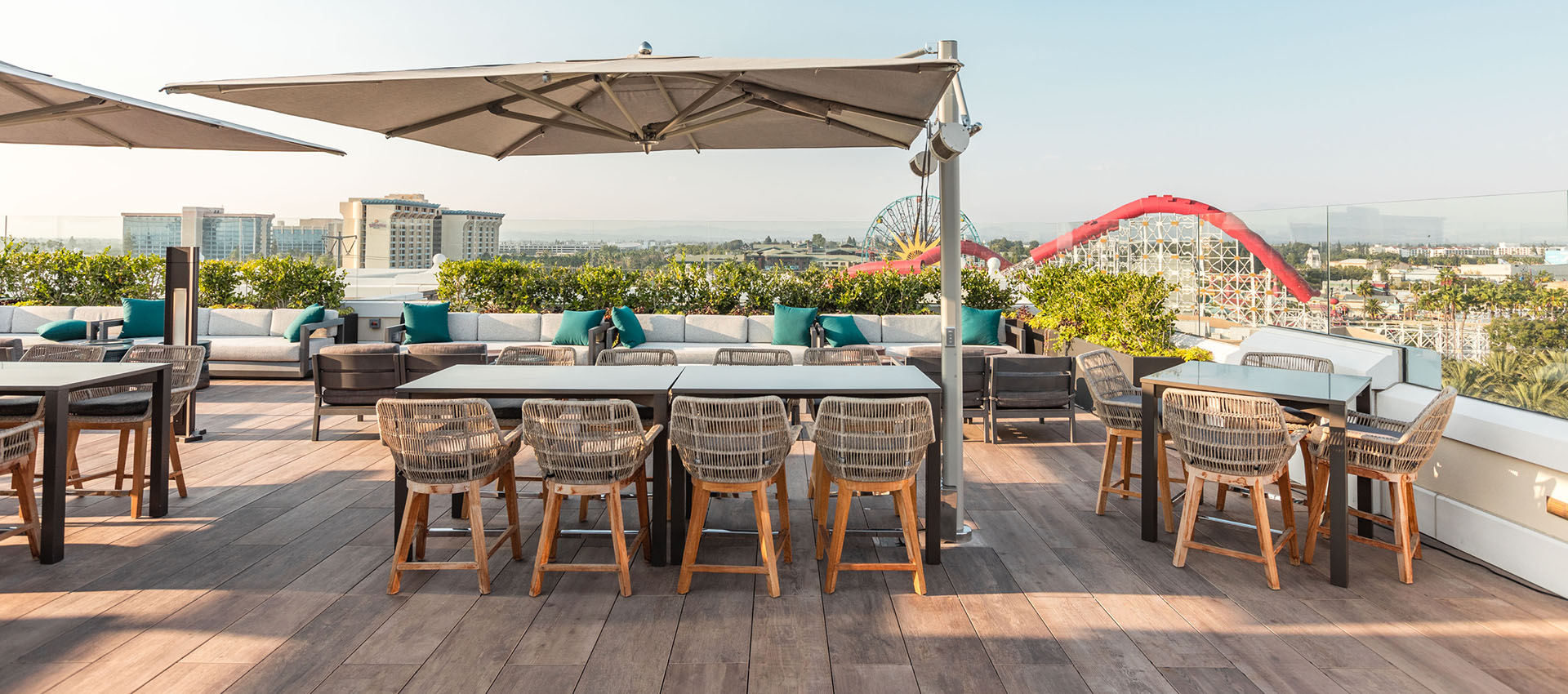 Rooftop Support
Elevate your rooftop projects with our suite of services.
Learn More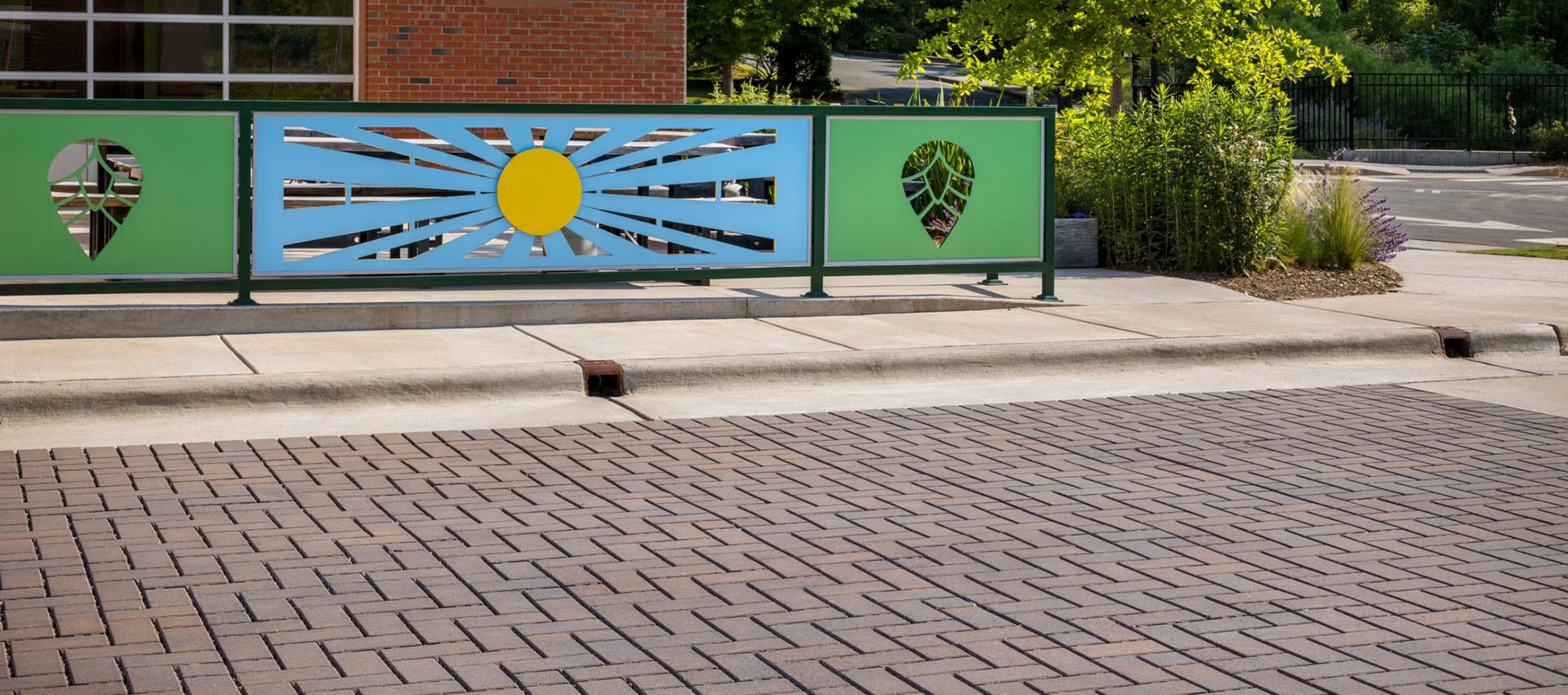 Stormwater Management Support
Optimize development and meet or exceed site hydrology goals.
Learn More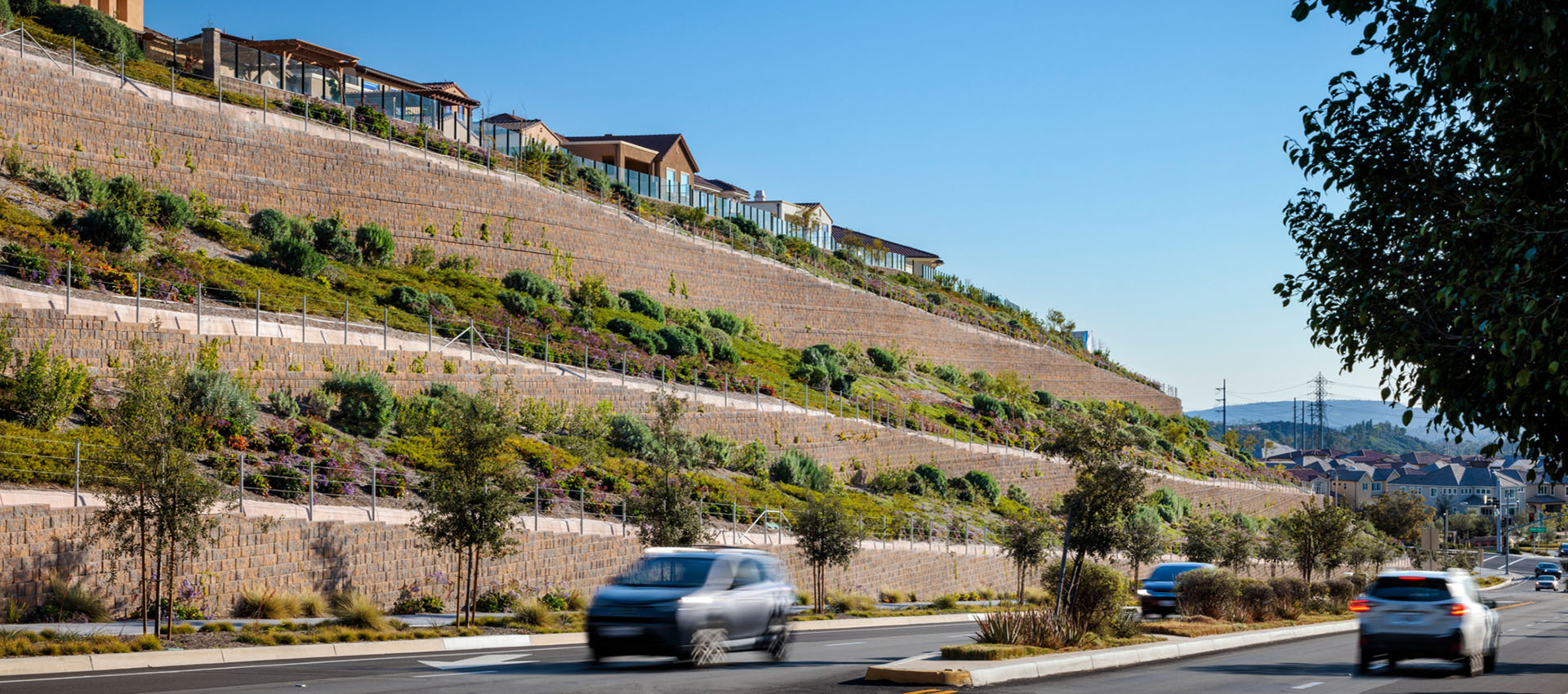 Retaining Walls
Build cost-effective, long-lasting retaining walls that get the job done.
Learn More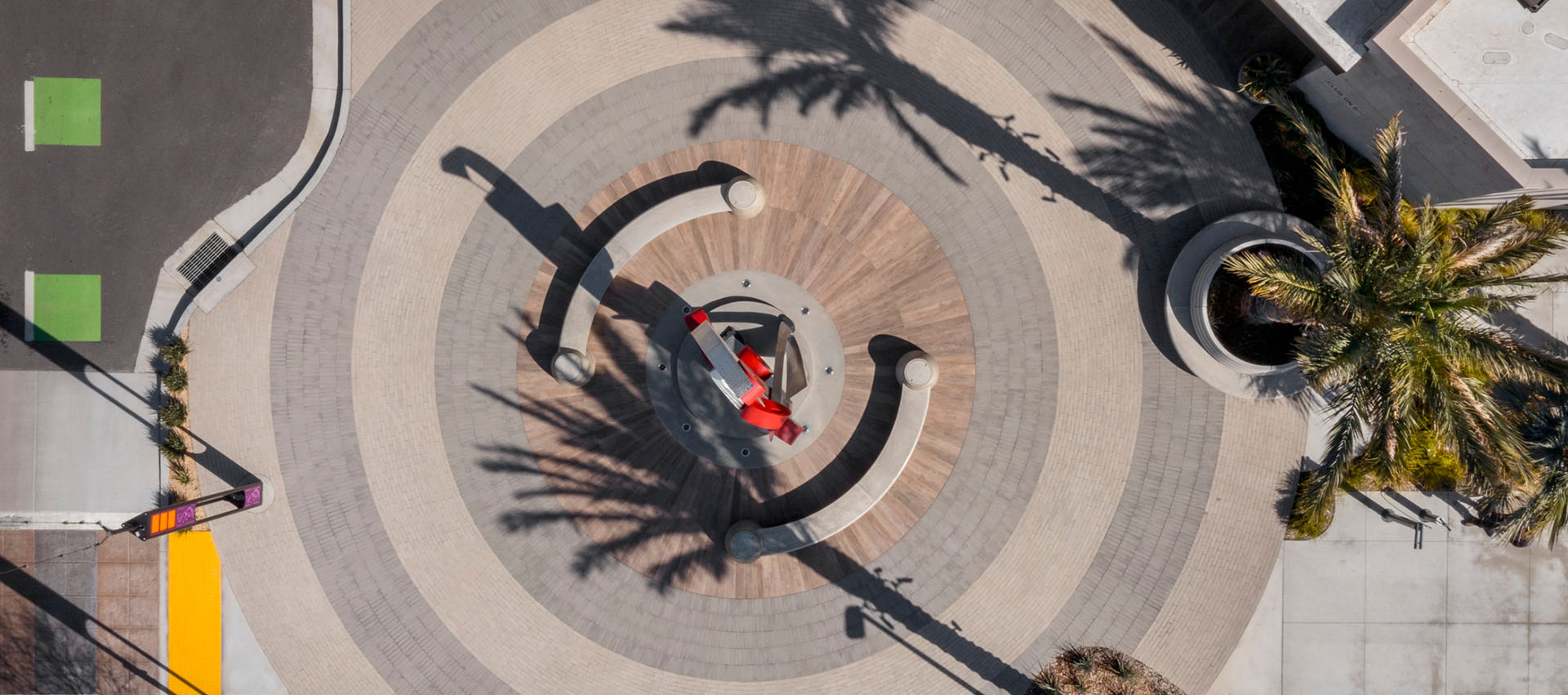 Paving Systems Support
For pedestrians or vehicles — design for any application.
Learn More
Close
Product Offerings Vary by Region