Concrete Pavers
Heritage Collection
Texada Slab
A perennial favorite in a perfectly textured shot blast finish.
Features & Benefits
Ideal for sand-set, adhered overlay and pedestal applications
Contemporary shot blast finish
Clean lines and large size ideal for contemporary plaza deck designs or elegant rooftop projects
Hydraulically pressed resulting in high density and flexural strength for ultimate durability
Please refer to this page for information regarding Precautionary Statement & California's Proposition 65.
Downloadable Resources
Select the resources you're interested in accessing. You can either download or share with a custom link.
Need something else? We're here to help with more resources or any questions.
Talk to an Expert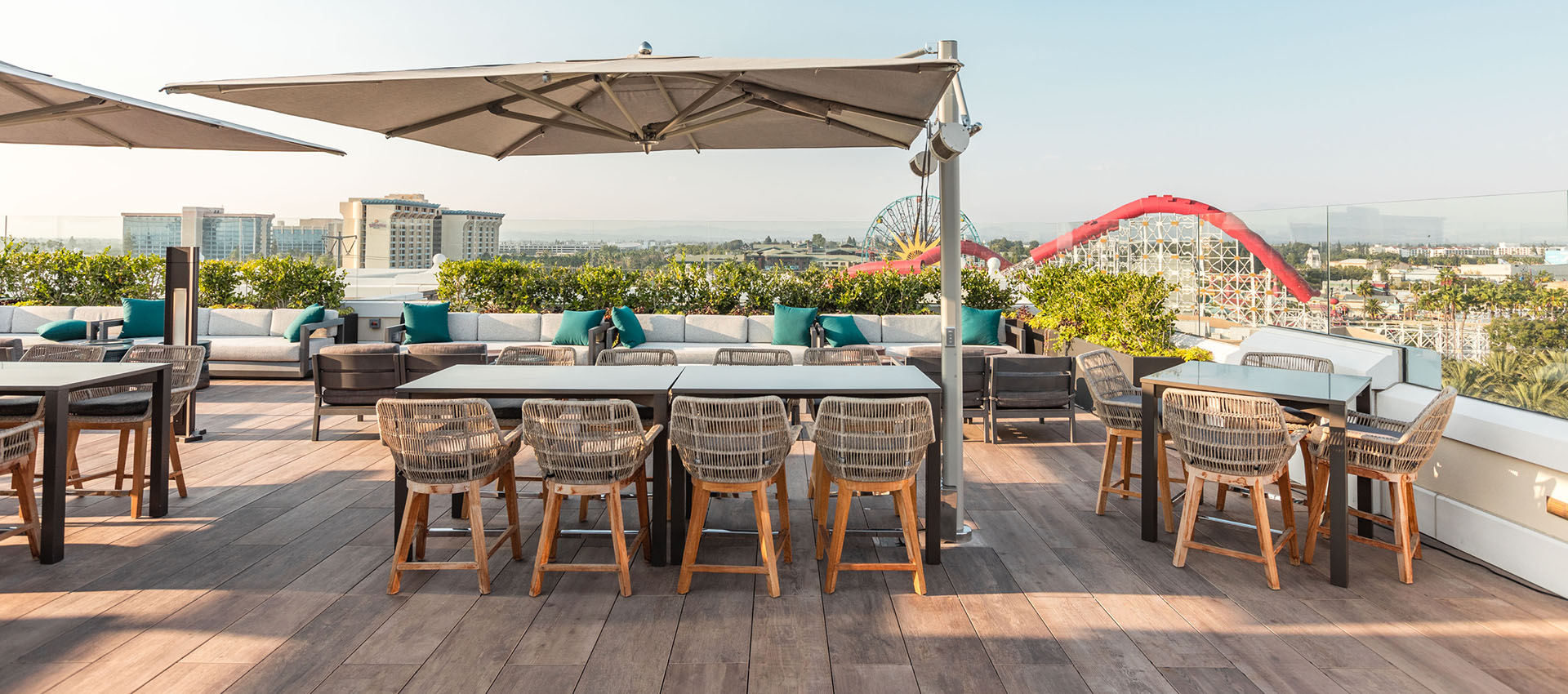 Rooftop Support
Elevate your rooftop projects with our suite of services.
Learn More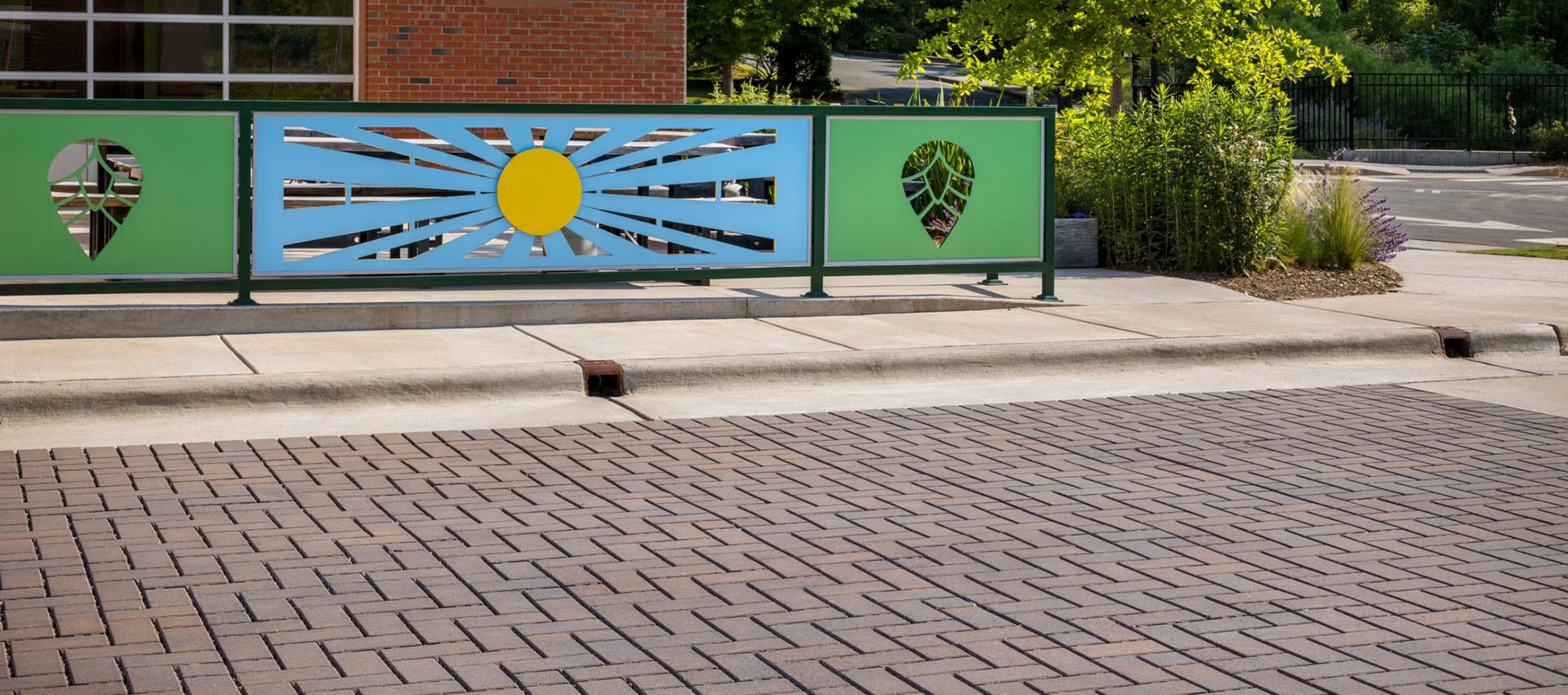 Stormwater Management Support
Optimize development and meet or exceed site hydrology goals.
Learn More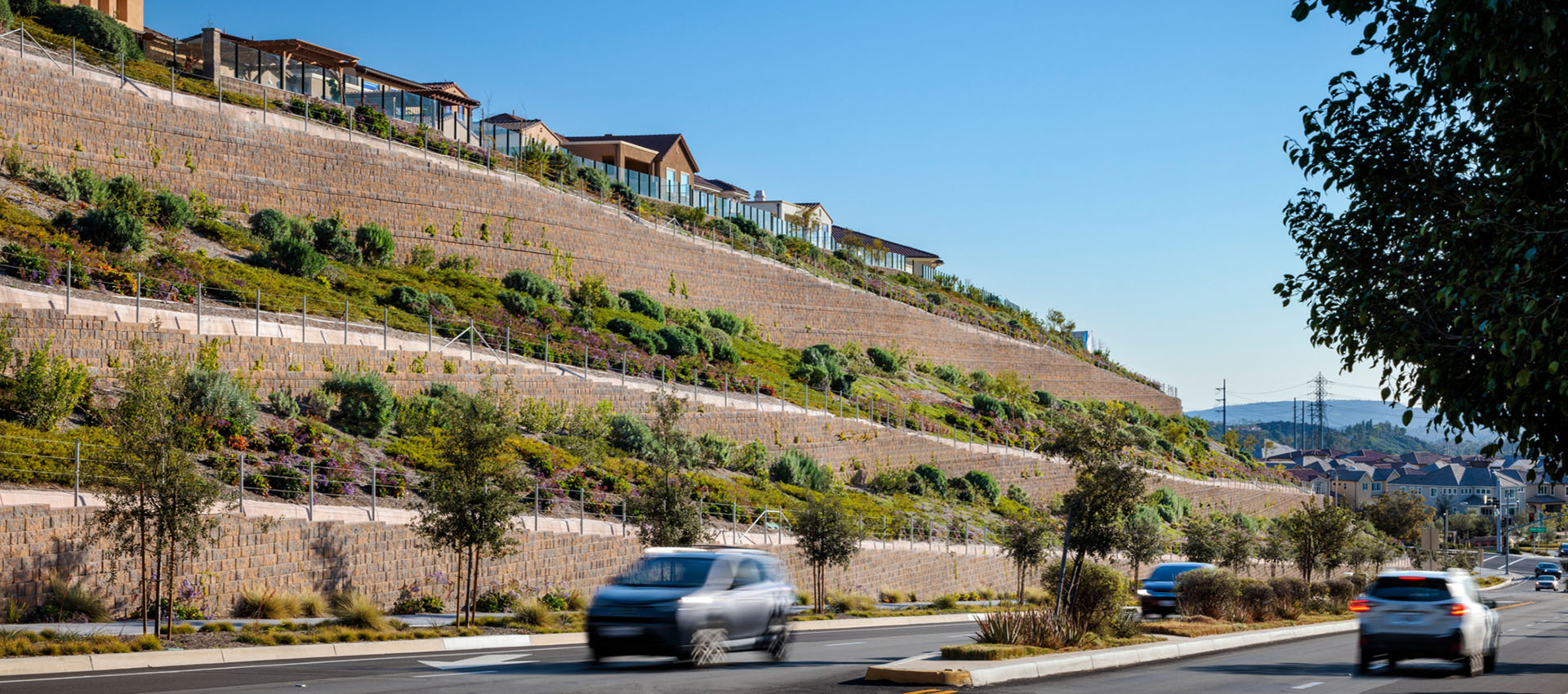 Retaining Walls
Build cost-effective, long-lasting retaining walls that get the job done.
Learn More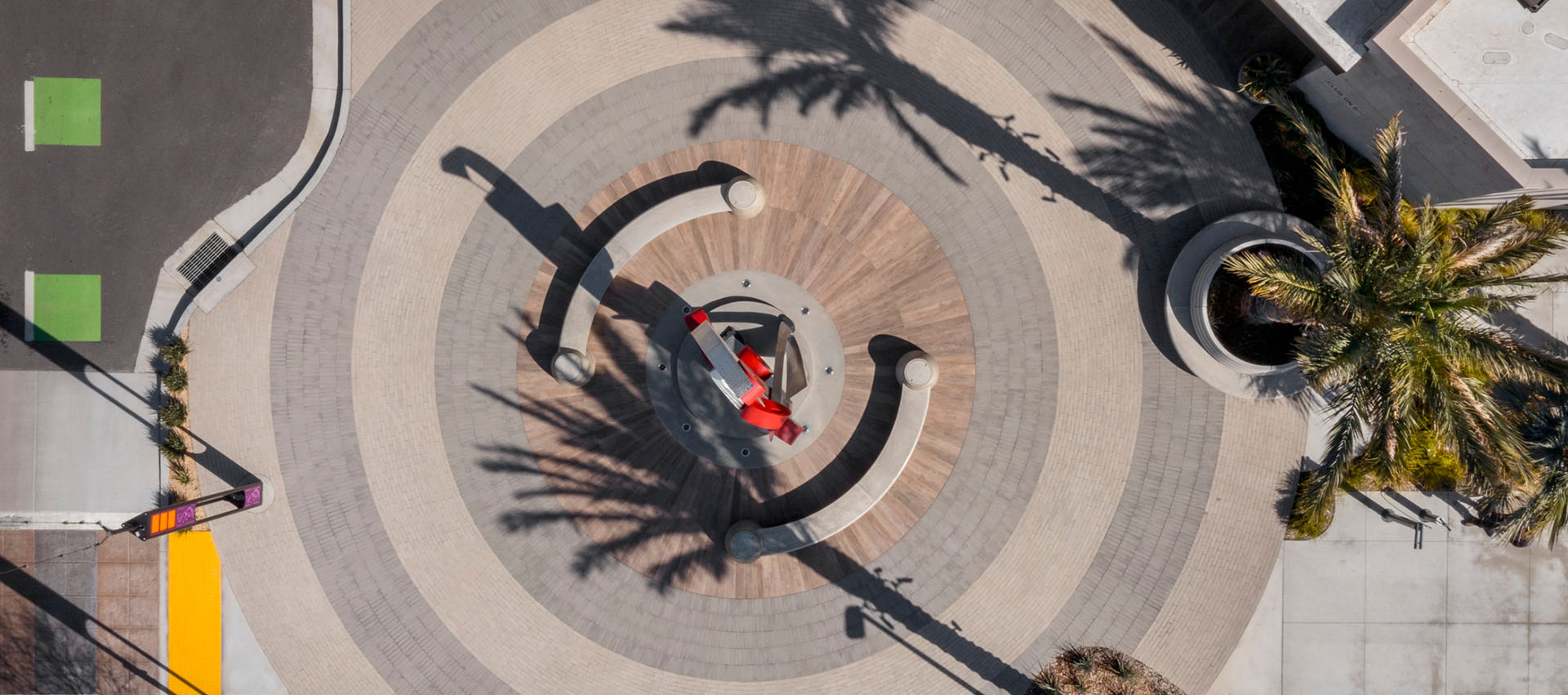 Paving Systems Support
For pedestrians or vehicles — design for any application.
Learn More
Close
Product Offerings Vary by Region