Rooftop Slabs
Plazas on rooftops and terraces provide practical solutions for maximizing space and building decks over sloping, difficult or uneven surfaces. Our roof pavers are designed to provide years of protection in all climates, coupled with a wide selection of colors and finishes to enhance any architectural style.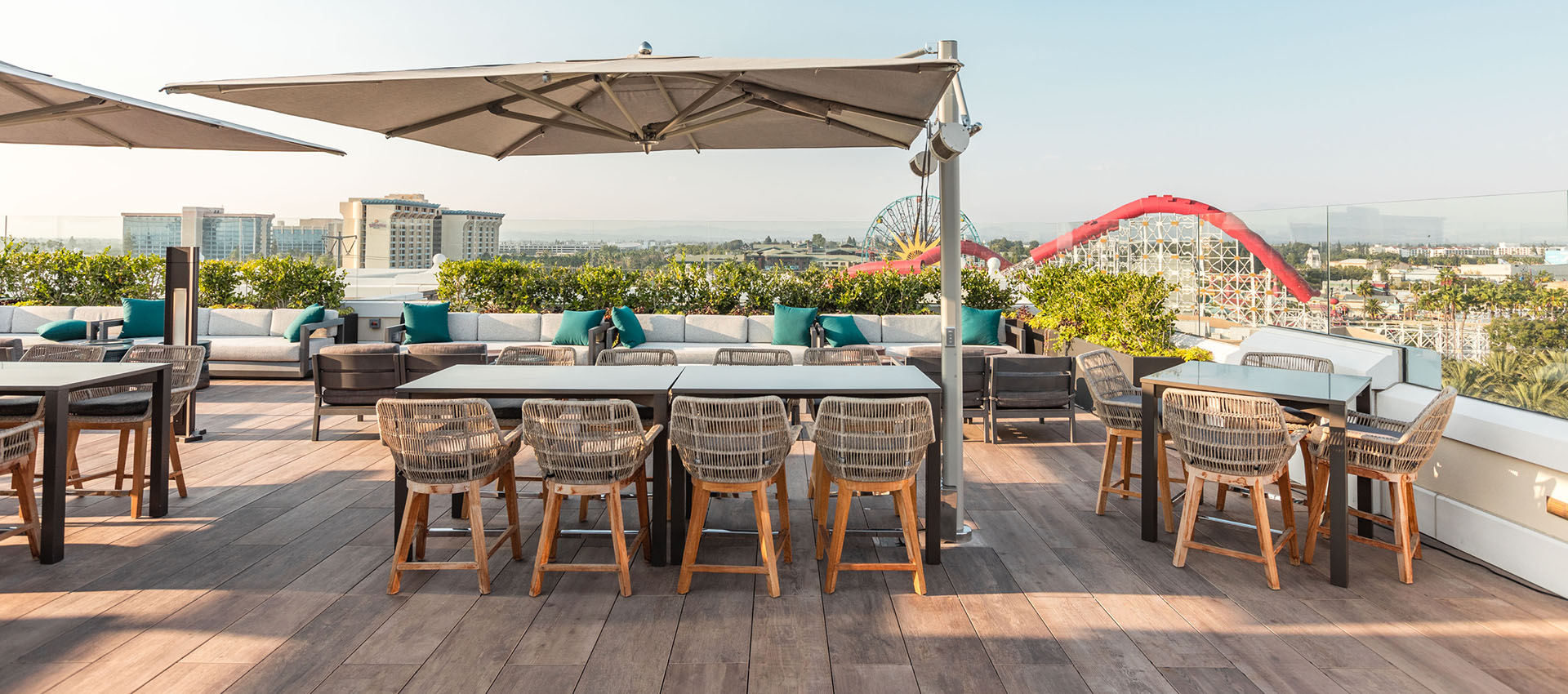 Rooftop Support
Elevate your rooftop projects with our suite of services.
Learn More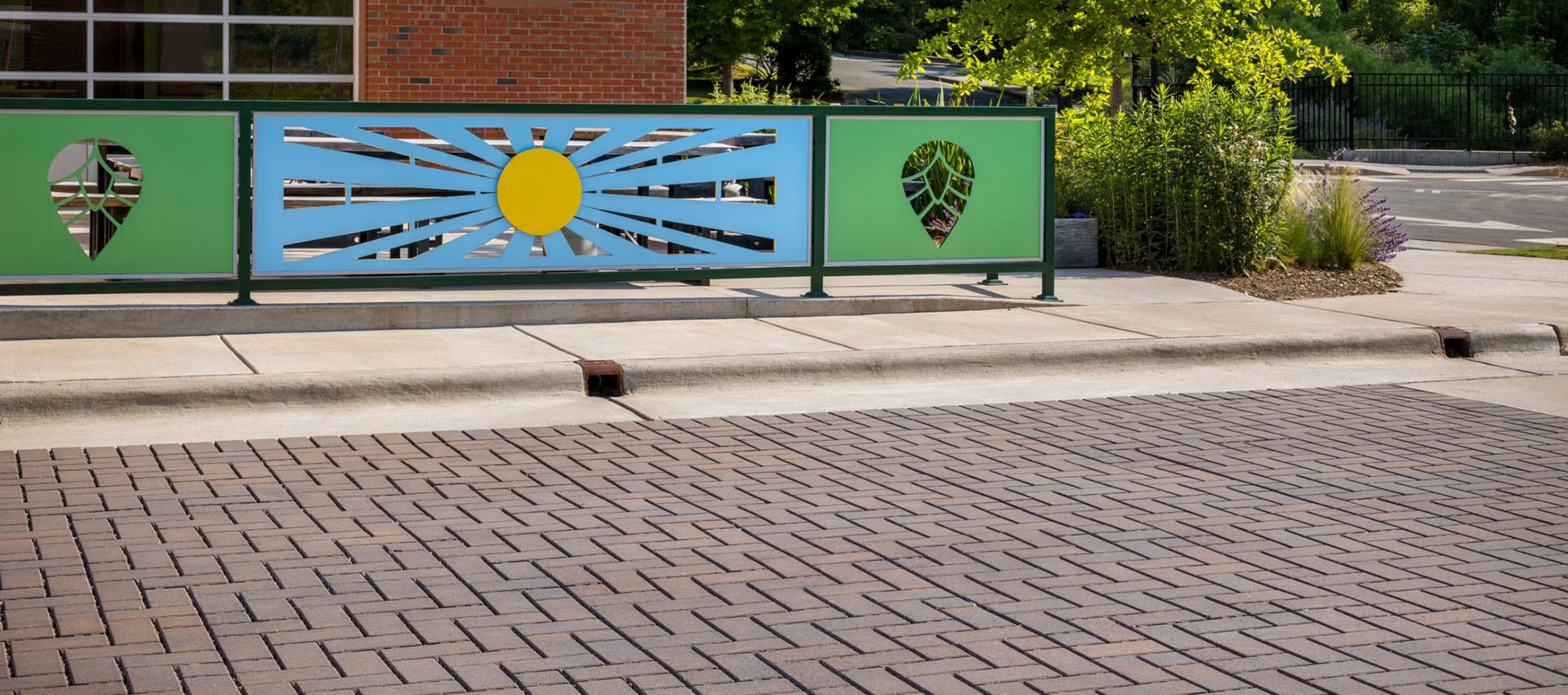 Stormwater Management Support
Optimize development and meet or exceed site hydrology goals.
Learn More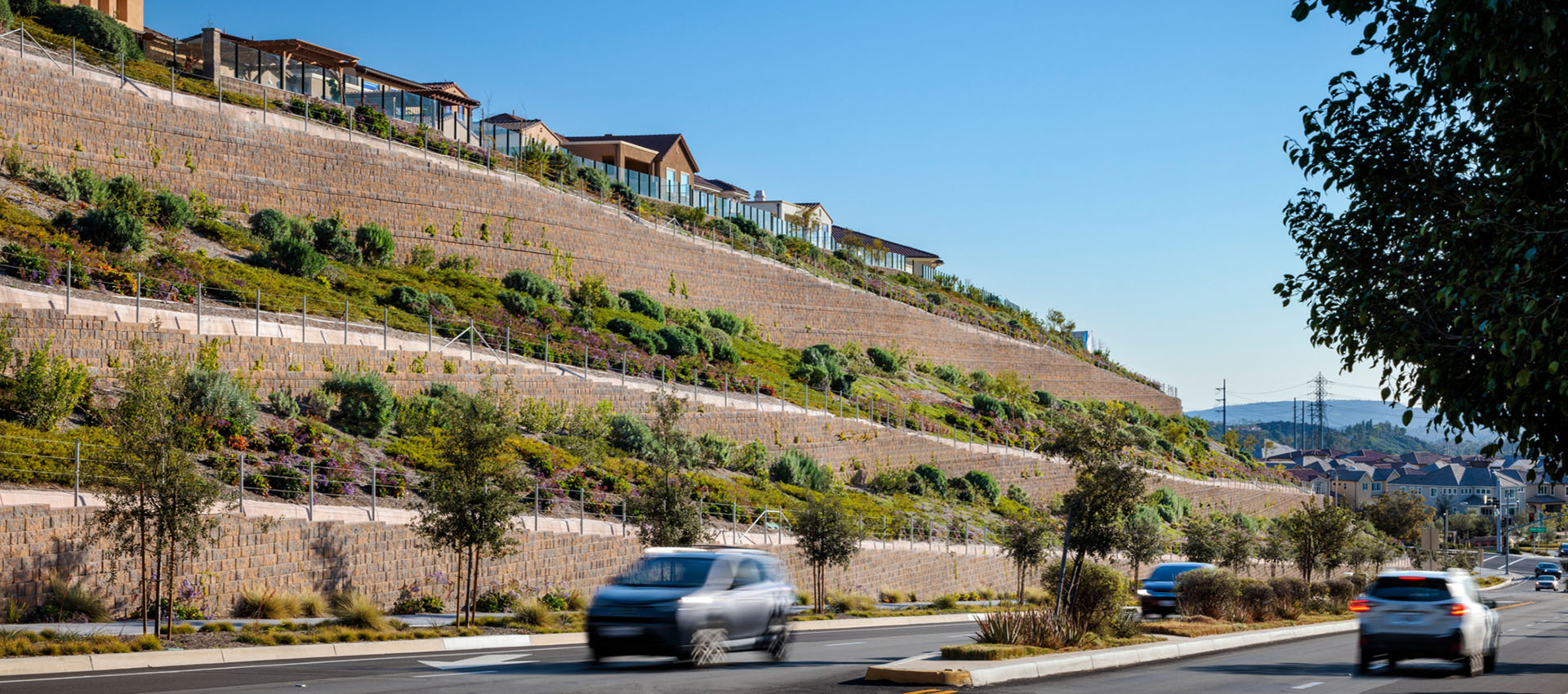 Retaining Walls
Build cost-effective, long-lasting retaining walls that get the job done.
Learn More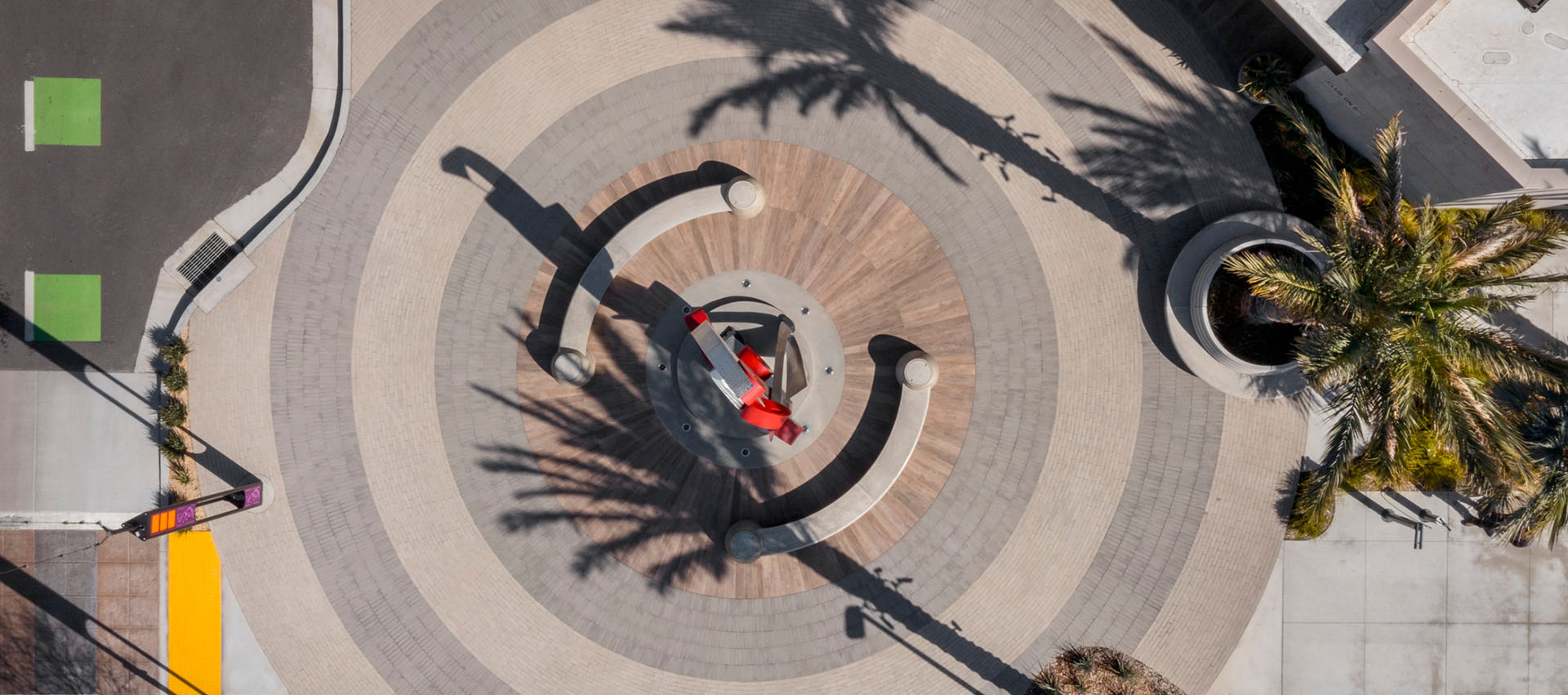 Paving Systems Support
For pedestrians or vehicles — design for any application.
Learn More