Quality and Service That's Remained Unmatched Since 1995
Our team is built by the top experts in the hardscapes industry.
Engineered to Last
Our mission is to exceed the demands of our customers in the ever-changing hardscapes industry. Owned by the largest manufacturer of concrete materials in North America, Oldcastle APG, we are fortunate to have resources that allow us to adhere to a level of service, quality and consistency that no other supplier can match.
To remain a leader in our industry, our team spends more than 20,000 hours on research and development every year to stay on the cutting edge of design trends, manufacturing techniques and technologies.
Our Products Put Us on the Map
We wouldn't be here without the hardscape products that industry professionals like you have relied on for decades. Our Research & Development team continues to innovate and push our offerings forward so that you get the best products for every job, every time.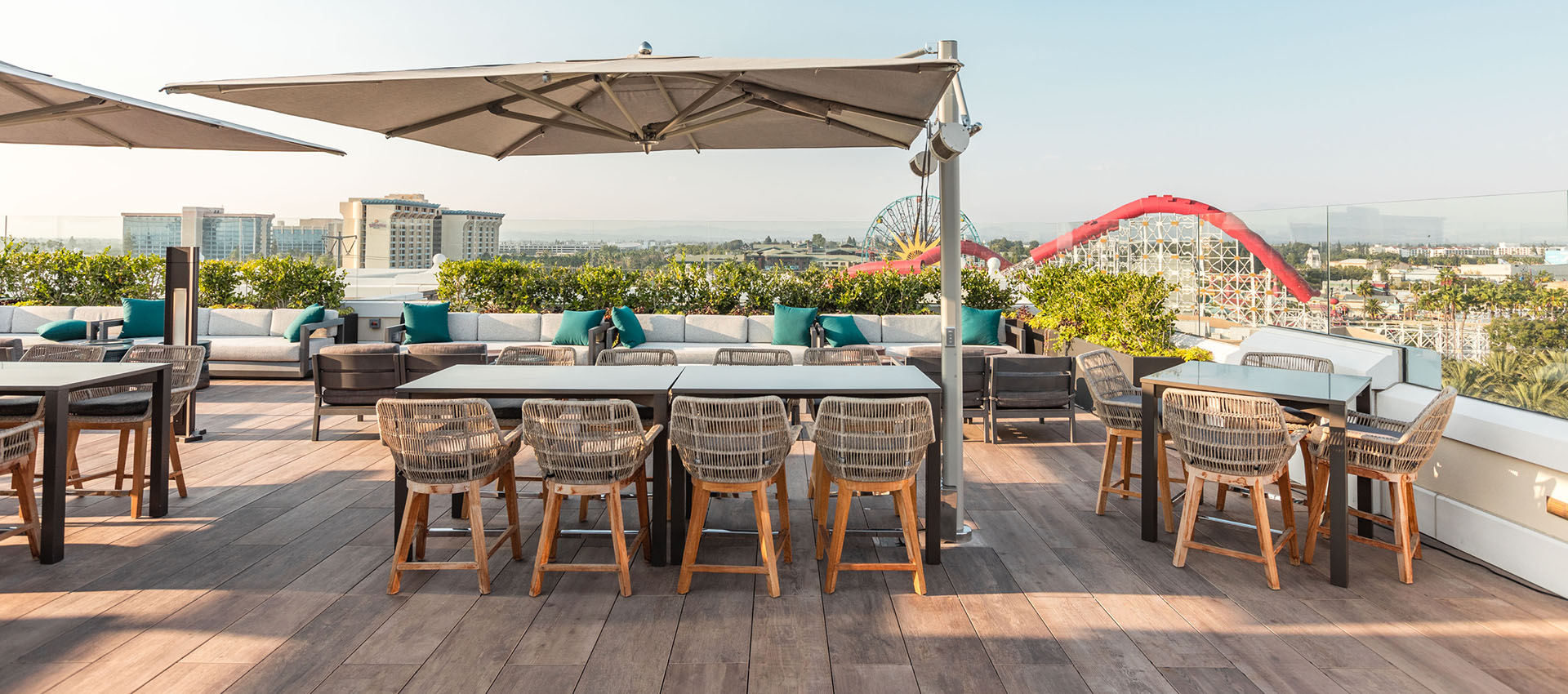 Our Services Set Us Apart
Not only are our hardscape products the most trusted industry, they're backed by a team of experts who offer free guidance and consultation. We know that choosing the right products is only half of the job, which is why we're here to help you with everything else. Design, site planning, engineering and whatever it takes to help you succeed.