SWM Pave by Belgard Commercial
An Engineered System providing a 5-in-1 stormwater management solution that combines a long-lasting, heavy duty driving surface with collection, water quality, conveyance, and storage. Belgard Commercial's collaborative design process assists from concept through completion.
Design Support
Our experts work with your team to create innovative stormwater solutions that reduce cost and increase development density.
AREAS OF SUPPORT
Regulatory Assistance
Overcome regulatory hurdles with assistance from our team of experts. We review local requirements and work with your team to provide the documentation needed for approval.
Construction Details and Specifications
Harness all the functions of a permeable paver system and boost curb appeal with our paver design services, construction details and project specification writing assistance provided by our team of engineers who have decades of stormwater management design experience..
Cost Estimating and Lifecycle Cost Analysis
Make informed decisions when our team assists you with up-front cost estimates or a life-cycle cost analysis in conjunction with our preliminary design package.
Construction Detail
As the foremost experts in the industry, we can assist with every step of the design process to ensure that your system will meet or exceed project goals — from site optimization to stormwater harvesting.
Constructability Reviews
Reduce waste, improve installation efficiency and decrease downtime by having your plans reviewed by our experts — commercial paver installers with decades of experience.
Contractor Support
We have a wide network of authorized contractors that we can connect you with or provide support for contractors already on the project.
Project-specific Specifications and Details
Standard details do not always apply. We can work with your team to create project-specific details and specifications that meet your project needs.
Installation Details
Construction details are critical to the project's success and long-term performance. Our team of experts provide installation guides and checklists which all play key roles in the long-term performance of the SWM Pave system.
Maintenance
Our partnership doesn't end when the project is complete. We continue to provide ongoing guidance to help ensure that your permeable paver system continues to function as designed throughout the lifecycle.
Infiltration Testing
Schedule a test with your local Belgard sales rep to determine if the system is functioning properly and assess if restorative maintenance is needed.
Project-specific O&M Documents
Promote long-term performance of permeable paver systems by working with our project team to modify or create a project-specific O&M that can be used to comply with SWPPP requirements.
Maintenance Support
Get guidance from our experts about proper maintenance procedures and timing, inspection checklists, plus access our database of available maintenance contractors.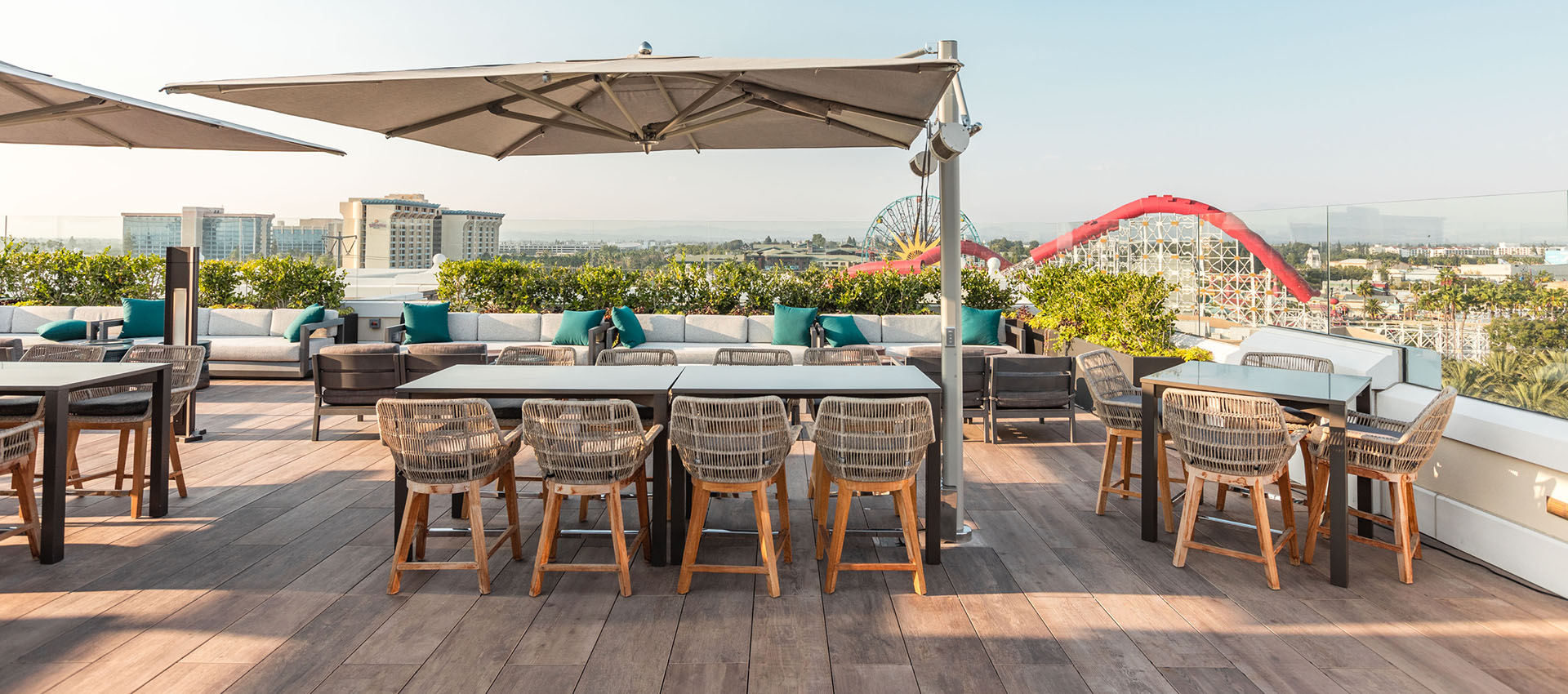 Rooftop Support
Elevate your rooftop projects with our suite of services.
Learn More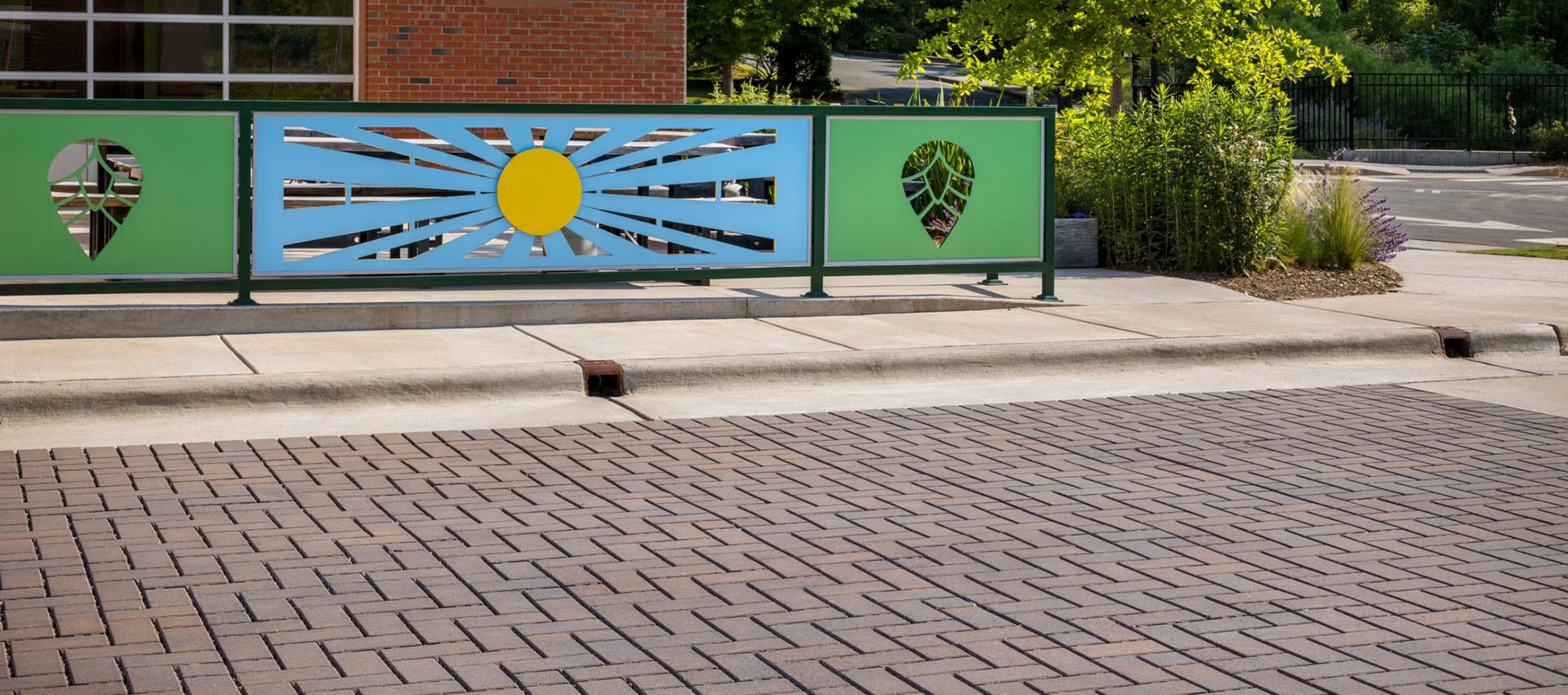 Stormwater Management Support
Optimize development and meet or exceed site hydrology goals.
Learn More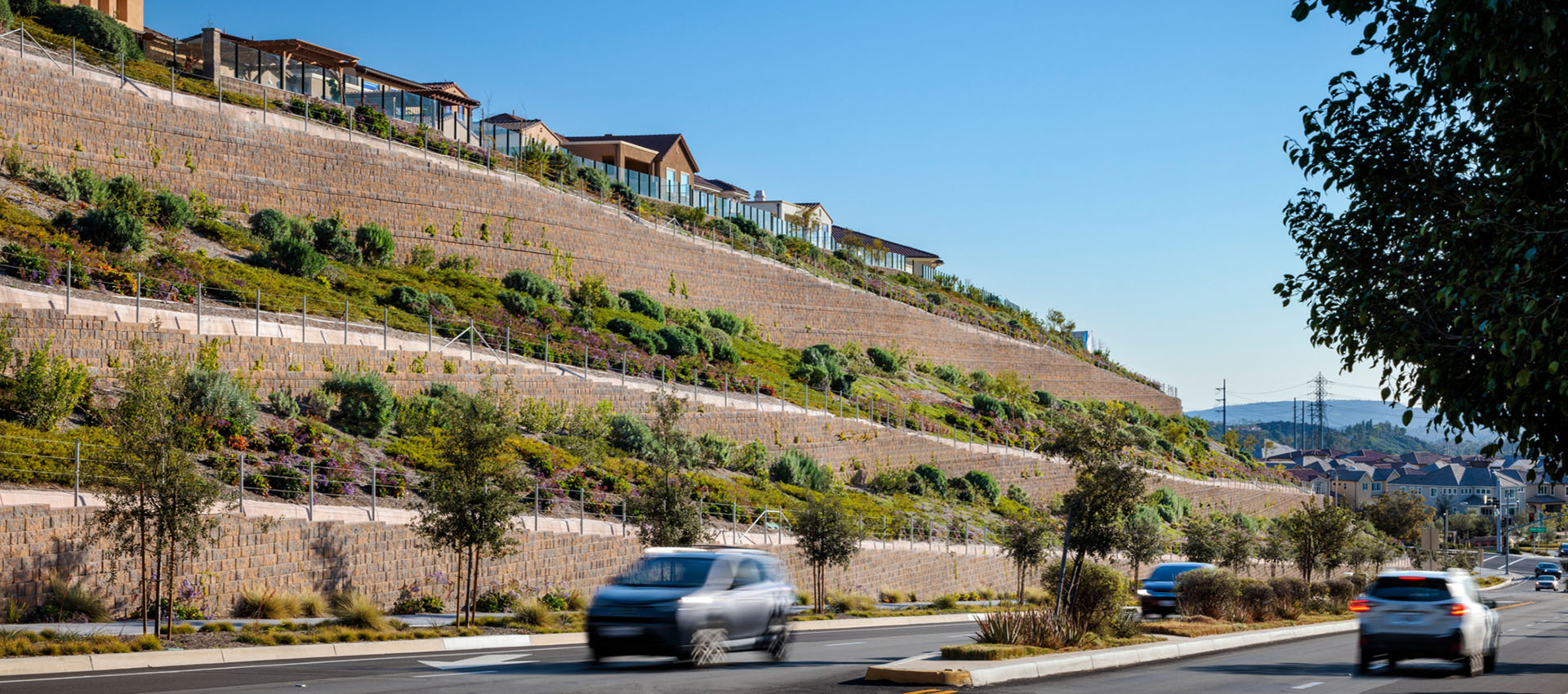 Retaining Walls
Build cost-effective, long-lasting retaining walls that get the job done.
Learn More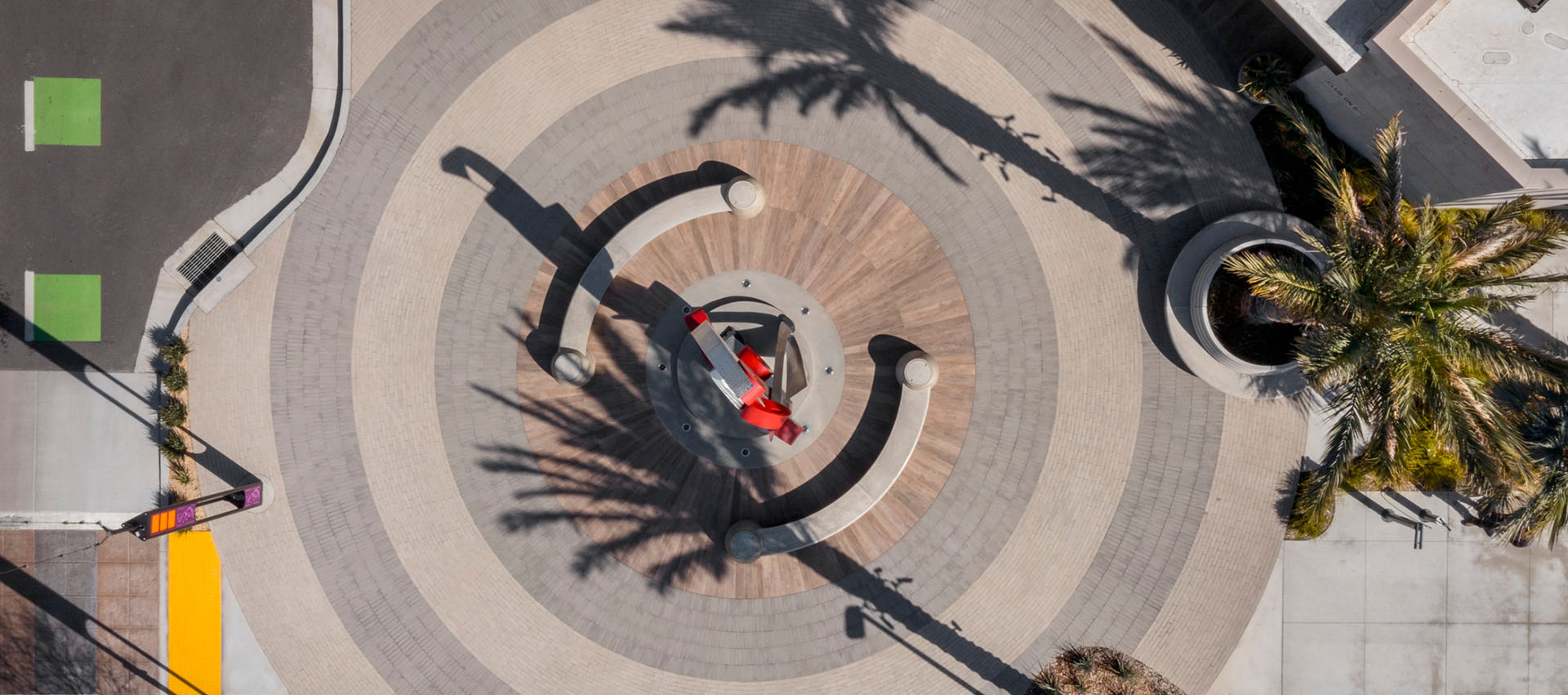 Paving Systems Support
For pedestrians or vehicles — design for any application.
Learn More
Need Help?
Need Support?
Talk to our team about consultations and recommendations for your next project, at no cost to you.