Developed to Solve Every Challenge
Get the products you need to get the job done, and the expertise to get it done right.
Get Every Detail, Every Step of the Way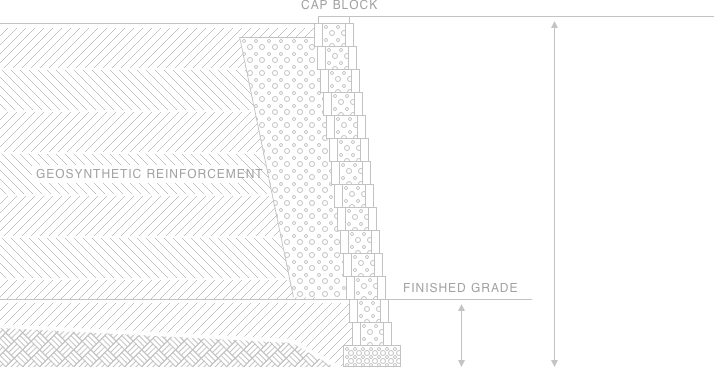 Find the support you need. From identifying which products are best suited for your project to assembling engineered designs, we're here for you at no additional cost.
Design
Create a better hardscape. From paver size to layering pattern, our team can help.
Site Planning
Maximize the value and versatility of your site with guidance from our experts.
Product Selection
Not sure which product will work best? We can help you figure that out.
Featured Case Study Whole Foods Marketplace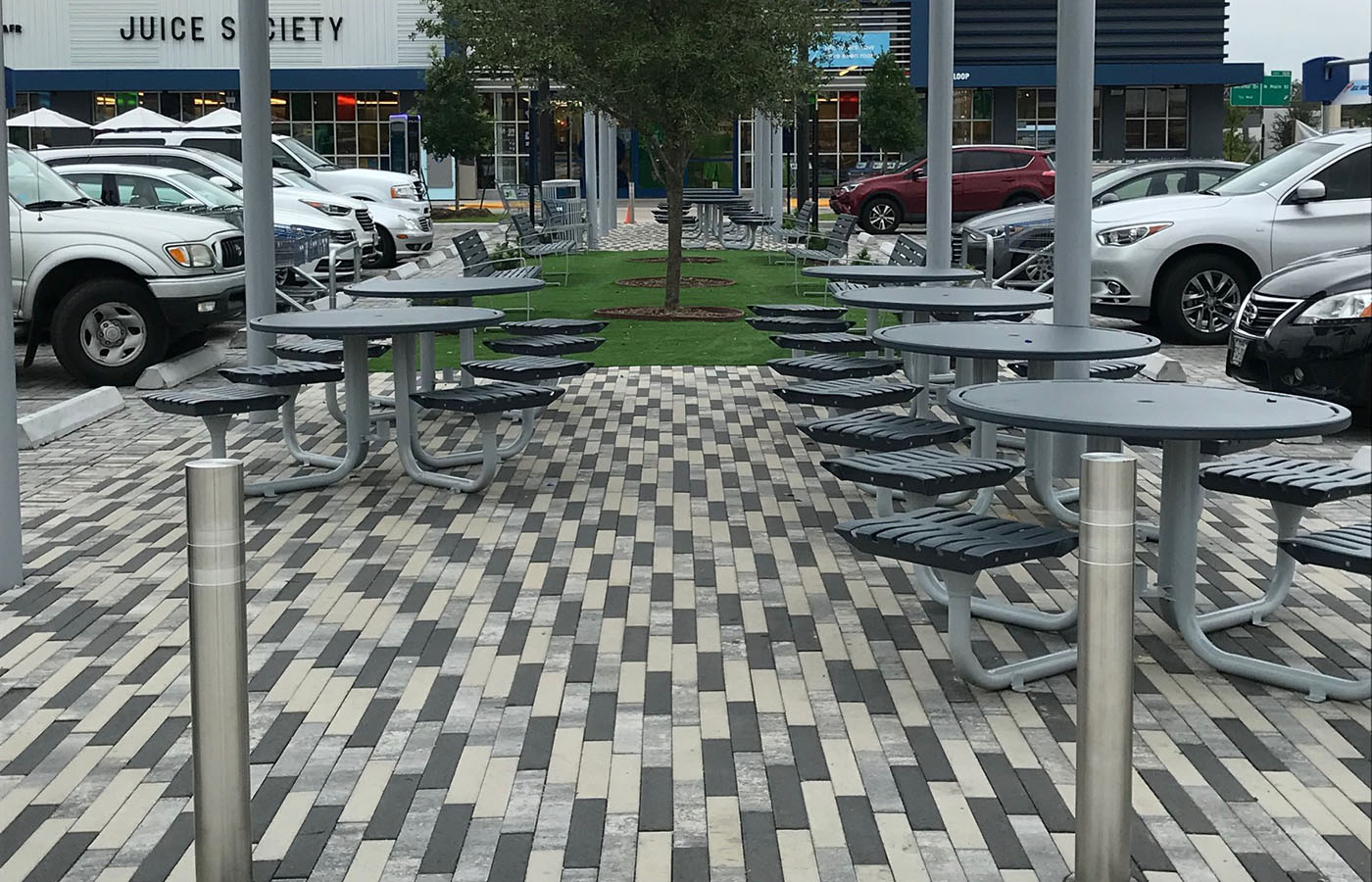 Looking for Product Information?
Whether you need a spec sheet, a sample or other details, we've got you covered.
Searching for Project Advice?
Get design, engineering, maintenance support — all at no cost to you.