Segmental Retaining Walls Support
Take advantage of our expertise to meet challenging site conditions.
Design Support
We provide hands-on support for your wall designs and provide technical tools to assist in the design and estimating process.
Support Tools
Estimating Program
Get approximate quantities involved on your project with this easy-to-use estimating tool.
Design software (AWS 7.0)
Increase design efficiency and improve accuracy with the AnchorWall Software.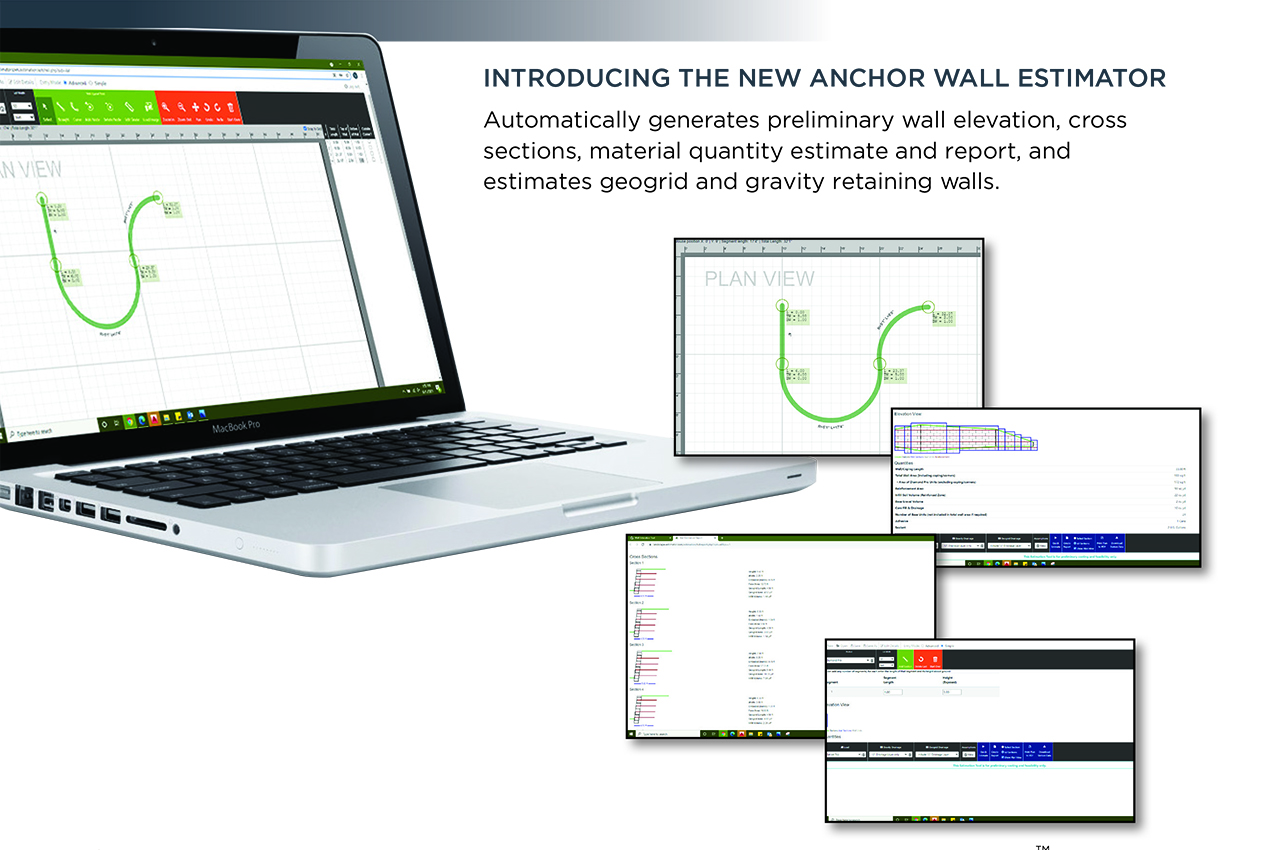 Engineering Assistance
No matter how complex your project requirements or site conditions, our in-house experts can assist with every step of the wall design and engineering process.
Design Services
As experts in the industry, we can assist with every step of the retaining wall design process.
Project-specific Specifications and Details
Meet project goals, improve wall performance and reduce liability by leaning on our team to help you choose the right products for your project.
Constructability Reviews
Get a second opinion from our team of experts. We'll review your grading plans and provide product recommendations.
Design Peer Review
Design questions? Our team of experts can assist in design review and provide technical guidance to work out complicated issues.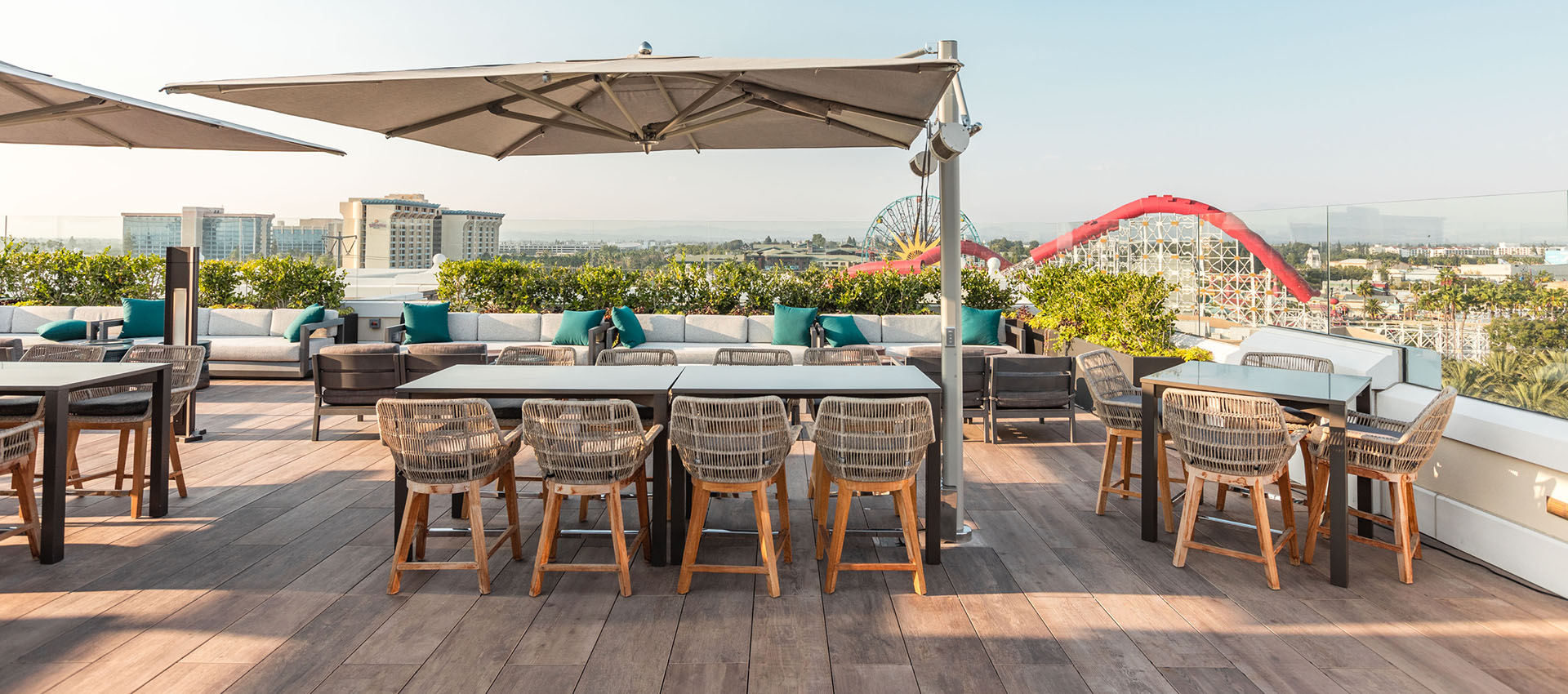 Rooftop Support
Elevate your rooftop projects with our suite of services.
Learn More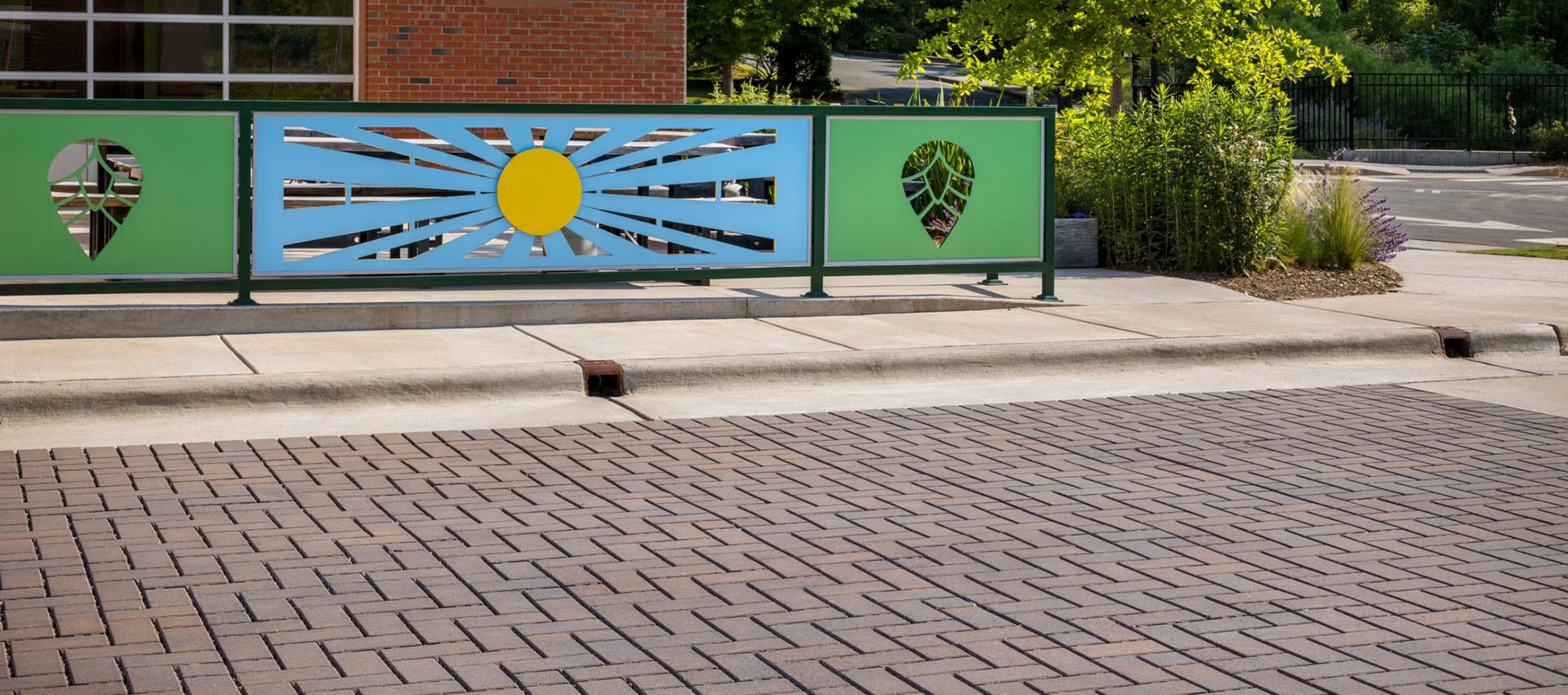 Stormwater Management Support
Optimize development and meet or exceed site hydrology goals.
Learn More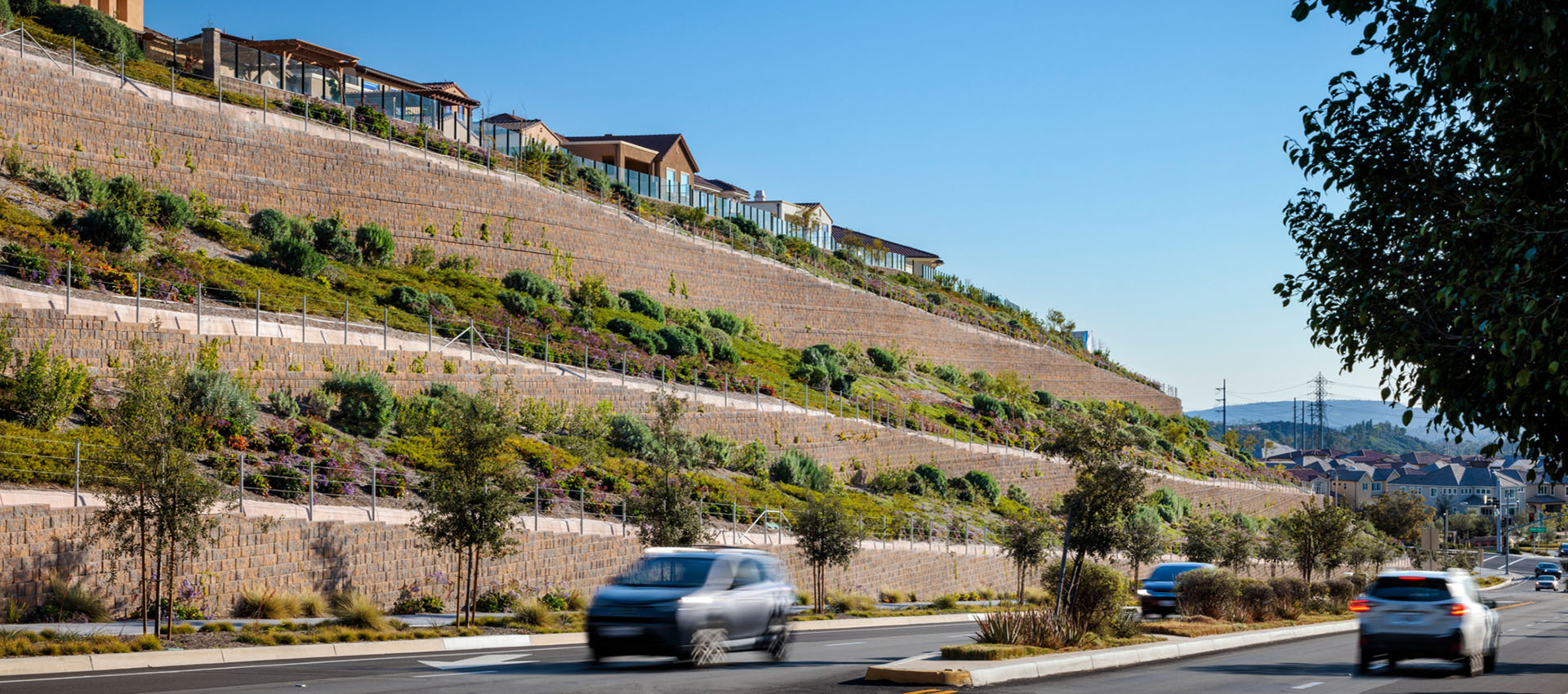 Retaining Walls
Build cost-effective, long-lasting retaining walls that get the job done.
Learn More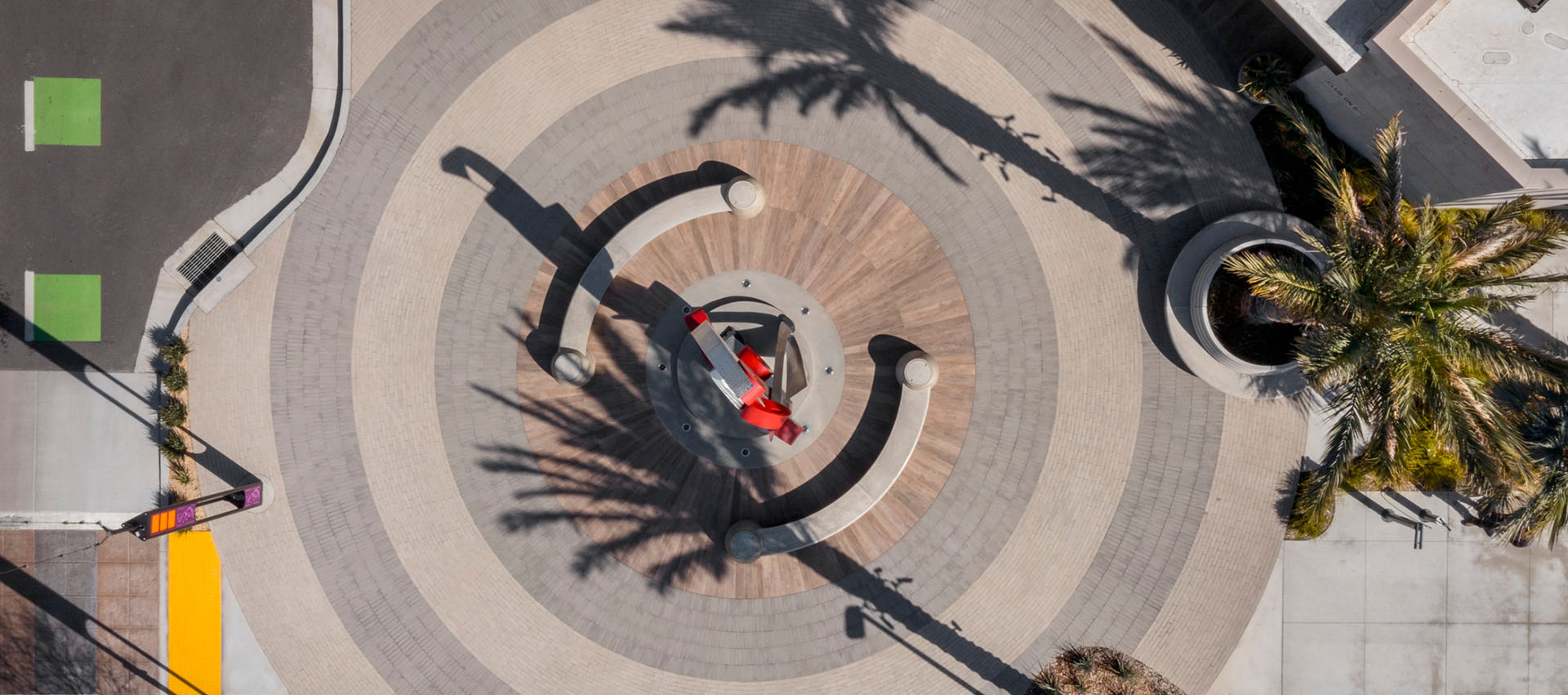 Paving Systems Support
For pedestrians or vehicles — design for any application.
Learn More
Need Help?
Need Support?
Talk to our team about consultations and recommendations for your next project, at no cost to you.