Permeable & Grid Pavers
Our selection of permeable pavers combines strength, functionality & aesthetics to provide an alternative solution for stormwater management in a variety of applications ranging from walkways to commercial driveways, parking lots and roadways. Belgard permeable pavers can eliminate runoff, improve water quality and increase useable land space by decreasing or eliminating the need for a retention pond. Our grid pavers offer a turf solution for runoff and erosion control for a variety of applications.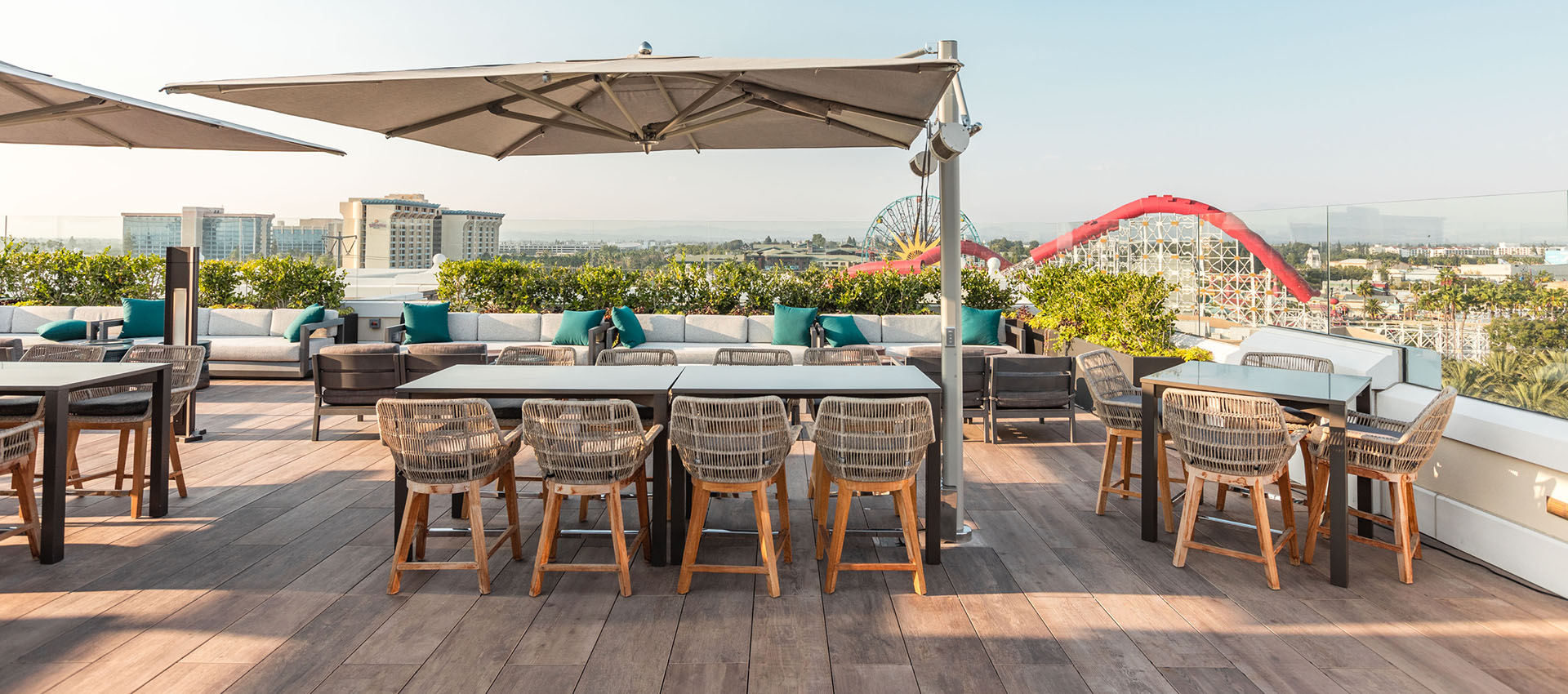 Rooftop Support
Elevate your rooftop projects with our suite of services.
Learn More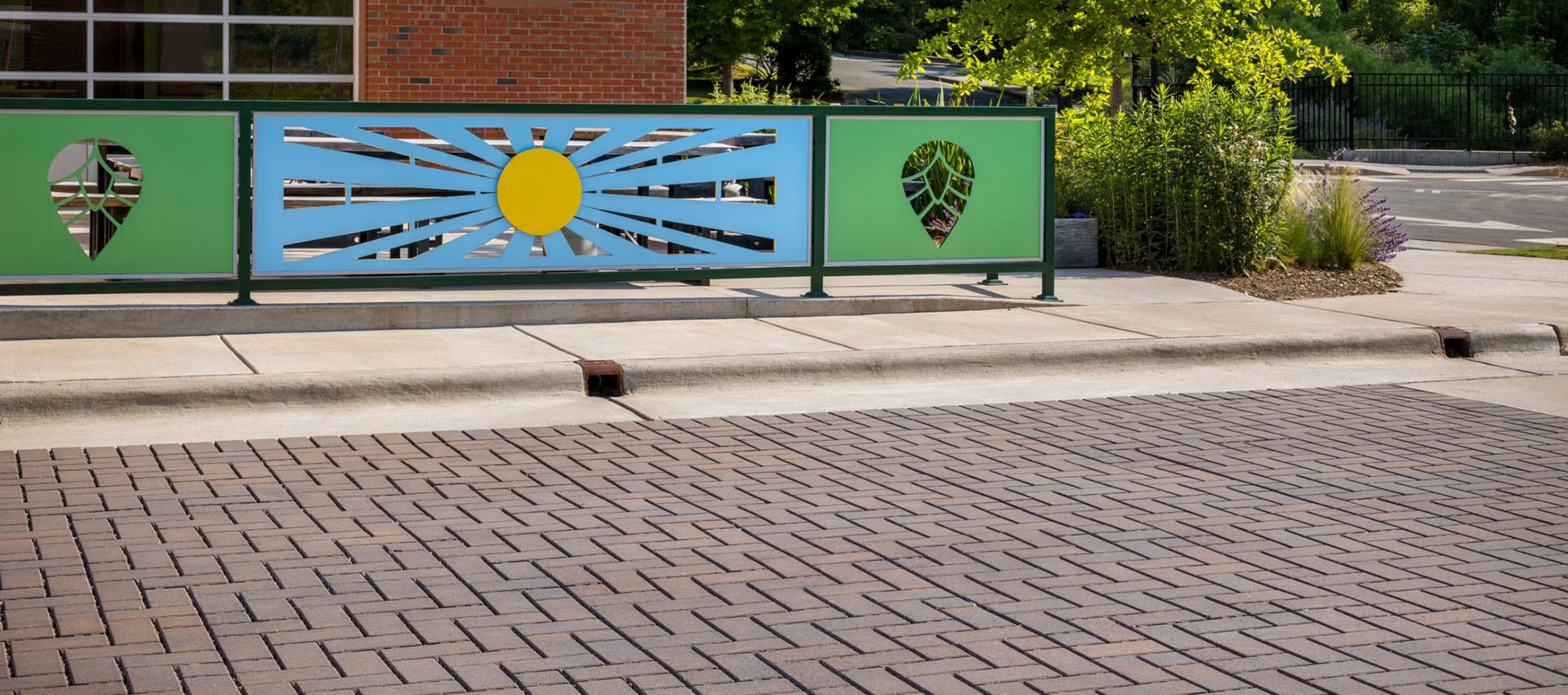 Stormwater Management Support
Optimize development and meet or exceed site hydrology goals.
Learn More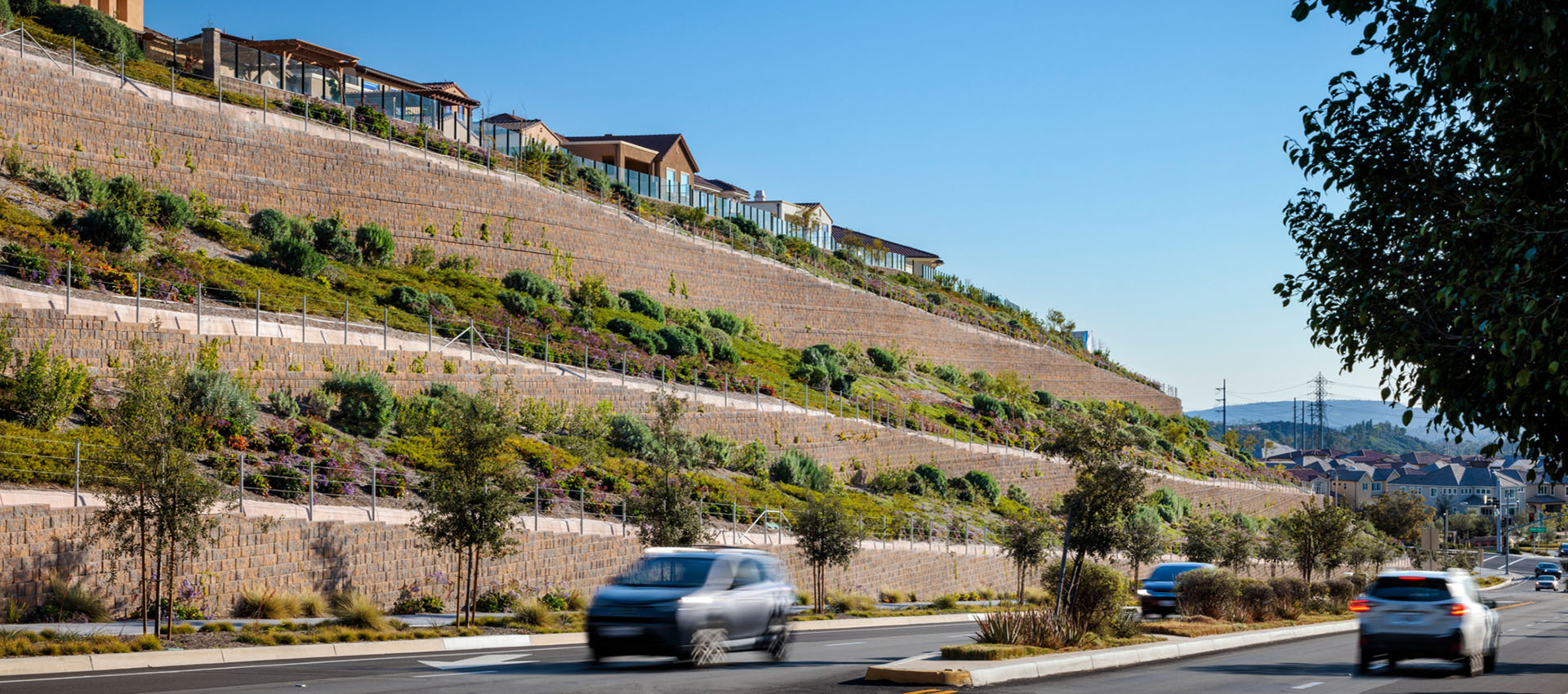 Retaining Walls
Build cost-effective, long-lasting retaining walls that get the job done.
Learn More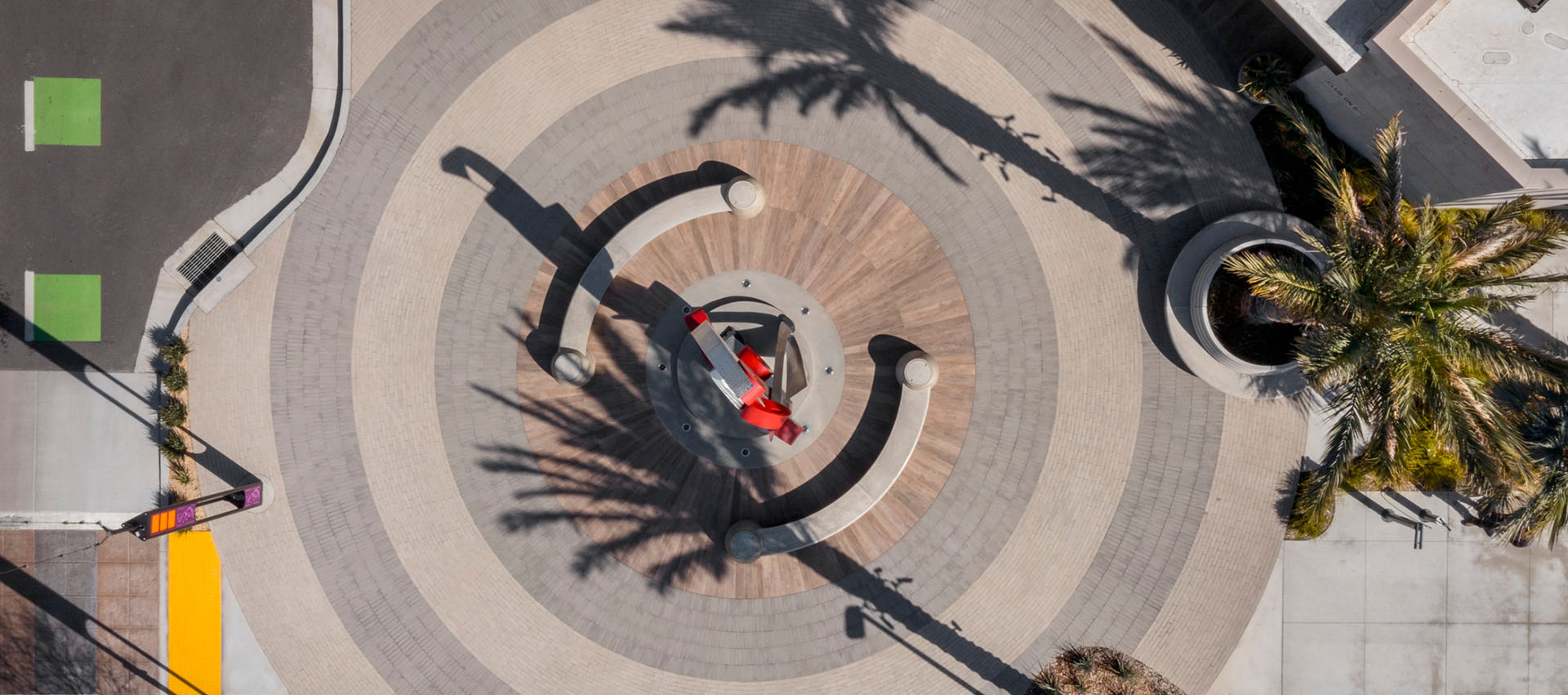 Paving Systems Support
For pedestrians or vehicles — design for any application.
Learn More