Explore Belgard Collections
Environmental Collection
Beautify your home and the planet with outdoor hardscaped spaces that prevent rainwater from pooling and filter the water to reduce pollution. Classic lines and multiple finish styles offer stunning hardscapes to complement both traditional and modern architecture.
Heritage Collection
Where traditional style meets modern convenience, the Heritage Collection creates a time-worn look without the wait. Antiqued and tumbled so that every paver piece is unique, this hardscapes collection adds charm and warmth to neutral palettes.
Metropolitan Collection
Strong lines pair with smooth textures to give the Metropolitan Collection a bold, modern look. This streamlined, contemporary aesthetic emphasizes natural light and neutral tones to embody modern flair that is cozy, not cold.
Natural Collection
Embrace the casual spirit of life with the rugged elegance and organic warmth of natural paver stone textures. The laid-back, design-forward Natural Collection is perfect for combining old and new or creating hardscaped spaces that can live in harmony with natural surroundings.
Porcelain Collection
Featuring striking ultra-contemporary styles, the Porcelain Collection pairs upscale looks with superior paver performance. Stain-resistant and virtually non-porous, this hardscapes collection provides a modern aesthetic best complemented by blacks, whites and other pale neutrals.
Looking for Product Information?
Whether you need a spec sheet, a sample or other details, we've got you covered.
Searching for Project Advice?
Get design, engineering, maintenance support — all at no cost to you.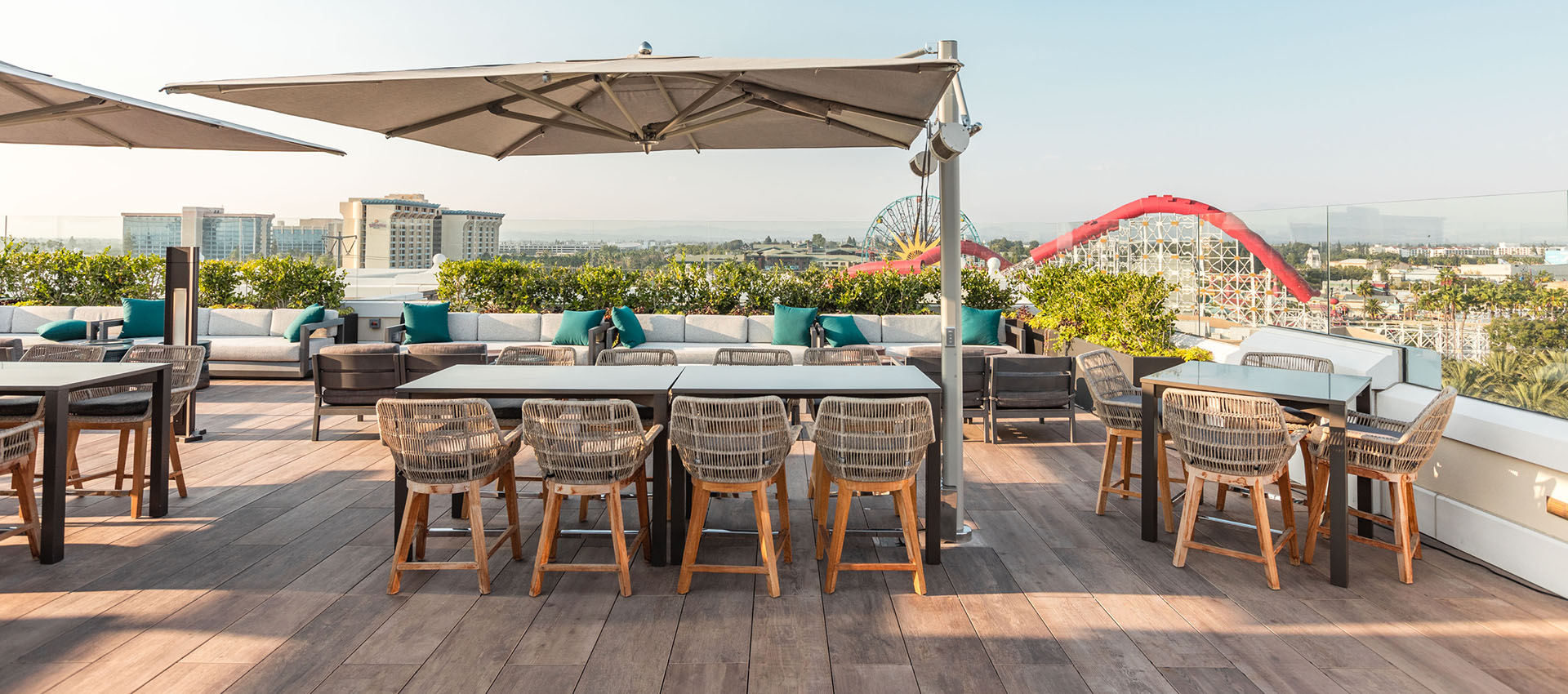 Rooftop Support
Elevate your rooftop projects with our suite of services.
Learn More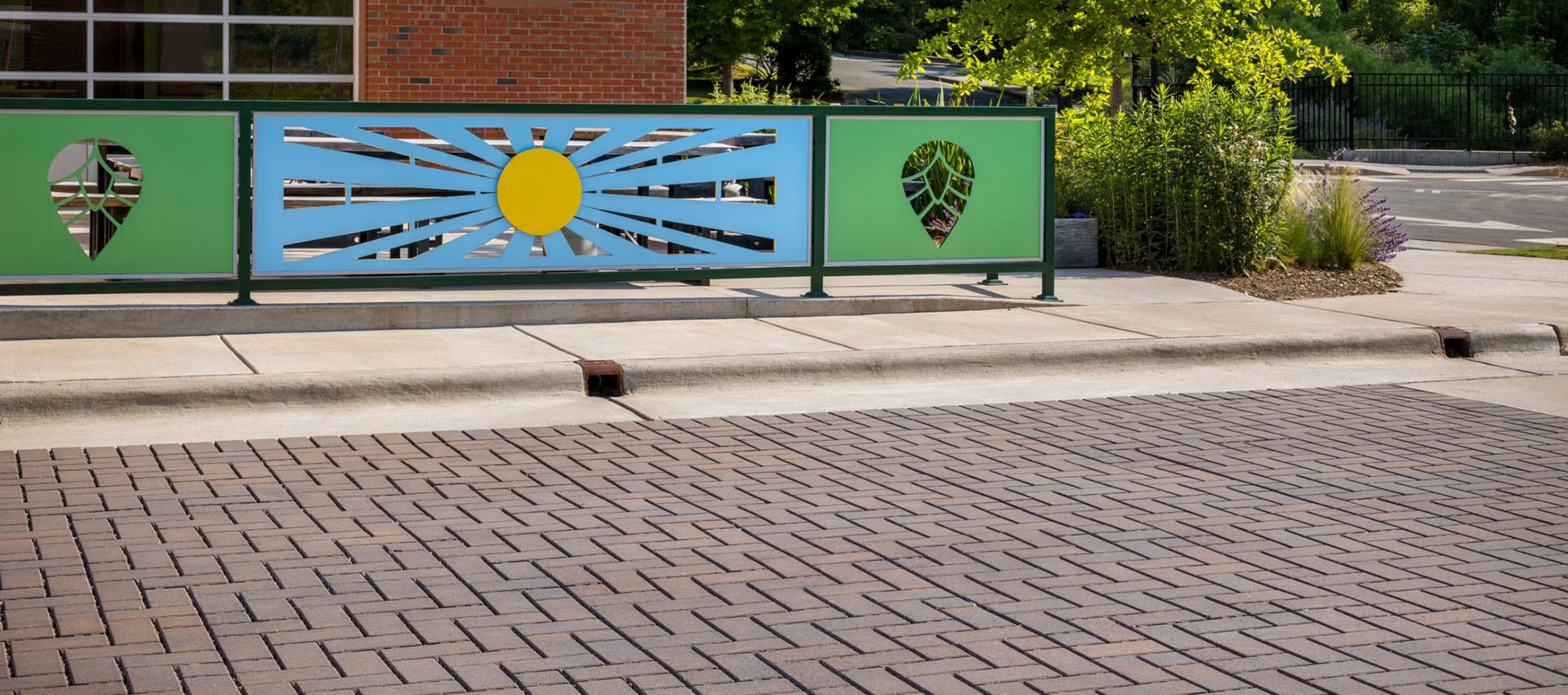 Stormwater Management Support
Optimize development and meet or exceed site hydrology goals.
Learn More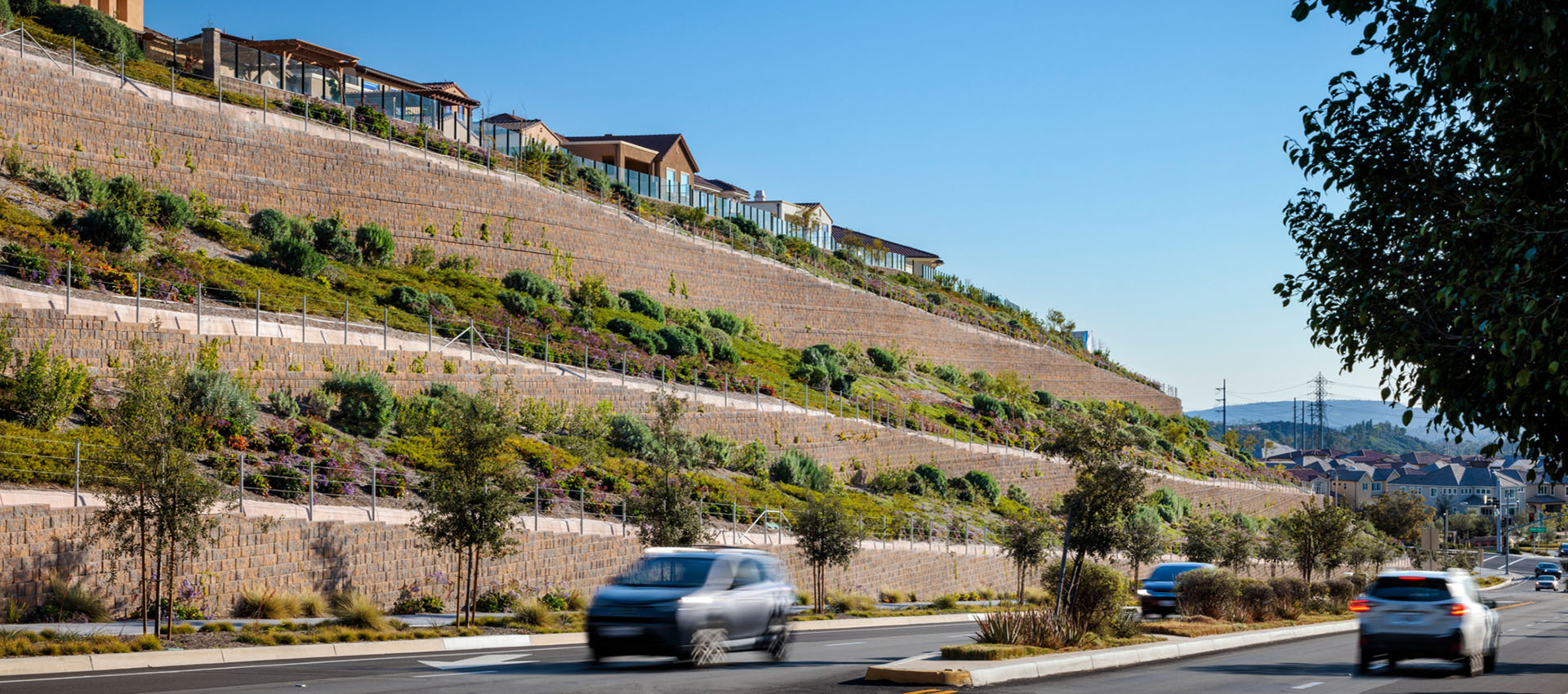 Retaining Walls
Build cost-effective, long-lasting retaining walls that get the job done.
Learn More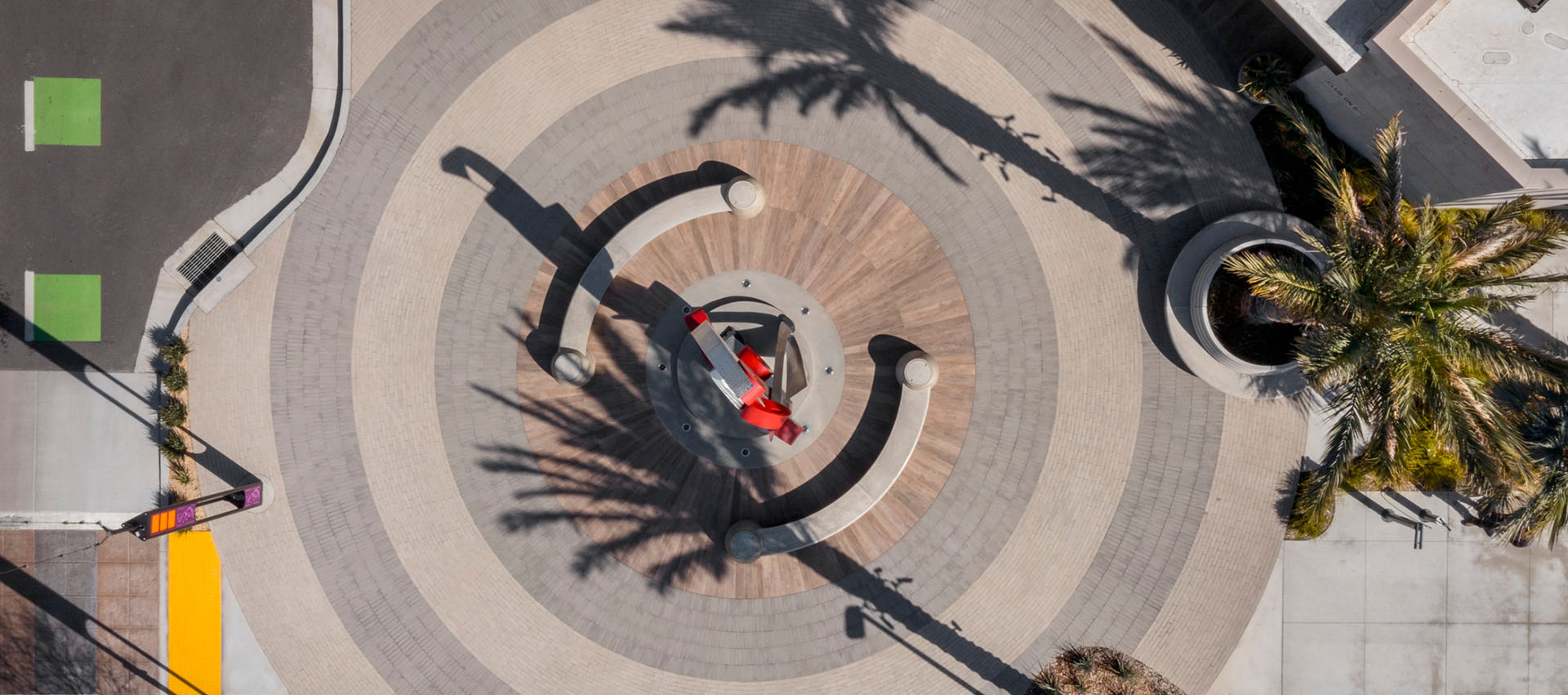 Paving Systems Support
For pedestrians or vehicles — design for any application.
Learn More
Close
Product Offerings Vary by Region