Porcelain Pavers
Belgard offers commercial outdoor porcelain pavers as the perfect solution for gardens, terraces, and high traffic outdoor areas. Porcelain pavers provide a durable and skid and stain-resistant paver option while frost-resistant and easy to clean with a high breakage load (up to 2,000 pounds).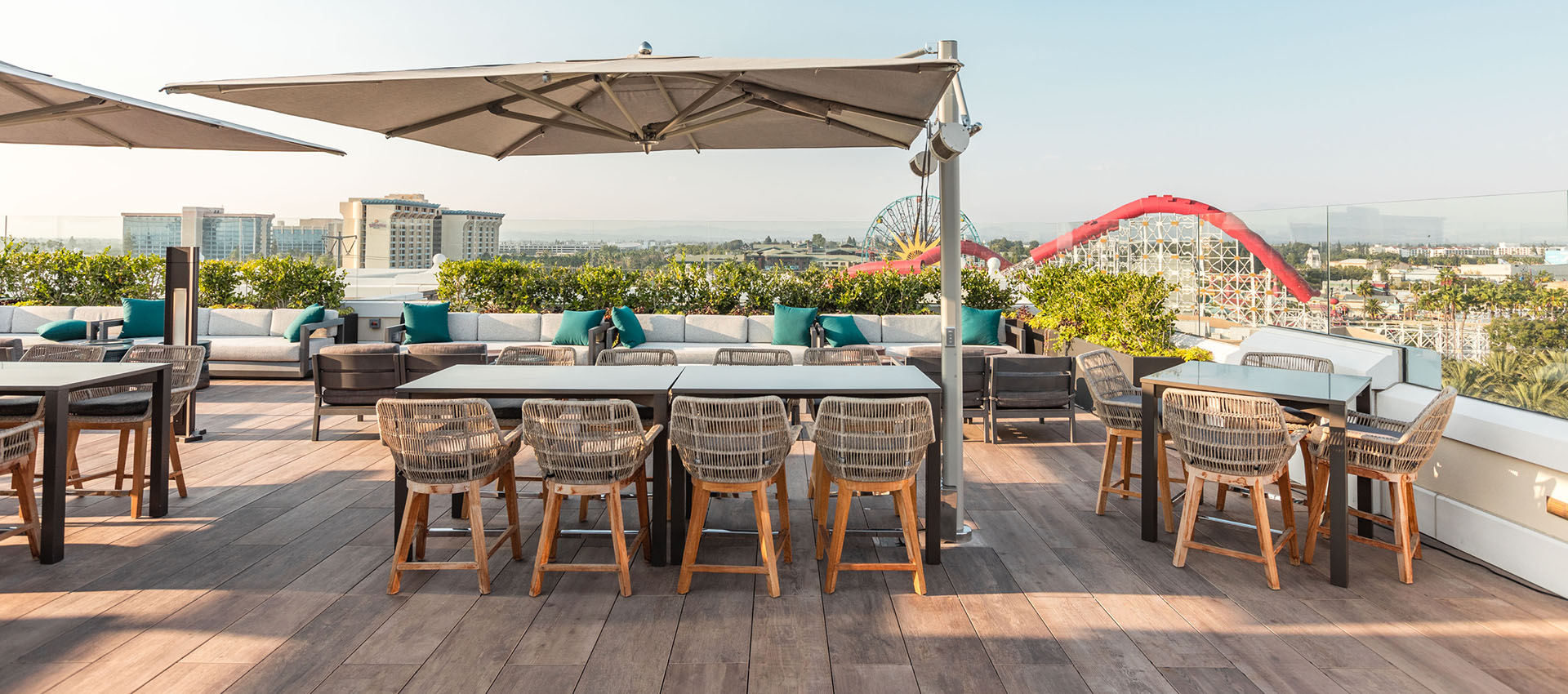 Rooftop Support
Elevate your rooftop projects with our suite of services.
Learn More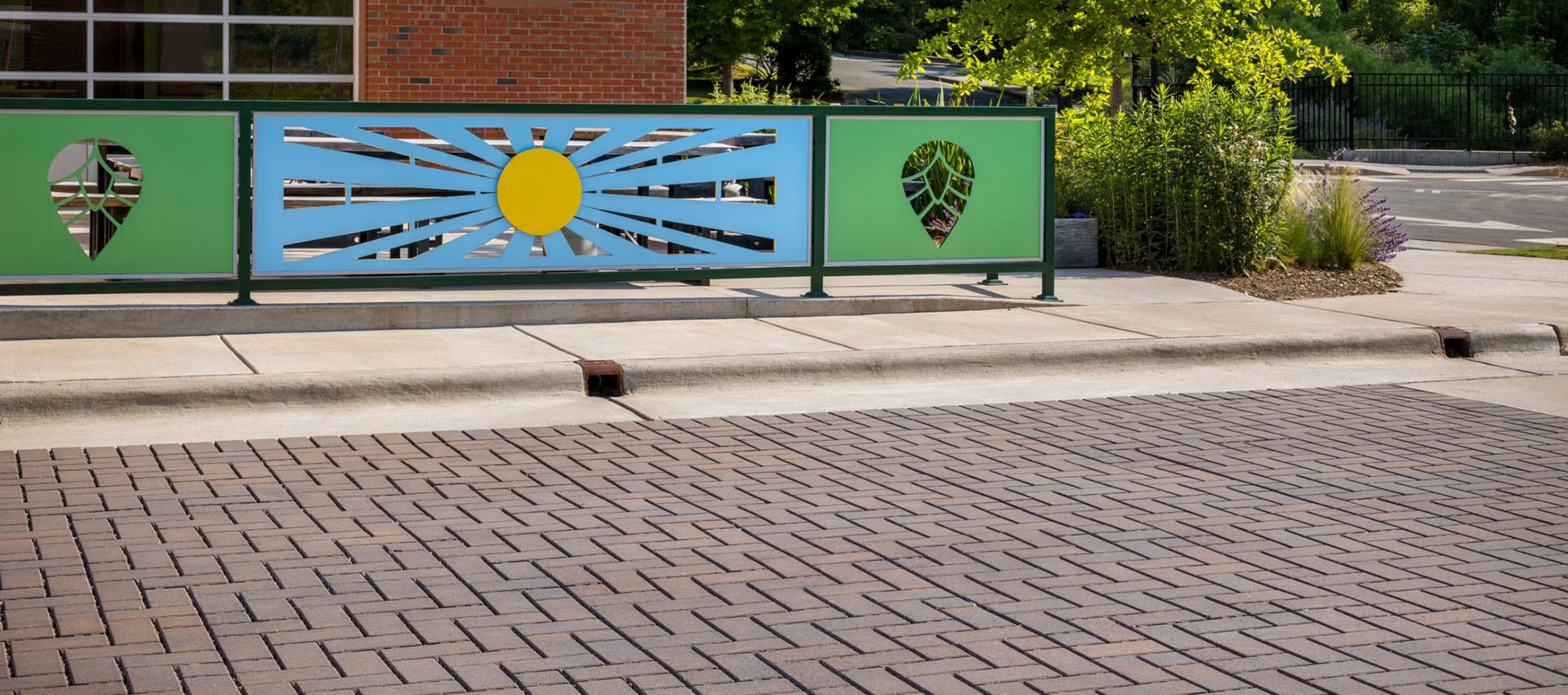 Stormwater Management Support
Optimize development and meet or exceed site hydrology goals.
Learn More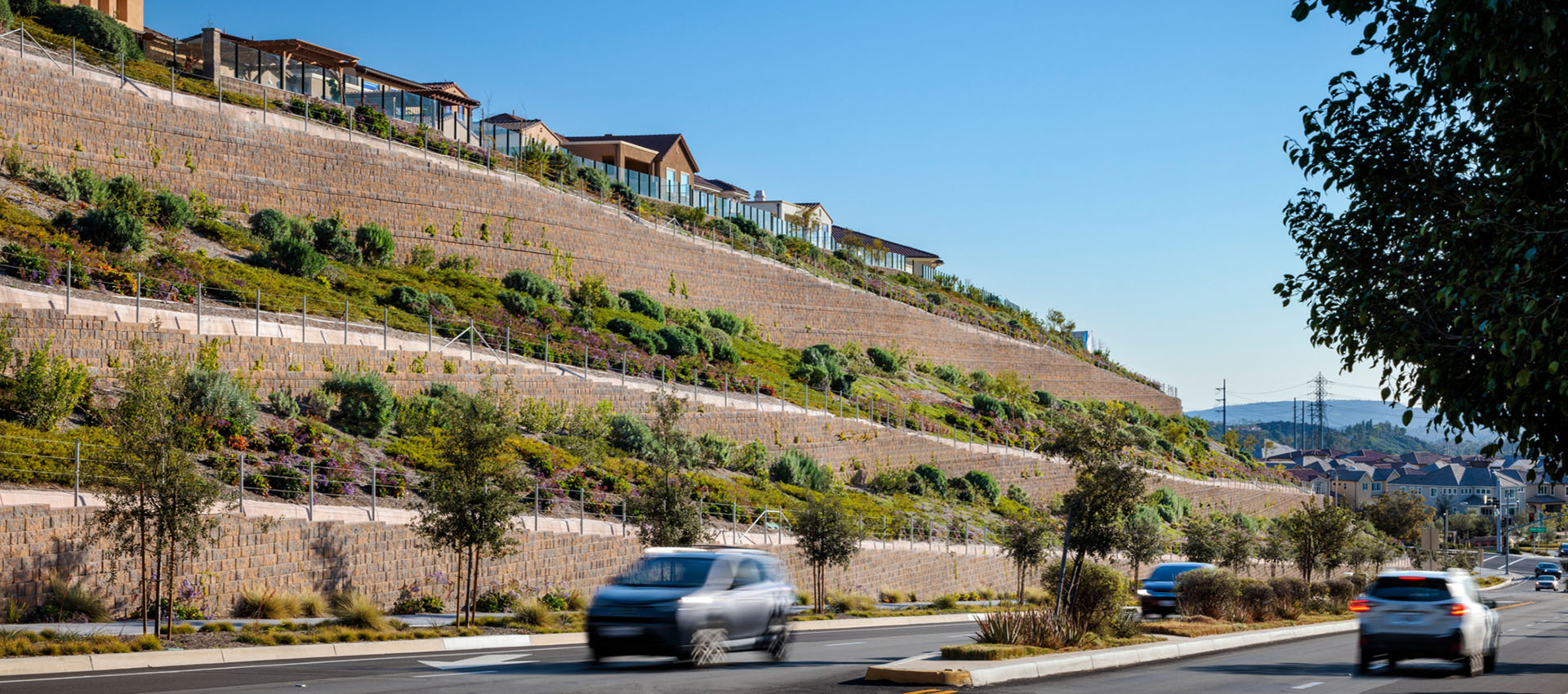 Retaining Walls
Build cost-effective, long-lasting retaining walls that get the job done.
Learn More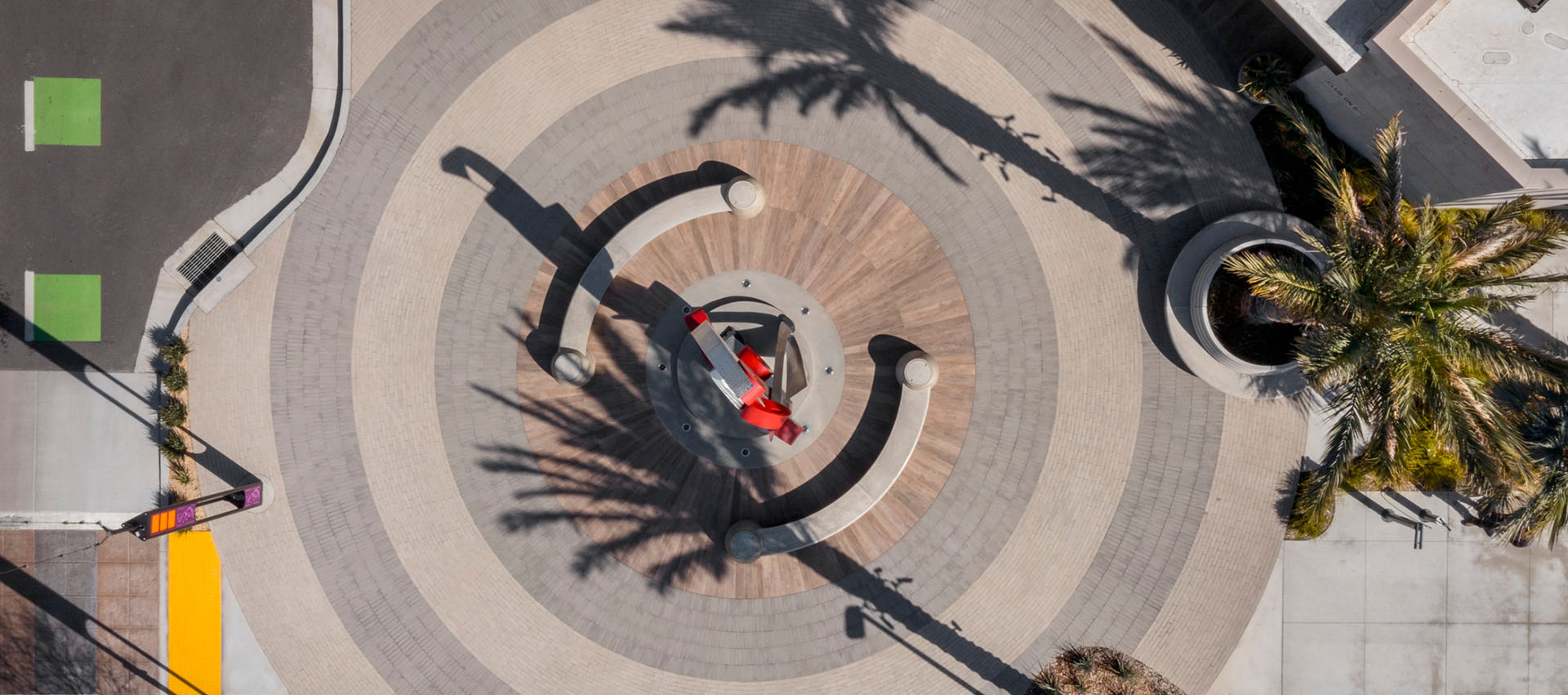 Paving Systems Support
For pedestrians or vehicles — design for any application.
Learn More