Retaining Walls
Heritage Collection
Diamond Pro® Pin System
Architects and engineers choose the Diamond Pro line of retaining wall systems to create flexible, cost-effective solutions for a broad range of large commercial, municipal and residential retaining wall projects. Contractors choose the Diamond Pro product line of wall systems due to their time-tested strength.
Diamond Pro PS utilizes a pin system as a location device in installation.
Features & Benefits
Pin system installation method
Large cores for ease in handling
Ease of installation with oversized pin aligning cores
Pin cores allow for multiple batter options
Builds walls in excess of 50 feet when combined with geosynthetic reinforcement
One square foot of wall face per block
Gravity walls can be built up to 4 feet high*, including the buried course, with 7.1º batter
Minimum outside radius, measured on the top course to the front of the units: 4 feet
Minimum inside radius, measured on the base course to the front of the units: 6 feet
Setback/System Batter: Near Vertical and 1"/7.1º; additional system batter can be created by alternating pin placement on each course of wall
Please refer to this page for information regarding Precautionary Statement & California's Proposition 65.
Displaying product options available in your project location
Downloadable Resources
Select the resources you're interested in accessing. You can either download or share with a custom link.
Need something else? We're here to help with more resources or any questions.
Talk to an Expert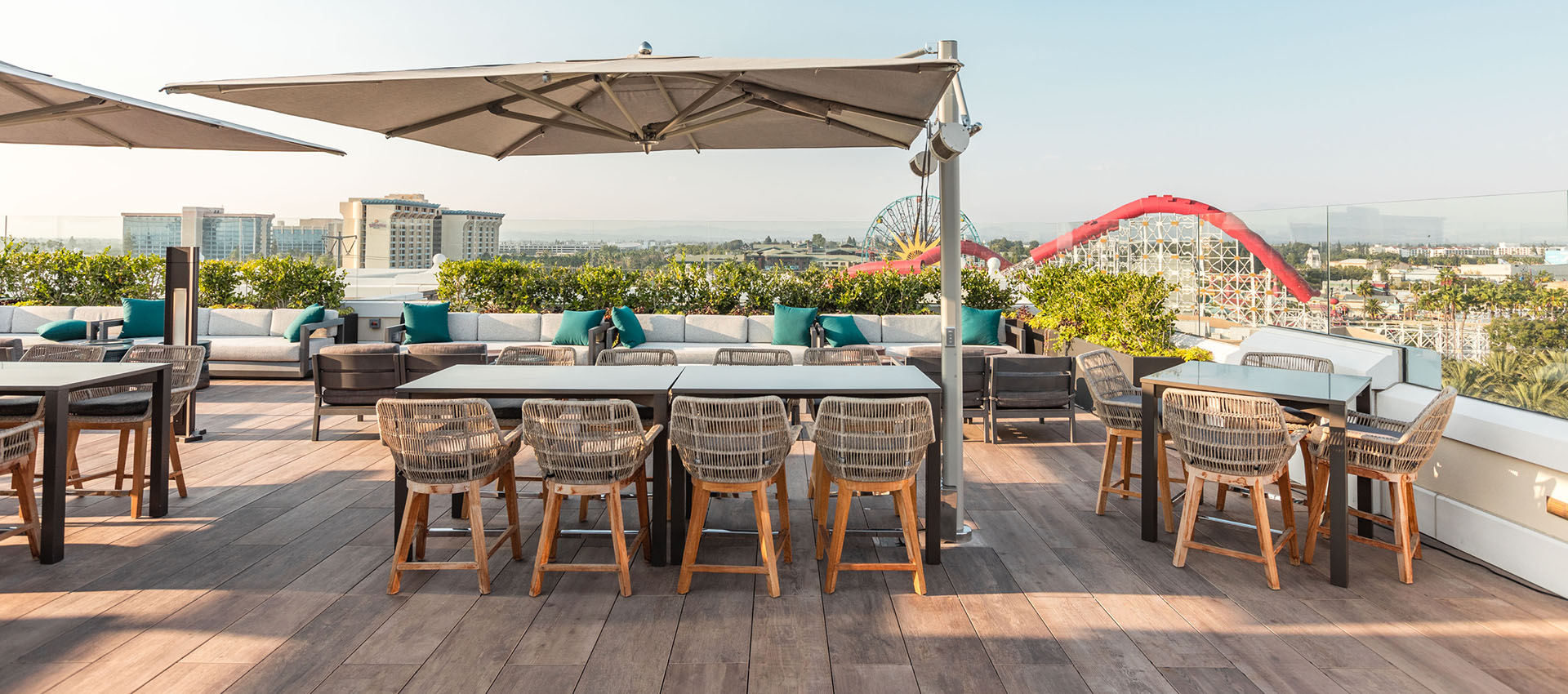 Rooftop Support
Elevate your rooftop projects with our suite of services.
Learn More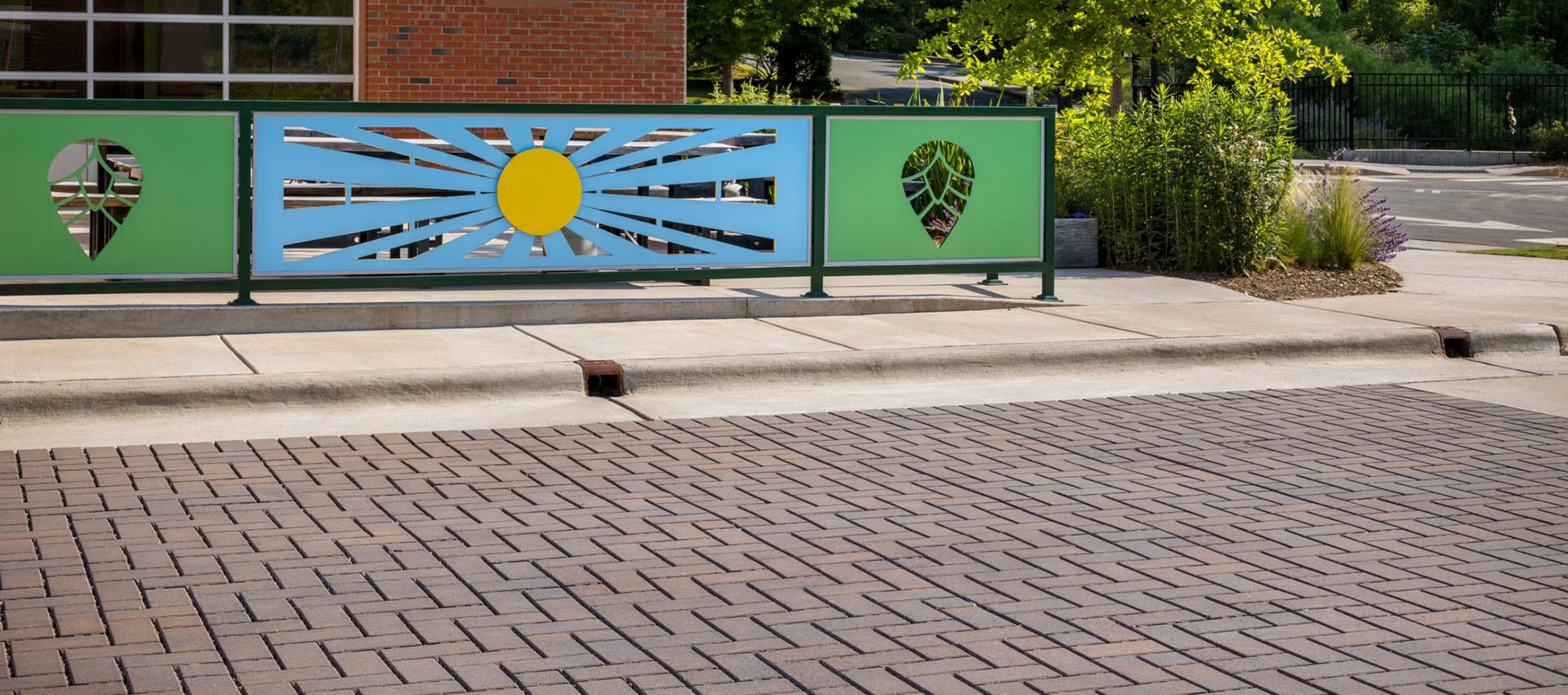 Stormwater Management Support
Optimize development and meet or exceed site hydrology goals.
Learn More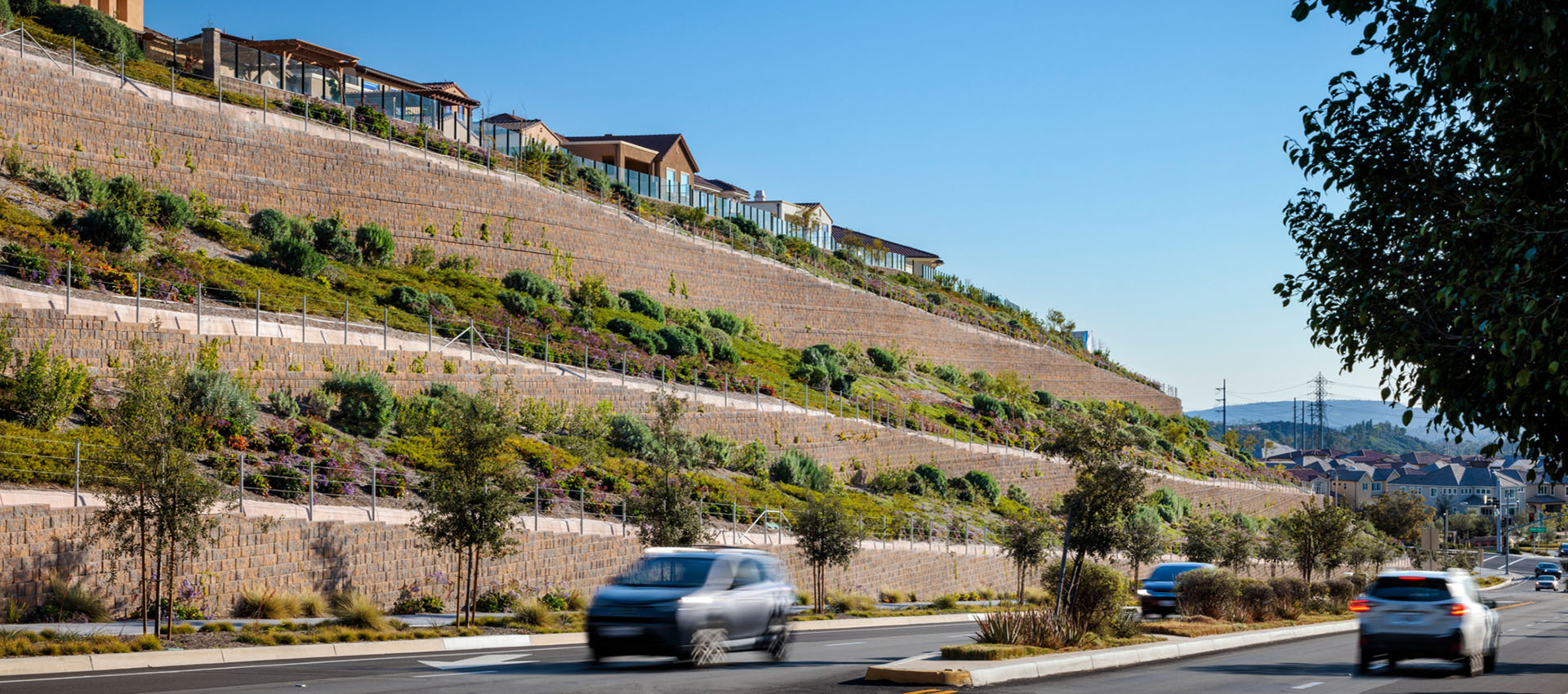 Retaining Walls
Build cost-effective, long-lasting retaining walls that get the job done.
Learn More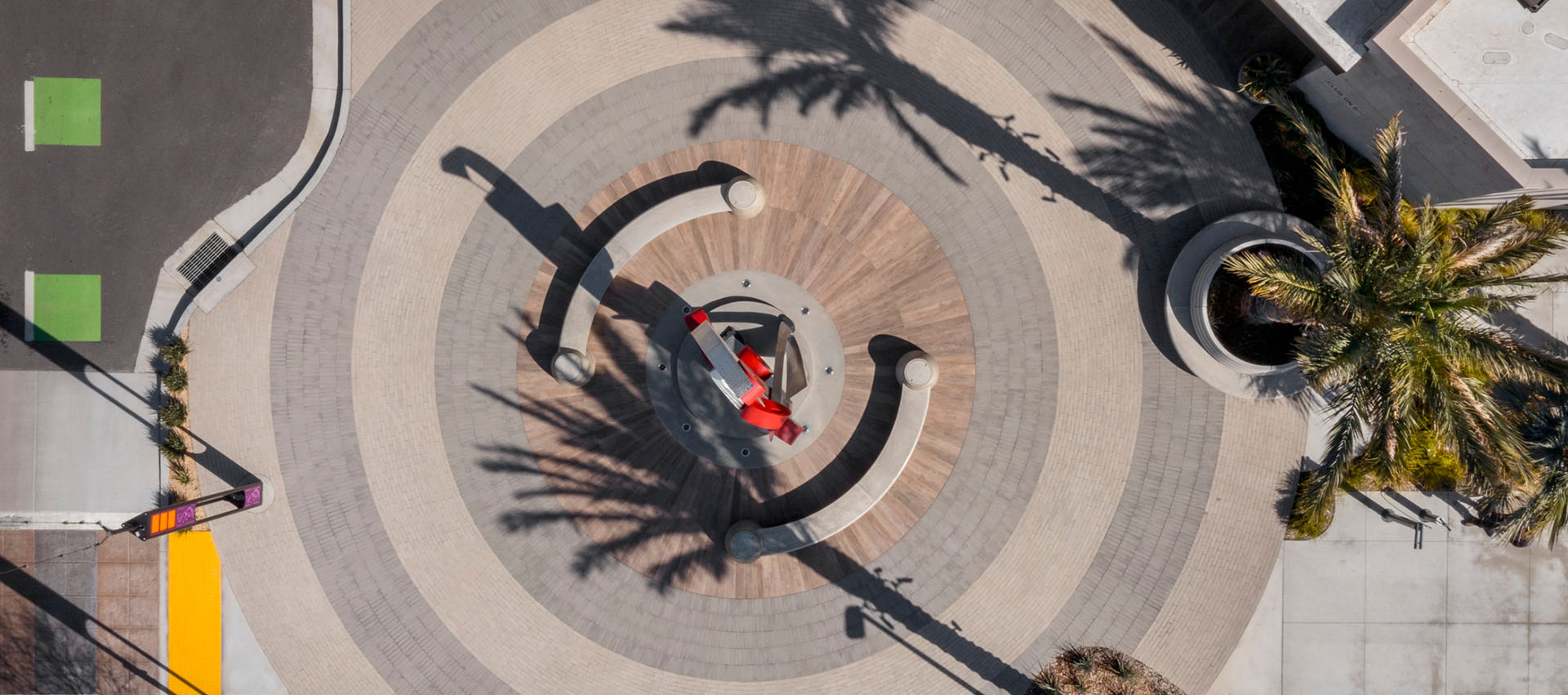 Paving Systems Support
For pedestrians or vehicles — design for any application.
Learn More
Close
Product Offerings Vary by Region