Rooftop Support
Improve the performance of flat rooftops by converting them into usable spaces.
Design Support
We provide hands-on support for your rooftop designs to assist in the product selection and estimating process.
AREAS OF SUPPORT
Material Selection
Improve aesthetic value and long-term performance of your rooftop pavers, pedestal systems and site furnishings when you allow our team to help you select the right materials for their intended use.
Cost Estimating and Layout Services
Improve the accuracy of your estimates with guidance from our experts about exactly how much product you need based on your project layout. Plus, get detailed maps to aid in the installation process.
Engineering Assistance
Our team of industry experts can assist with data, installation details, specifications and reviews to ensure that your project will meet or exceed your project vision.
System Design
Ensure system performance and that your proposal matches the design or architecture. Our team has the test data, installation details and component assembly instructions to help you nail down exactly what you need.
Project-Specific Specifications
Ensure consistency and unify details so that the product is installed how you wish. Our team can write specs, including component layouts, high-wind applications and installation details.
Constructability Reviews
Make sure your space is utilized as intended, that it's created in a safe and stable environment and that you have the right products to accommodate your vision.
Maintenance
Our partnership doesn't end when the project is complete. We continue to provide ongoing guidance to help ensure that your rooftop project continues to function as designed over time.
Cleaning Options
Ensure long-term usability and that everything is level and stable. We have comprehensive maintenance and care options specific to the product you select.
General Maintenance
Save yourself the headache of improper care. Our team helps you ensure your project is level and stable to help avoid settling and can help in guidance on adjusting pedestals as well as provide contractor recommendations for continued maintenance .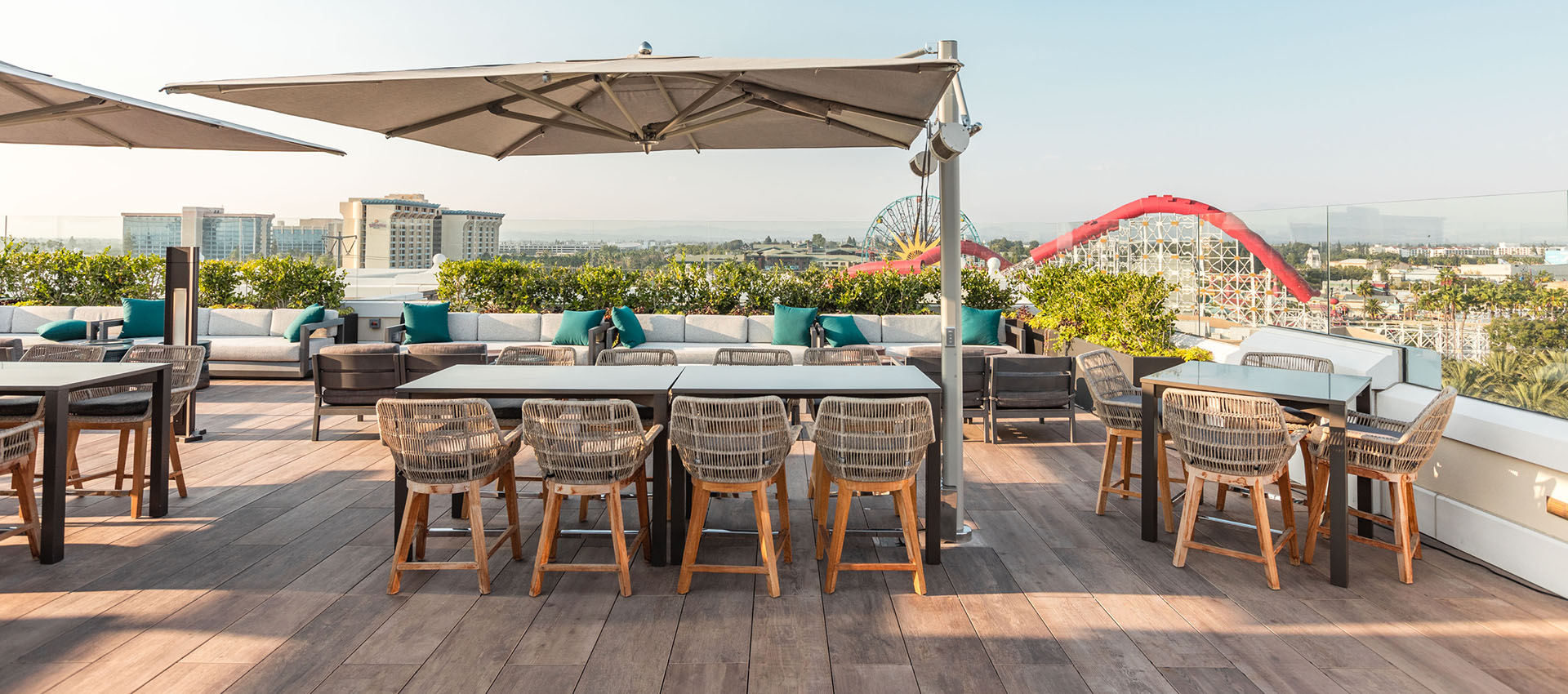 Rooftop Support
Elevate your rooftop projects with our suite of services.
Learn More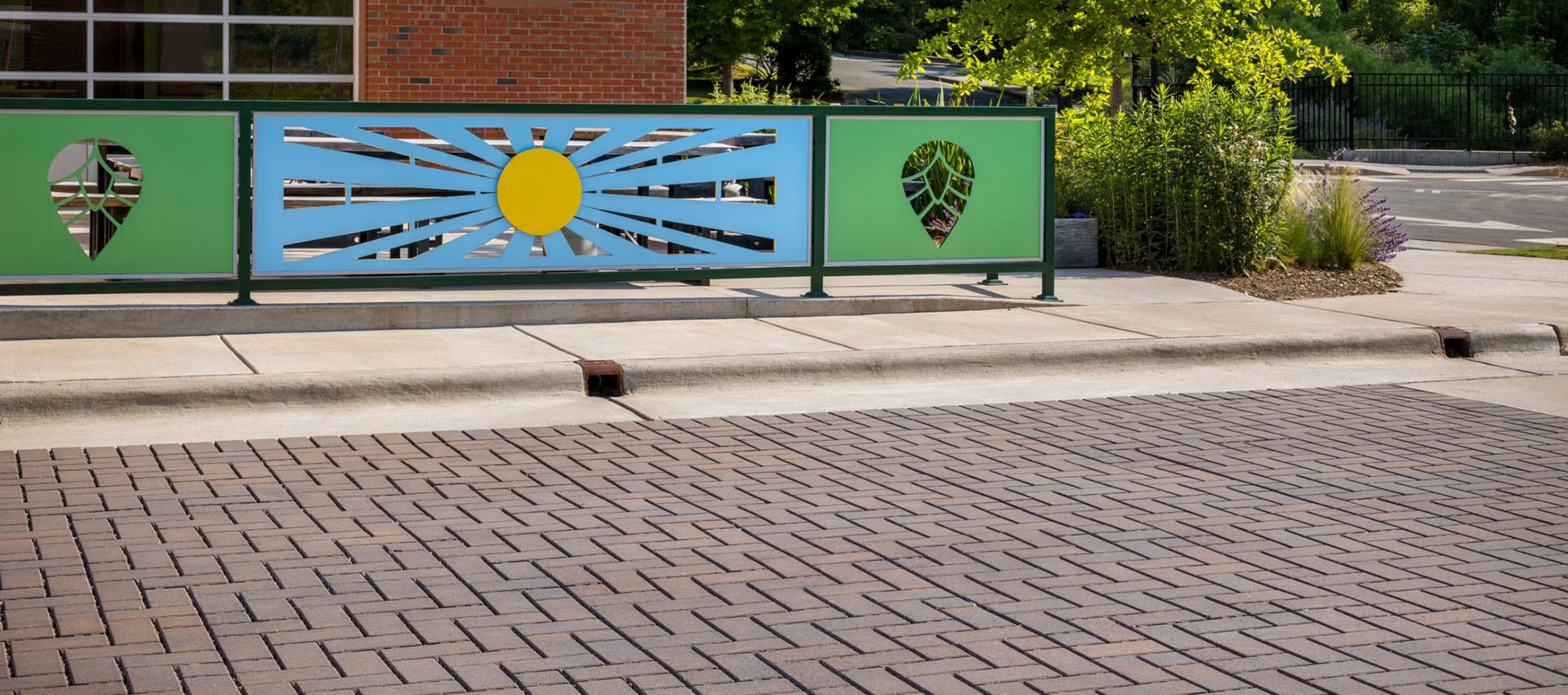 Stormwater Management Support
Optimize development and meet or exceed site hydrology goals.
Learn More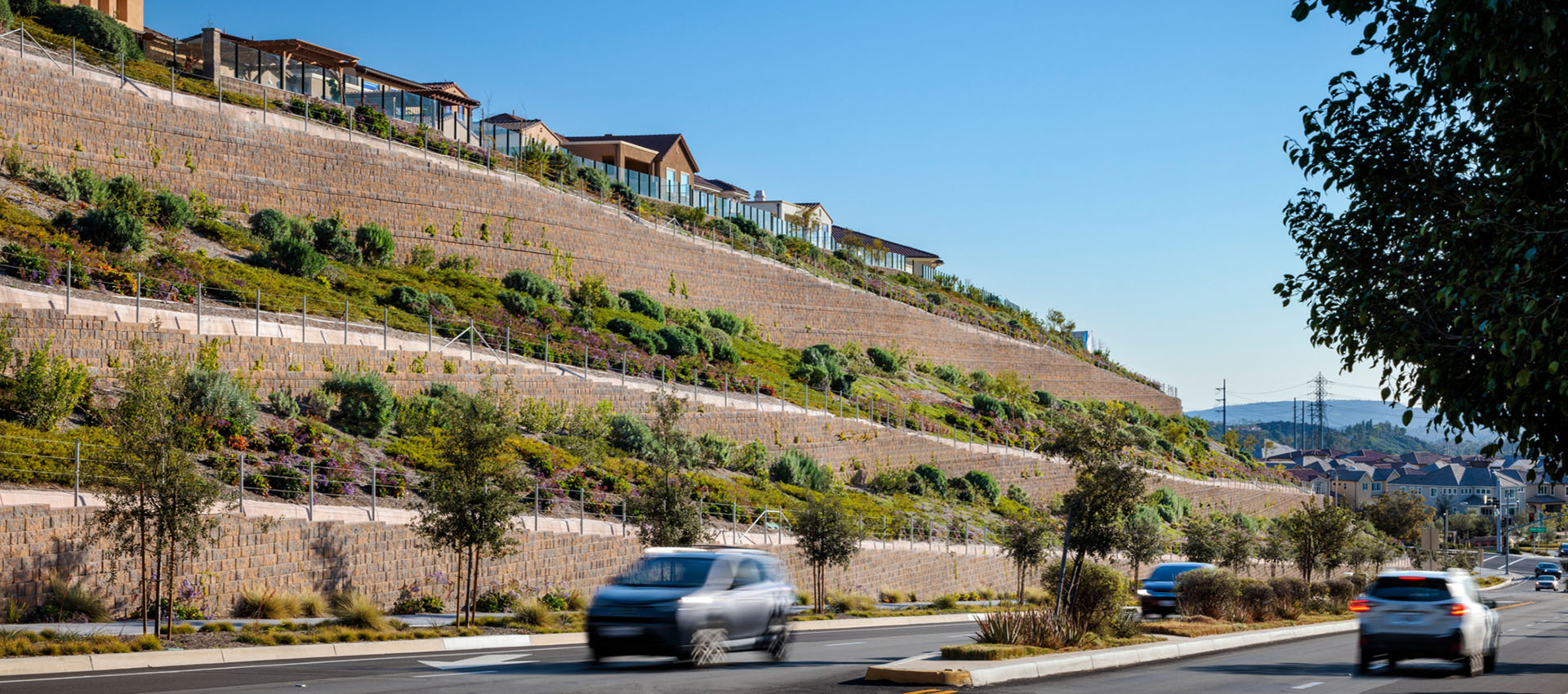 Retaining Walls
Build cost-effective, long-lasting retaining walls that get the job done.
Learn More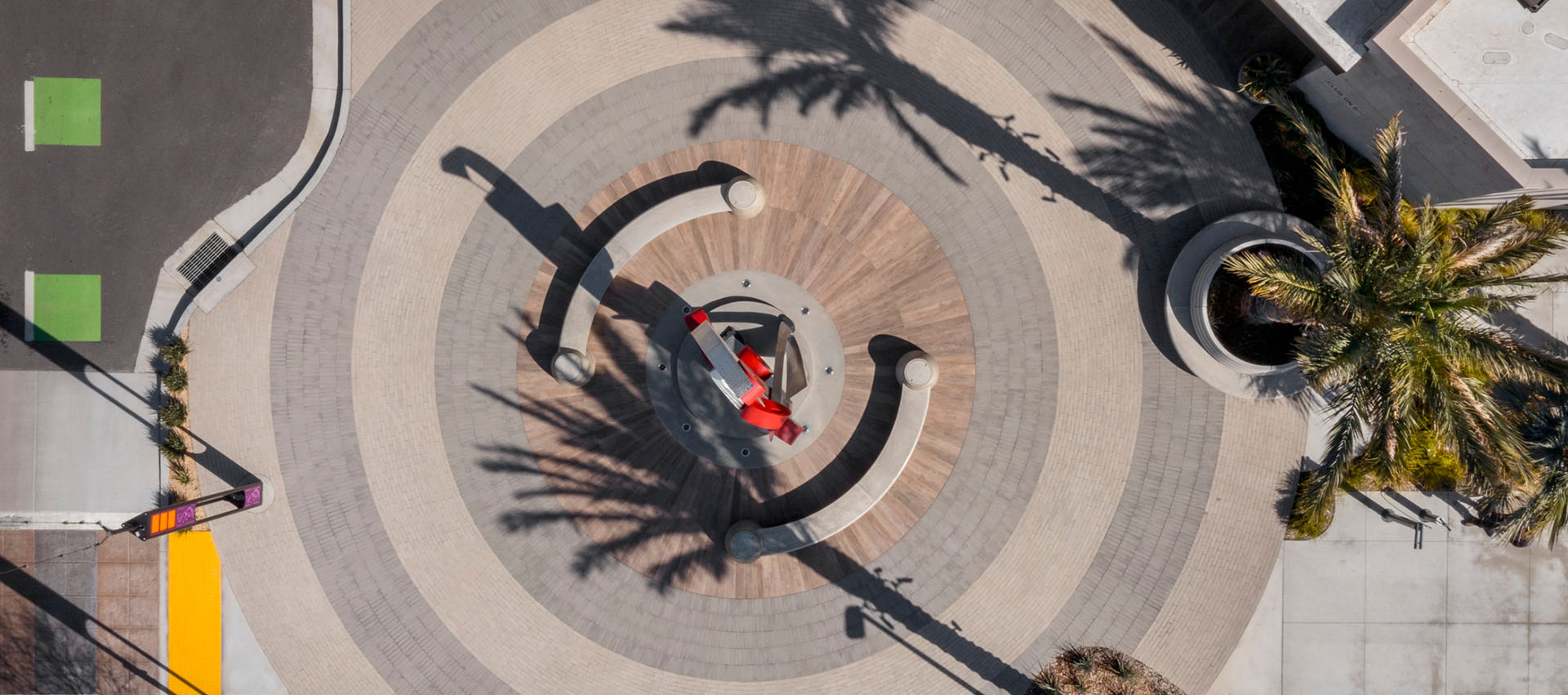 Paving Systems Support
For pedestrians or vehicles — design for any application.
Learn More
Need Help?
Need Support?
Talk to our team about consultations and recommendations for your next project, at no cost to you.