Retaining Walls
Metropolitan Collection
Tandem Wall
The innovative Tandem® Wall System offers multiple face style options to complement any hardscape. Tandem face styles have three innovative installation systems to choose from, Tandem Modular Block, Tandem Plastic Connectors and Tandem Modular Grid, that allow you to build attractive, curved or straight retaining and freestanding landscape walls and structures. Great for use in a wide range of residential and light commercial hardscape projects.
Please refer to this page for information regarding Precautionary Statement & California's Proposition 65.
Displaying product options available in your project location
Downloadable Resources
Select the resources you're interested in accessing. You can either download or share with a custom link.
Need something else? We're here to help with more resources or any questions.
Talk to an Expert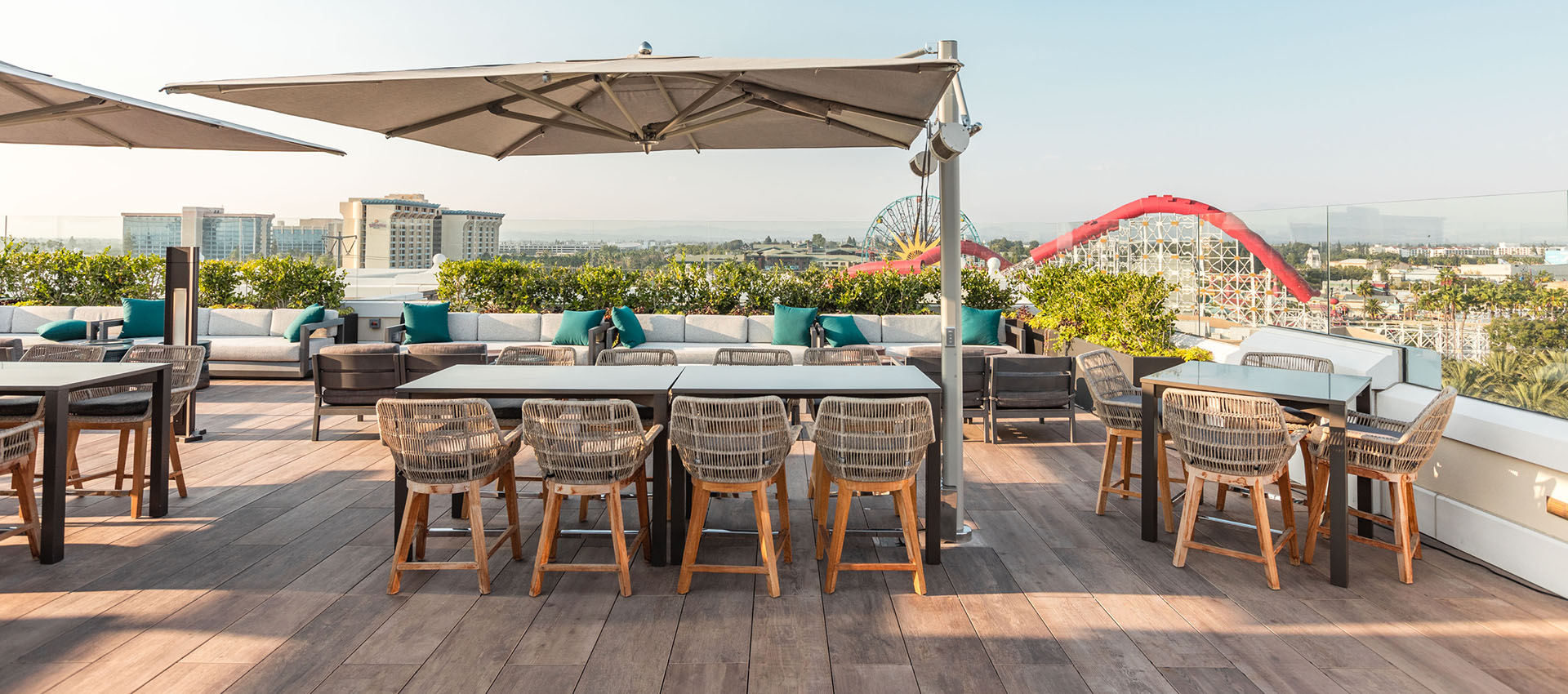 Rooftop Support
Elevate your rooftop projects with our suite of services.
Learn More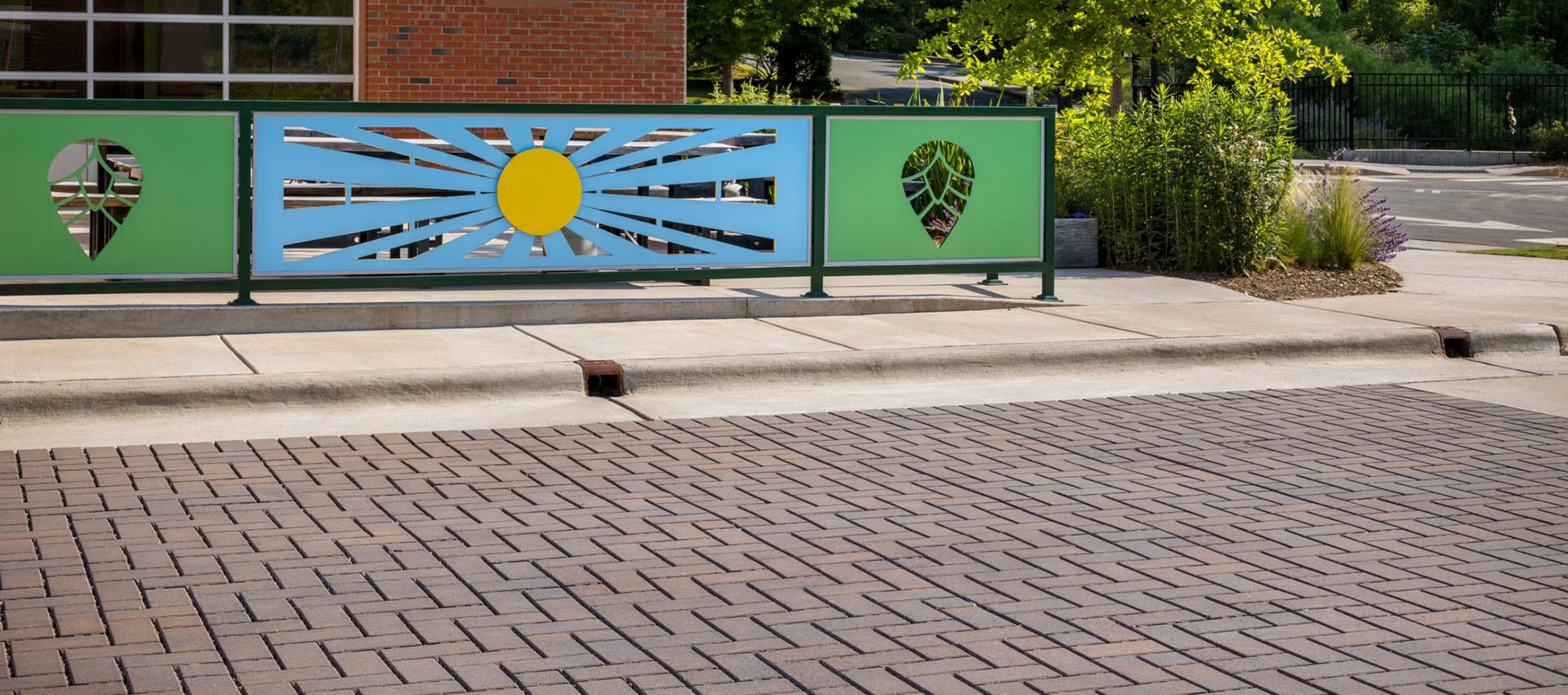 Stormwater Management Support
Optimize development and meet or exceed site hydrology goals.
Learn More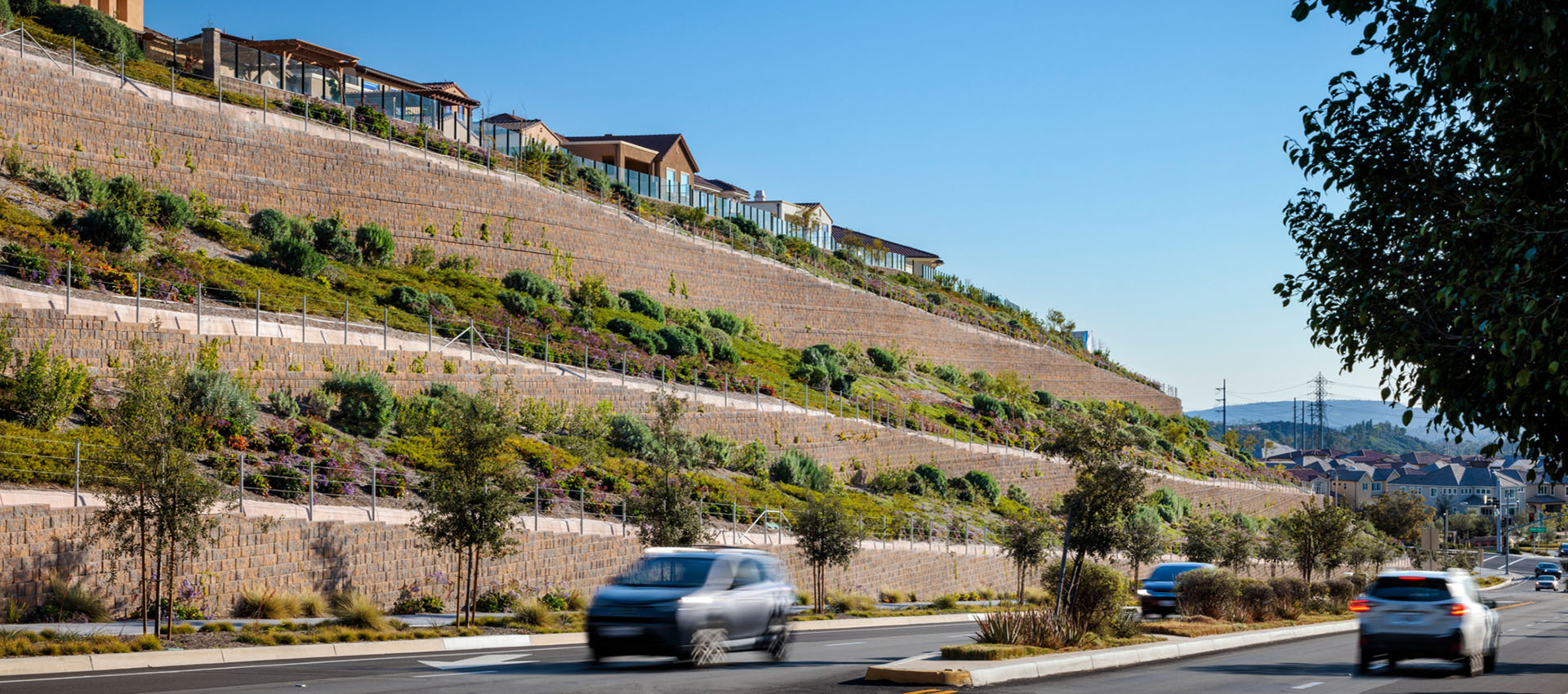 Retaining Walls
Build cost-effective, long-lasting retaining walls that get the job done.
Learn More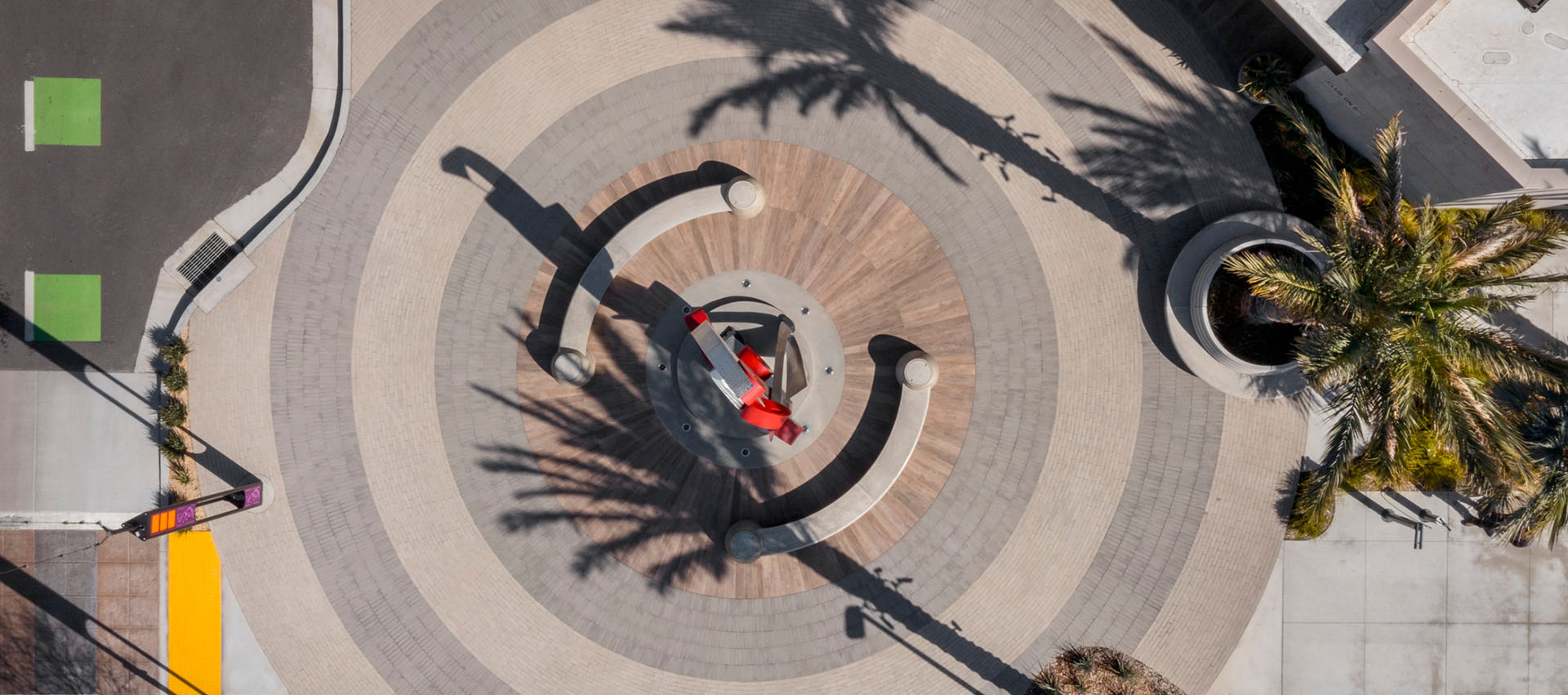 Paving Systems Support
For pedestrians or vehicles — design for any application.
Learn More
Close
Product Offerings Vary by Region