Pavers & Slabs
Porcelain Collection
Lemmy
Lemmy offers the unique urban chic look of aged metal. Featuring inviting color blends and markings, Lemmy emulates the warmth of an oxidized and worn patina.
Features & Benefits
Metropolitan warmth with a hint of an industrial aesthetic
The intimate emotion of metal oxidation in neutral shades of gray and charcoal
Incredibly high breakage loads, up to 3,000 pounds
High density and ultra-low absorption rate create a tight surface texture and fends off surface mold, moss, dirt and other types of stains
Modular for faster installation
Unaffected by alkalis, most acids, chemical agents, salt and other de-icing materials
Can be cleaned with normal household cleaners and even pressure washed with a low-pressure washing device*
Structured top textures create non-slip surfaces
Freeze thaw resistant—100% frost-free and properties remain unaltered at temperatures ranging from -51.1º to + 60º C (-60°F to +140°F)
*It is important that all pressure washing of your porcelain pavers be done with a low-pressure washer with a maximum of 1600 psi and nothing more powerful. When pressure washing your installation, care should be taken to prevent damage to the grout (adhesive and grout installations) and some re-sanding will be necessary when power washing an installation with sand or polymeric sand joints.
Displaying product options available in your project location
Downloadable Resources
Select the resources you're interested in accessing. You can either download or share with a custom link.
Need something else? We're here to help with more resources or any questions.
Talk to an Expert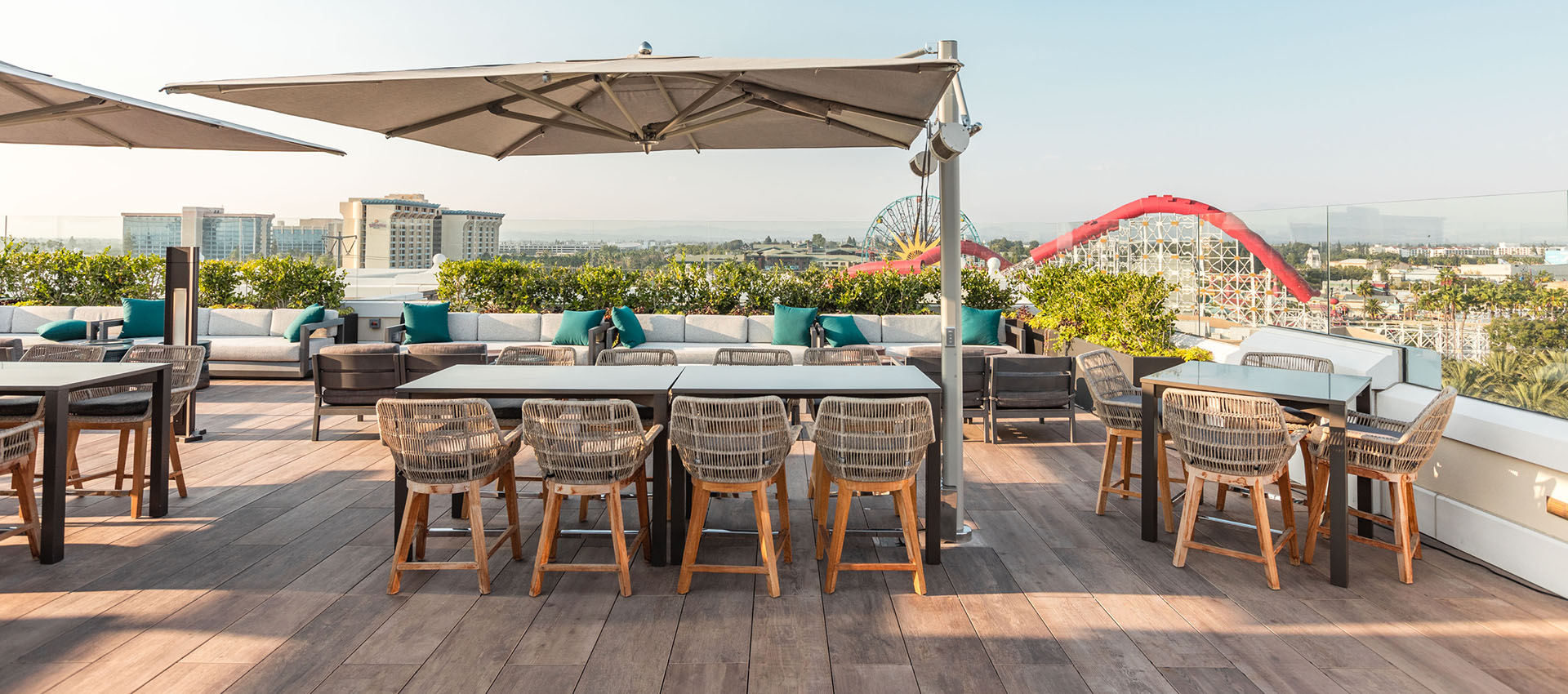 Rooftop Support
Elevate your rooftop projects with our suite of services.
Learn More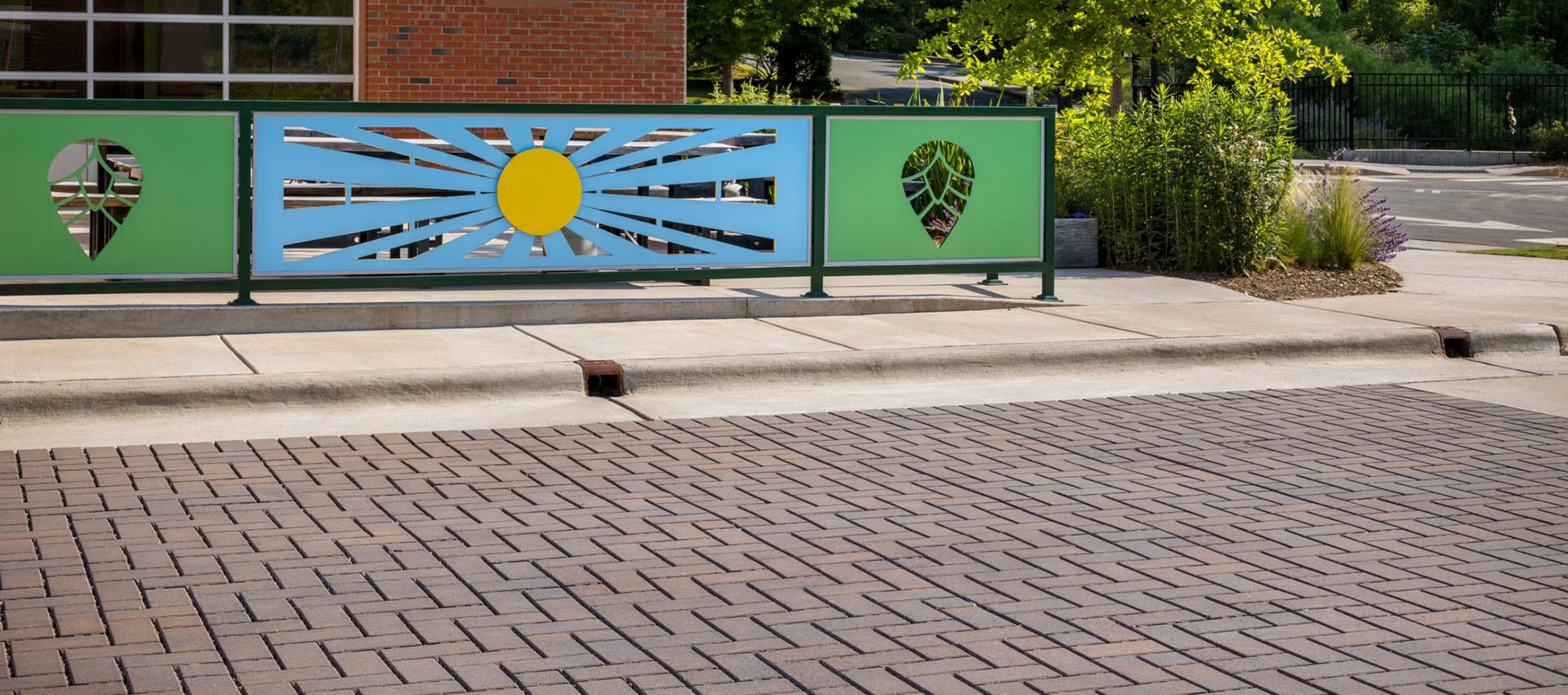 Stormwater Management Support
Optimize development and meet or exceed site hydrology goals.
Learn More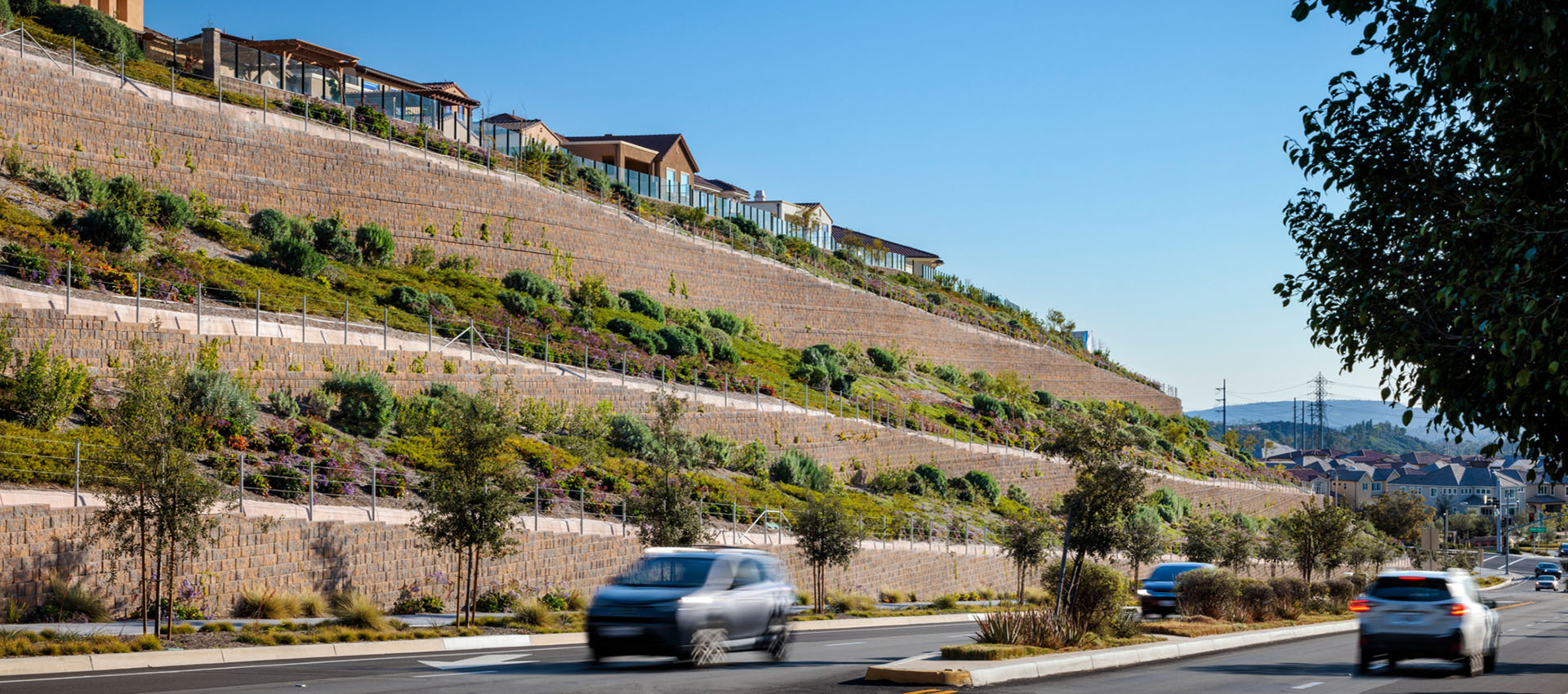 Retaining Walls
Build cost-effective, long-lasting retaining walls that get the job done.
Learn More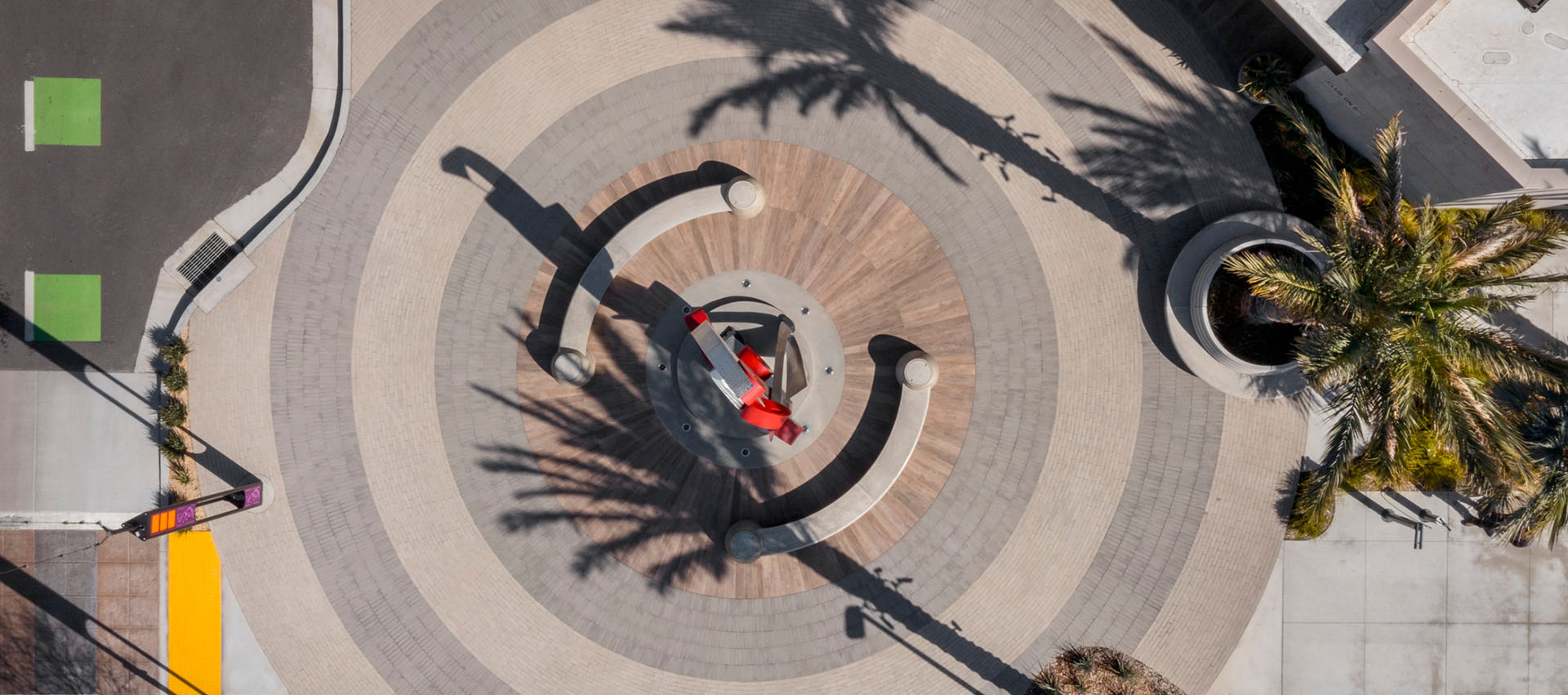 Paving Systems Support
For pedestrians or vehicles — design for any application.
Learn More
Close
Product Offerings Vary by Region