Pavers & Slabs
Natural Collection
Wood Pavers
A perennial favorite in a perfectly textured shot blast finish.
Features & Benefits:
Untreated, low maintenance, natural product
High-density wood species
Strong, durable and resistant to decay and insects
Depending on climatic conditions, will develop an aged patina
Factory-sealed with wax on ends to prevent splitting
Special Note: Additional cuts made in the field should be sealed. Wax on ends can bleed into wood and be visible but should become less noticeable over time.
Displaying product options available in your project location
Downloadable Resources
Select the resources you're interested in accessing. You can either download or share with a custom link.
Need something else? We're here to help with more resources or any questions.
Talk to an Expert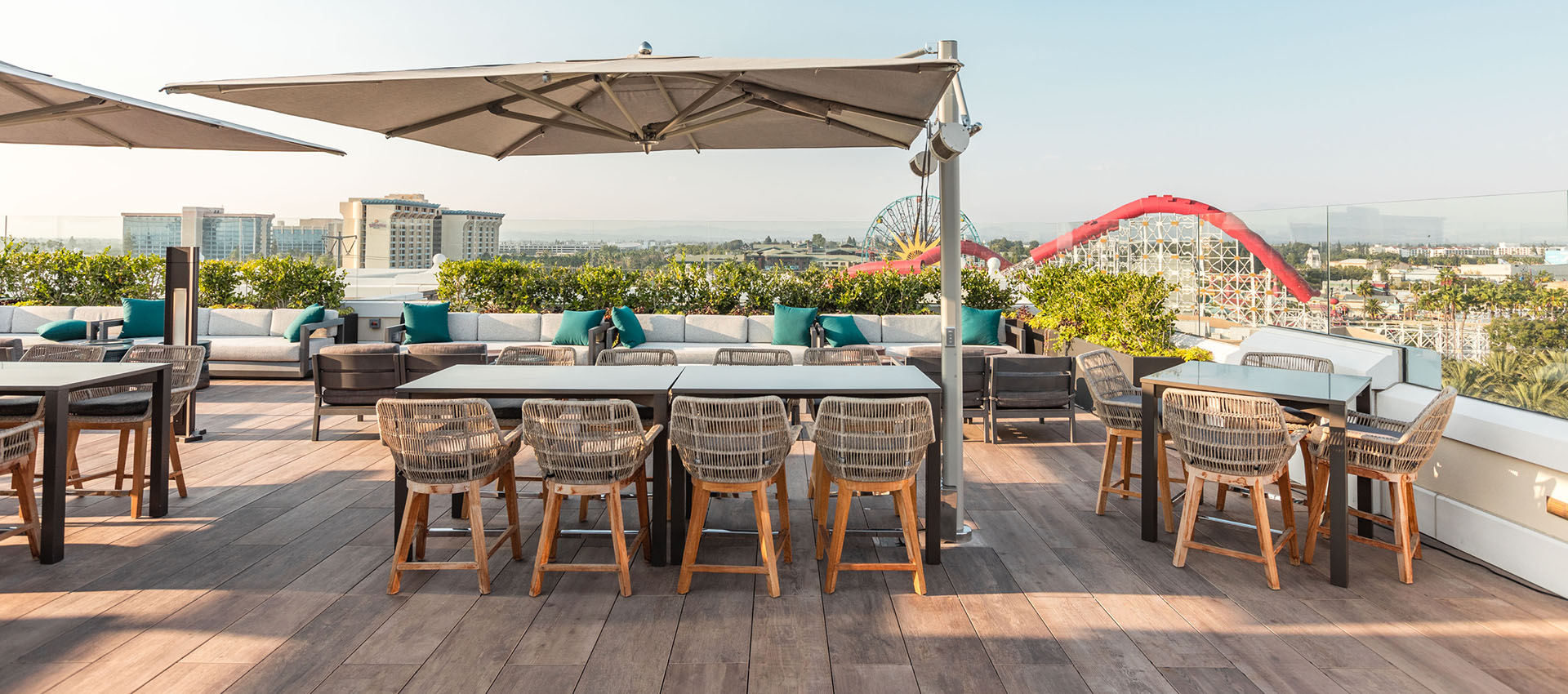 Rooftop Support
Elevate your rooftop projects with our suite of services.
Learn More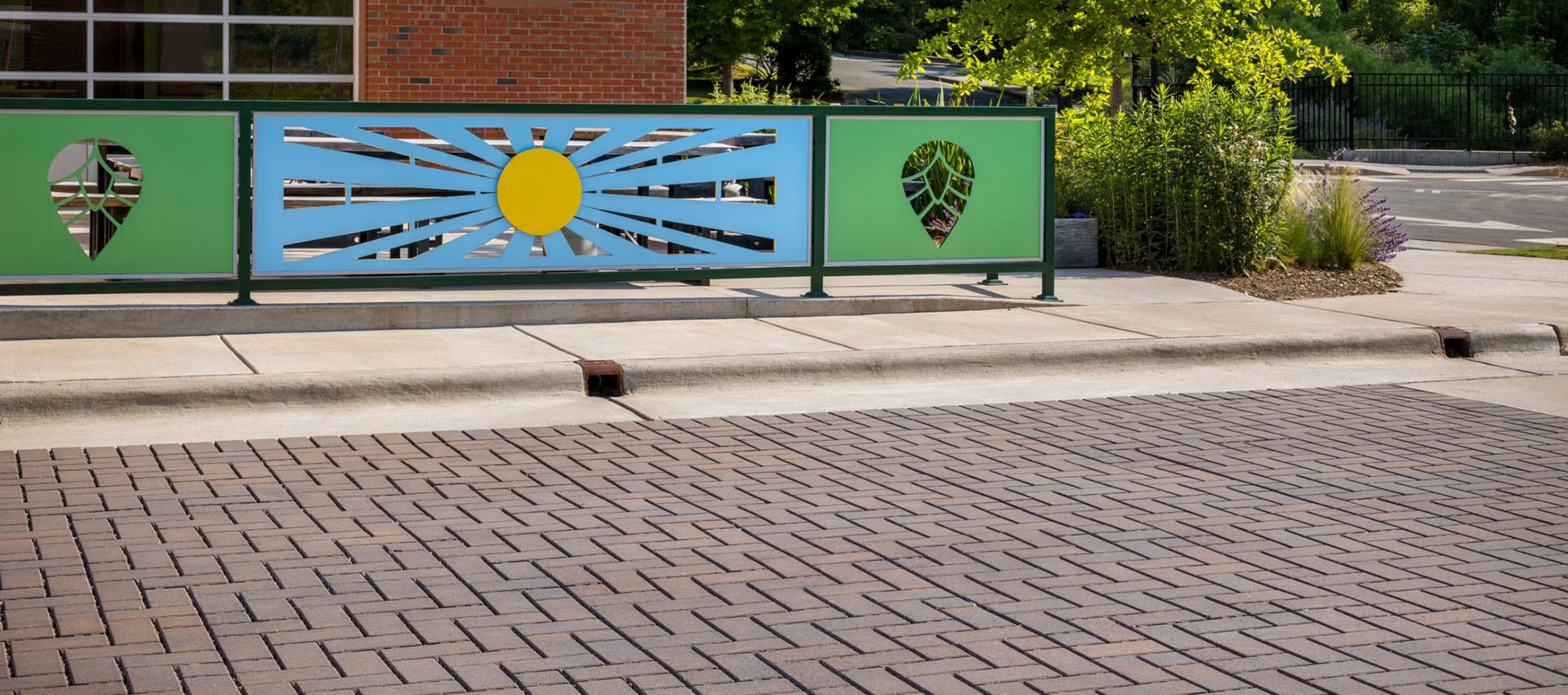 Stormwater Management Support
Optimize development and meet or exceed site hydrology goals.
Learn More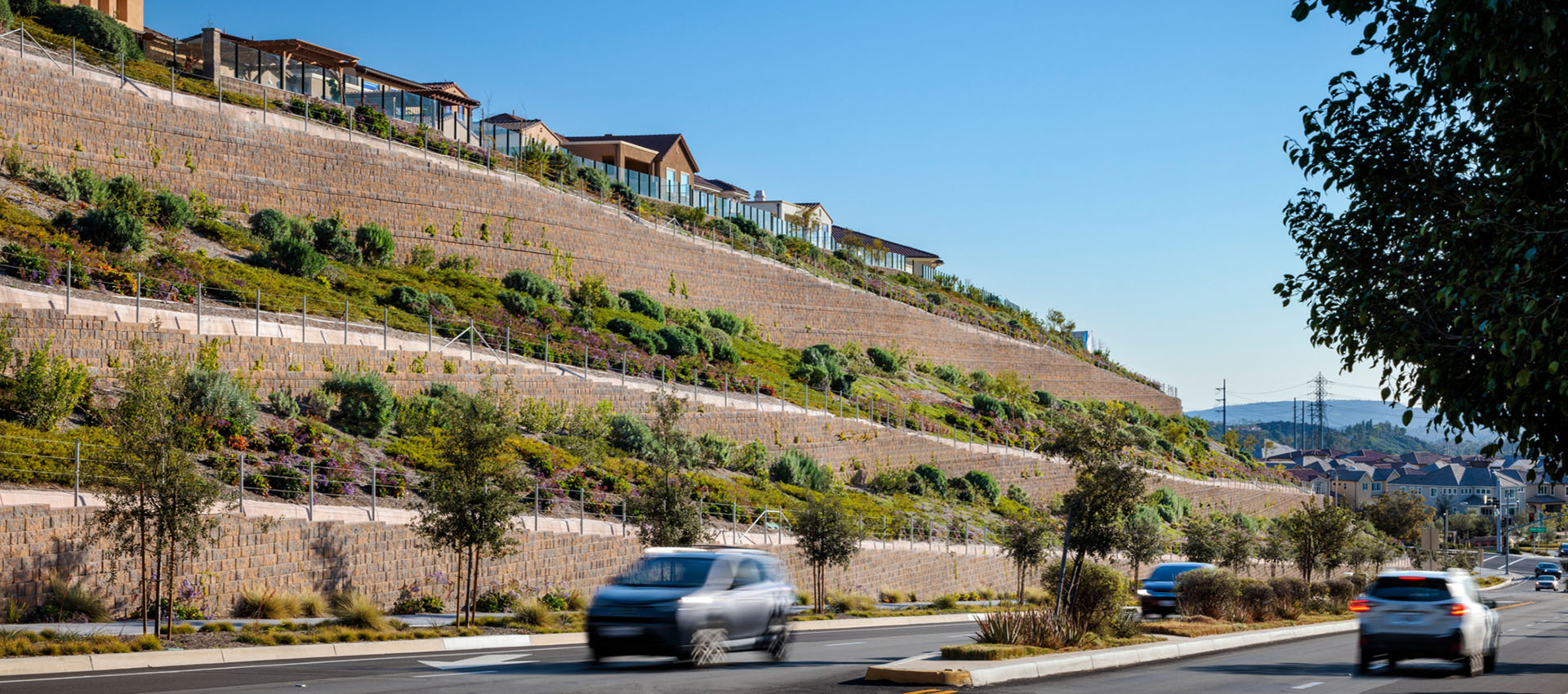 Retaining Walls
Build cost-effective, long-lasting retaining walls that get the job done.
Learn More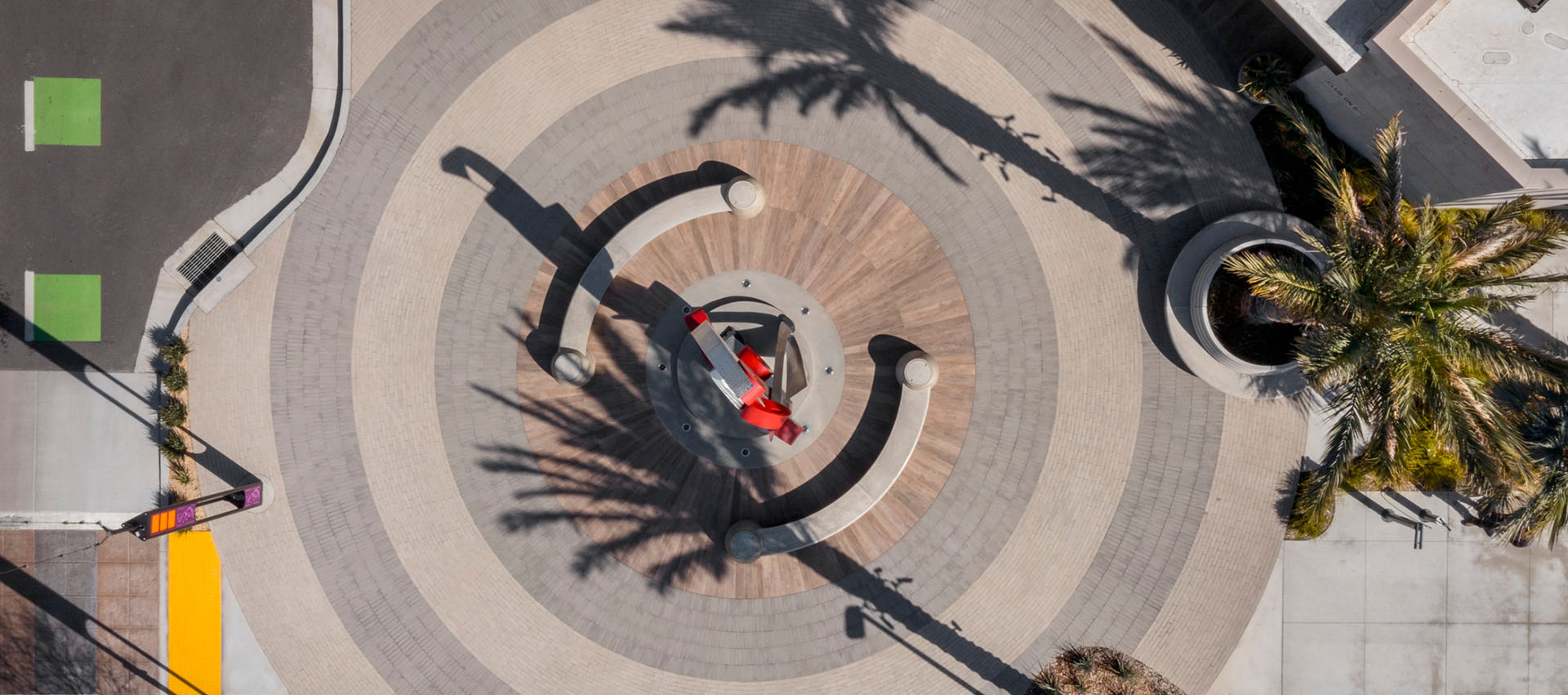 Paving Systems Support
For pedestrians or vehicles — design for any application.
Learn More
Close
Product Offerings Vary by Region