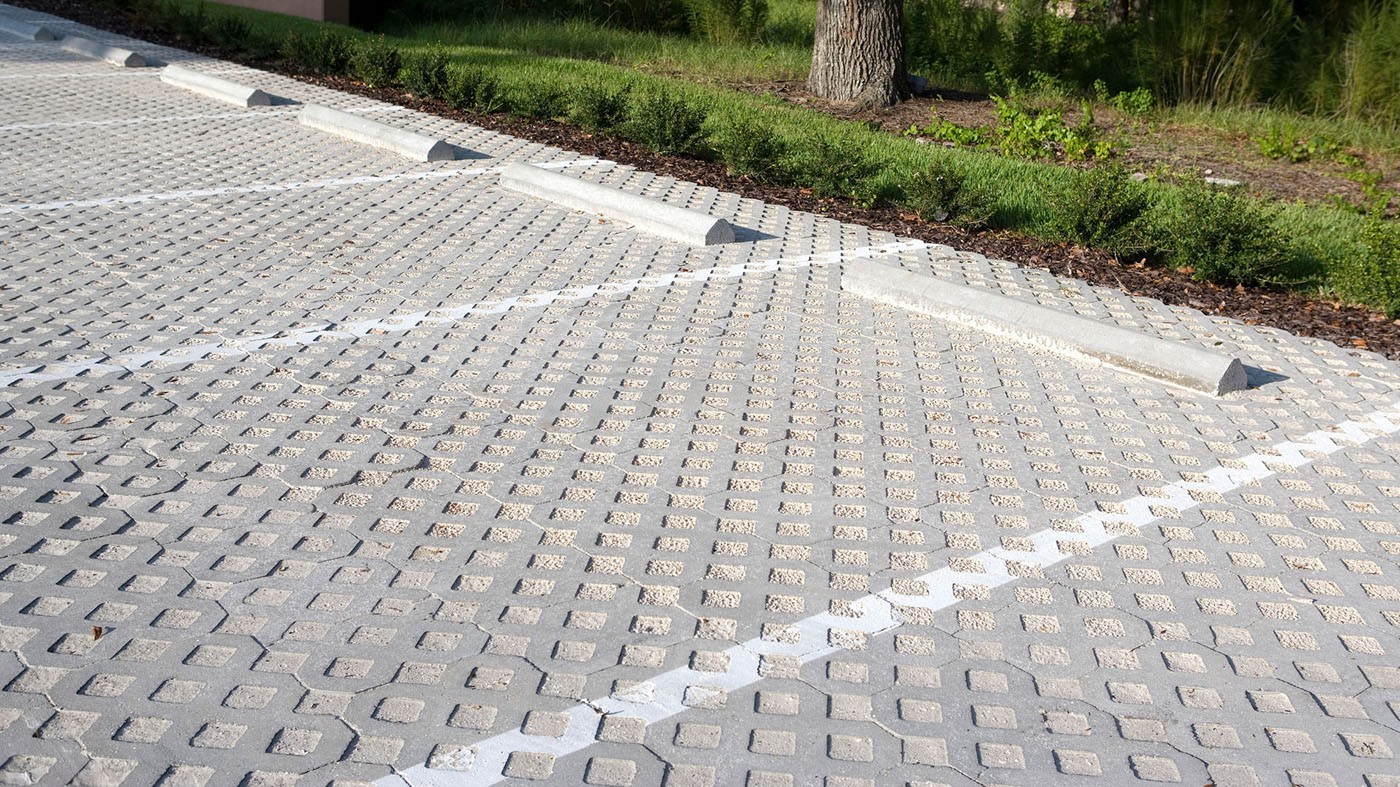 Pavers & Slabs
Environmental Collection
Turfstone™
The unique design of Turfstone allows rainwater to be gradually filtered back into the soil naturally, resulting in the control and stabilization of soil erosion. Its eco-friendly design reduces run-off and allows greenery to grow right through it, creating a highly unique hardscape design that works in harmony with nature.
Features & Benefits
Manufactured in accordance with ASTM C1319
Open lattice grid design for turf infill
40% surface opening with void space for creating a grass pavement
Applications include driveways, parking stalls, ramps, service and emergency access lanes
Please refer to this page for information regarding Precautionary Statement & California's Proposition 65.
Displaying product options available in your project location
Downloadable Resources
Select the resources you're interested in accessing. You can either download or share with a custom link.
Need something else? We're here to help with more resources or any questions.
Talk to an Expert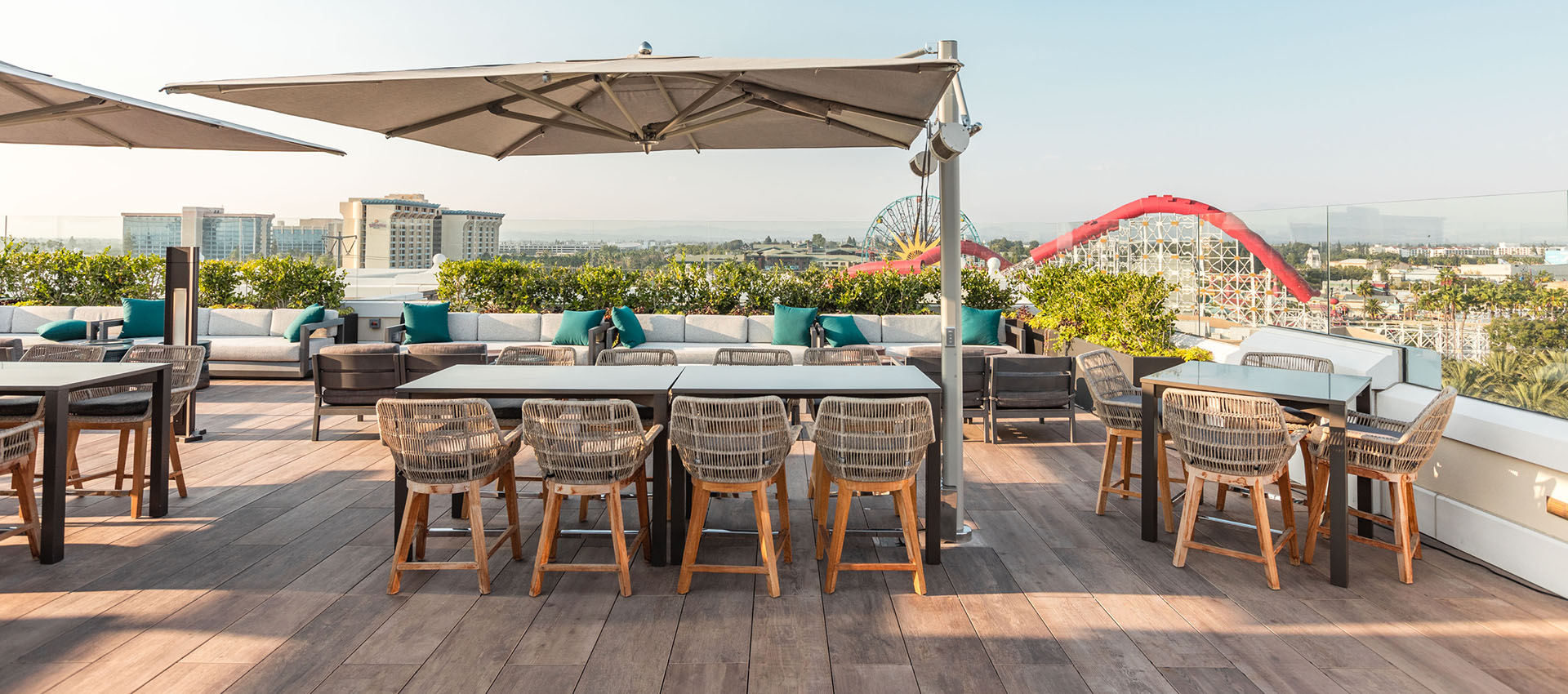 Rooftop Support
Elevate your rooftop projects with our suite of services.
Learn More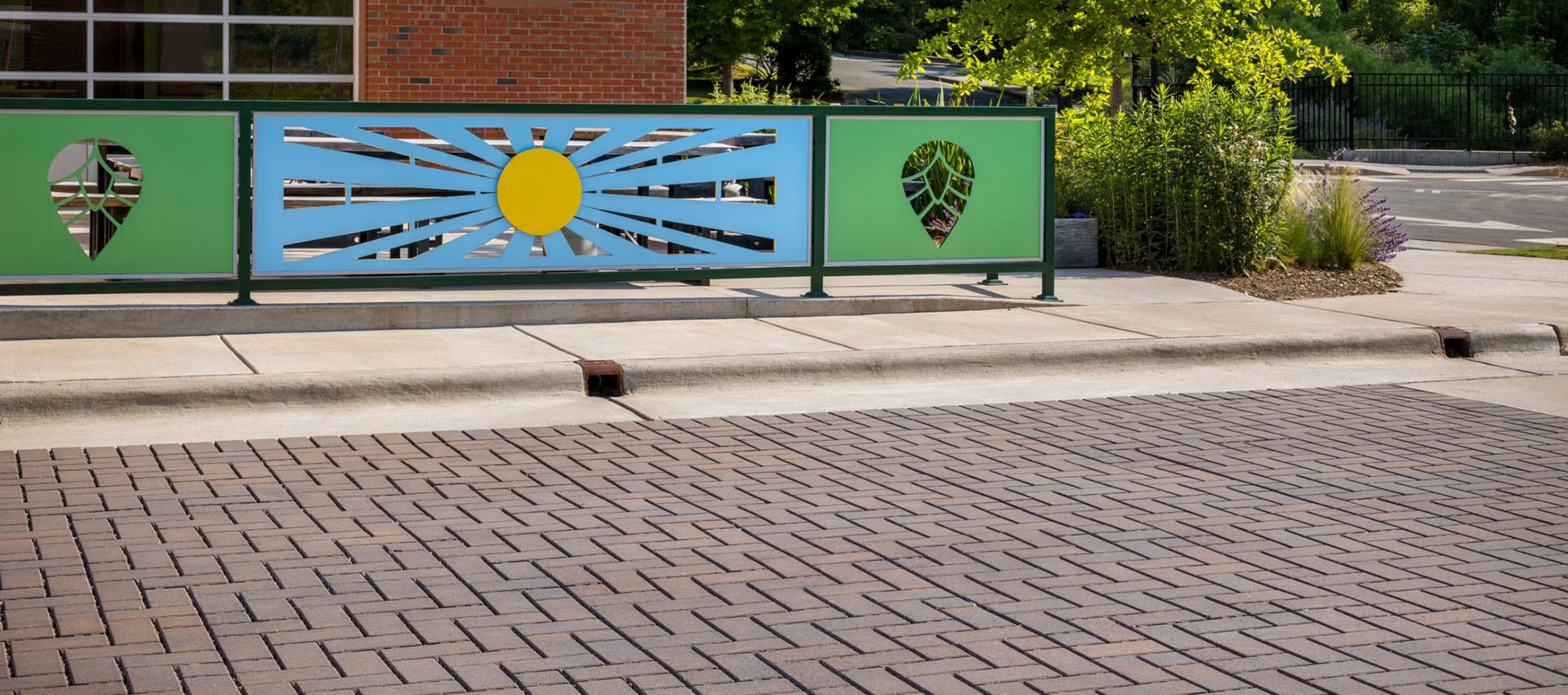 Stormwater Management Support
Optimize development and meet or exceed site hydrology goals.
Learn More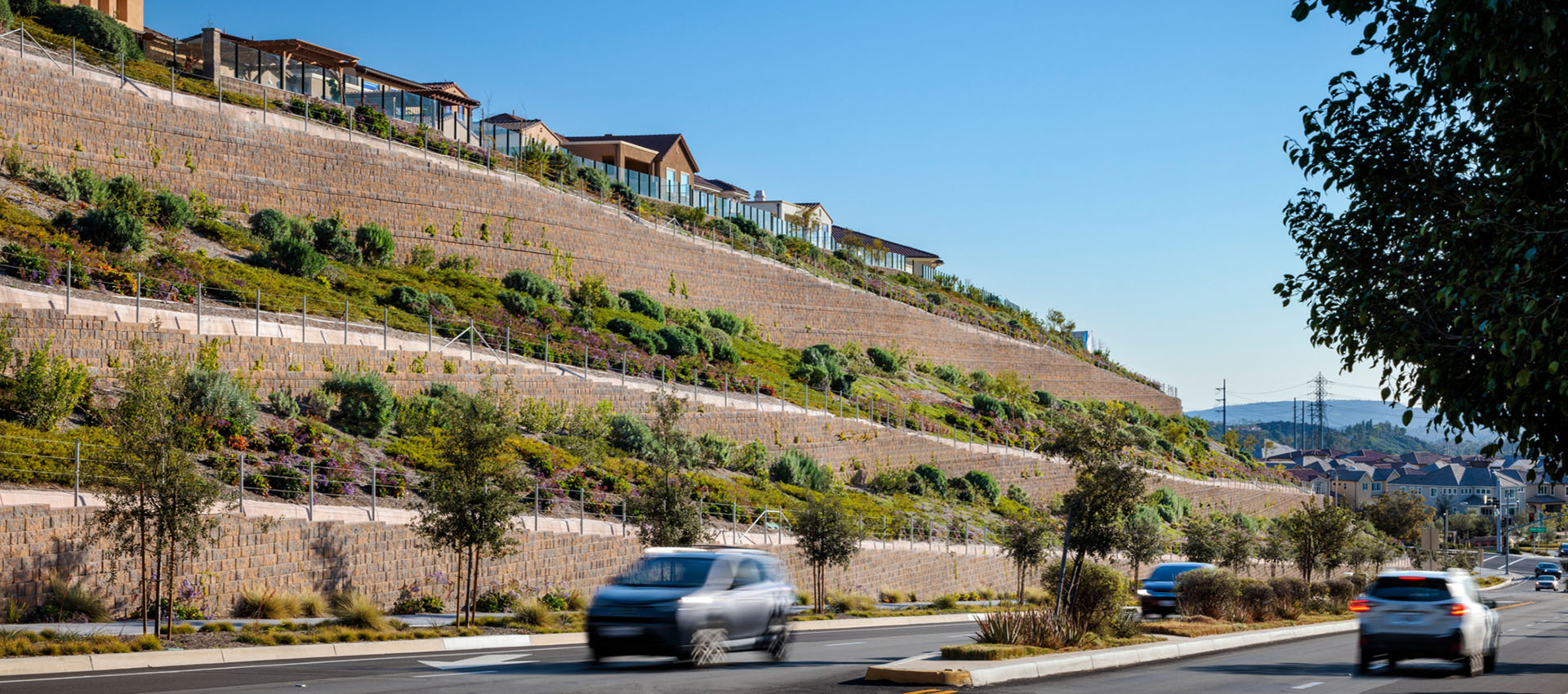 Retaining Walls
Build cost-effective, long-lasting retaining walls that get the job done.
Learn More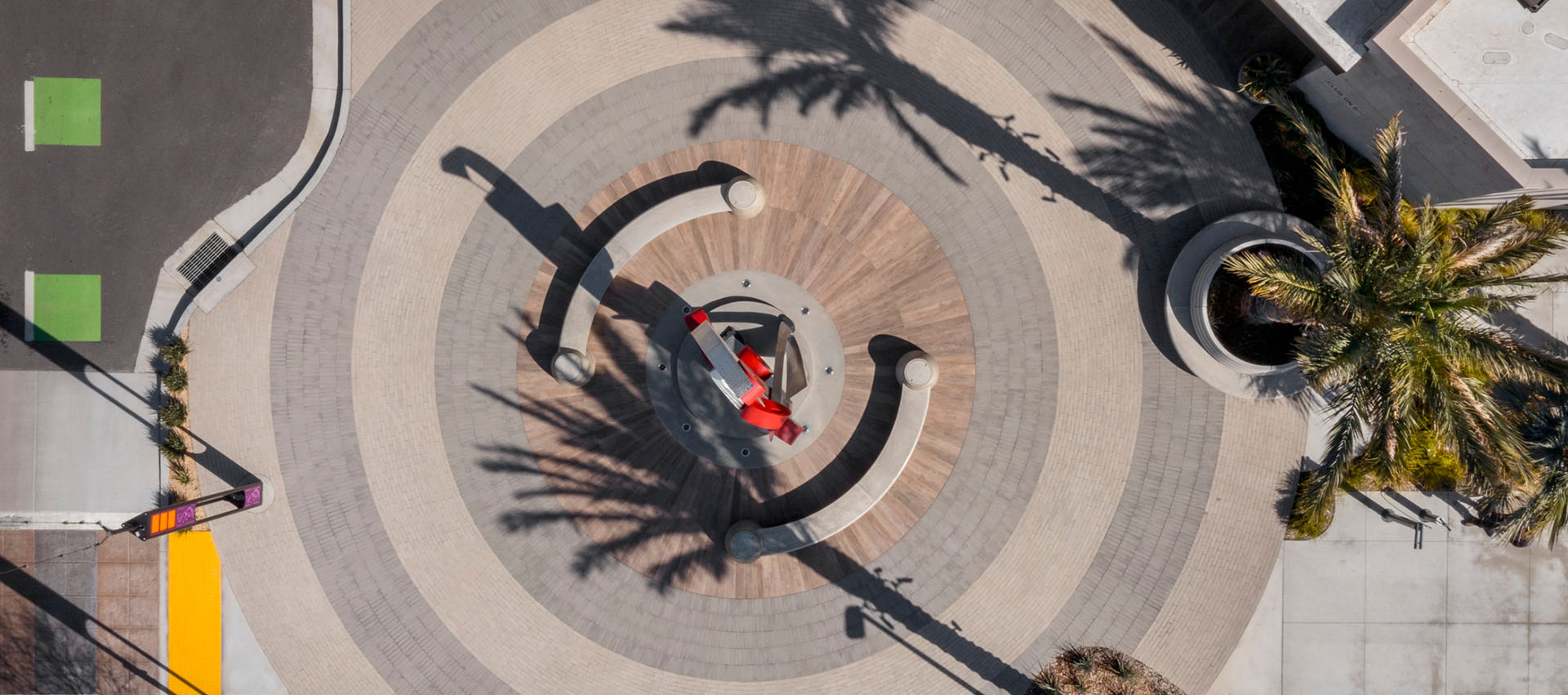 Paving Systems Support
For pedestrians or vehicles — design for any application.
Learn More
Close
Product Offerings Vary by Region